Technology
"It's comfortably contributed to over 50% of what we've turned over this year." - Touchscreen Talent

"It allows clients and candidates to visualize who the person is that's reaching out to them." - Projectus Consulting

"I'm recruiting for companies and people who are open to the technologies and using the latest tech, for them they are finding it a game-changer" - Advance in IT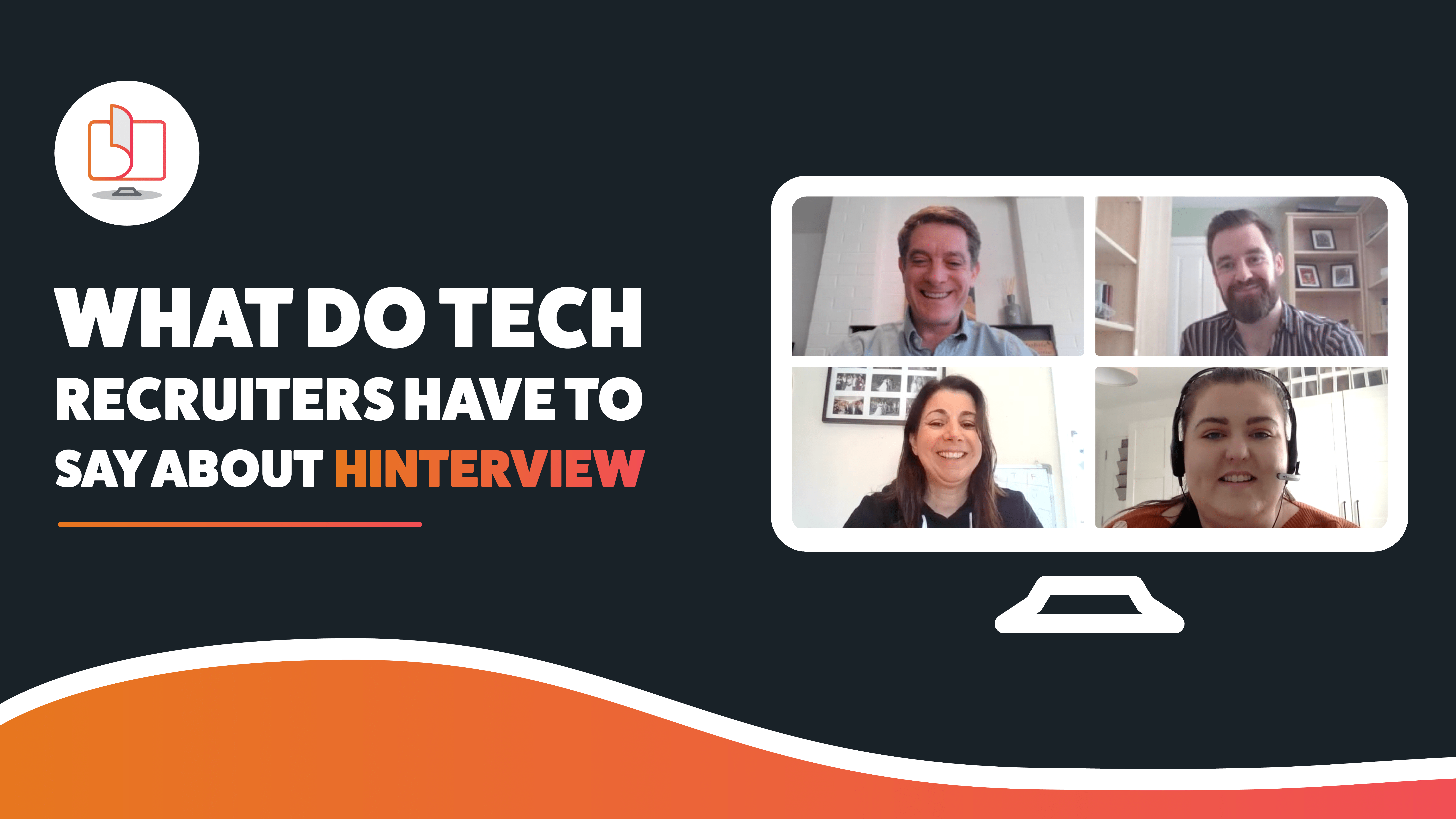 "A fantastic video interview platform, supported by an amazing team!"
4.8 Rating on G2
64+ reviews covering customer experience and problems that real recruiters are solving with Hinterview
Shortlisted as a TIARA finalist
TIARA Talent Tech Star Awards in the categories:
Candidate Experience

Tech Innovation

Best Company to Work For
We've been shortlisted - The Recruiter Awards
We've been shortlisted for 'Recruitment Industry Supplier of the Year' at The Recruiter Awards
Marketing
"I use Hinterview to stand out from my competitors, which I recently have done when pitching for a client. It resulted in me securing the largest retained business in 18 years!" - Sigmar Recruitment
"We have placed an Executive Director utilizing the Hinterview Portal with decision makers from different locations and time zones. The ability to view the candidates at the convenience of the hiring team's schedule created a smooth process." - Goodwill TalentBridge

"I have recently signed a client off the back of a Hintro who previously had ignored my calls and messages." - Cognitive Group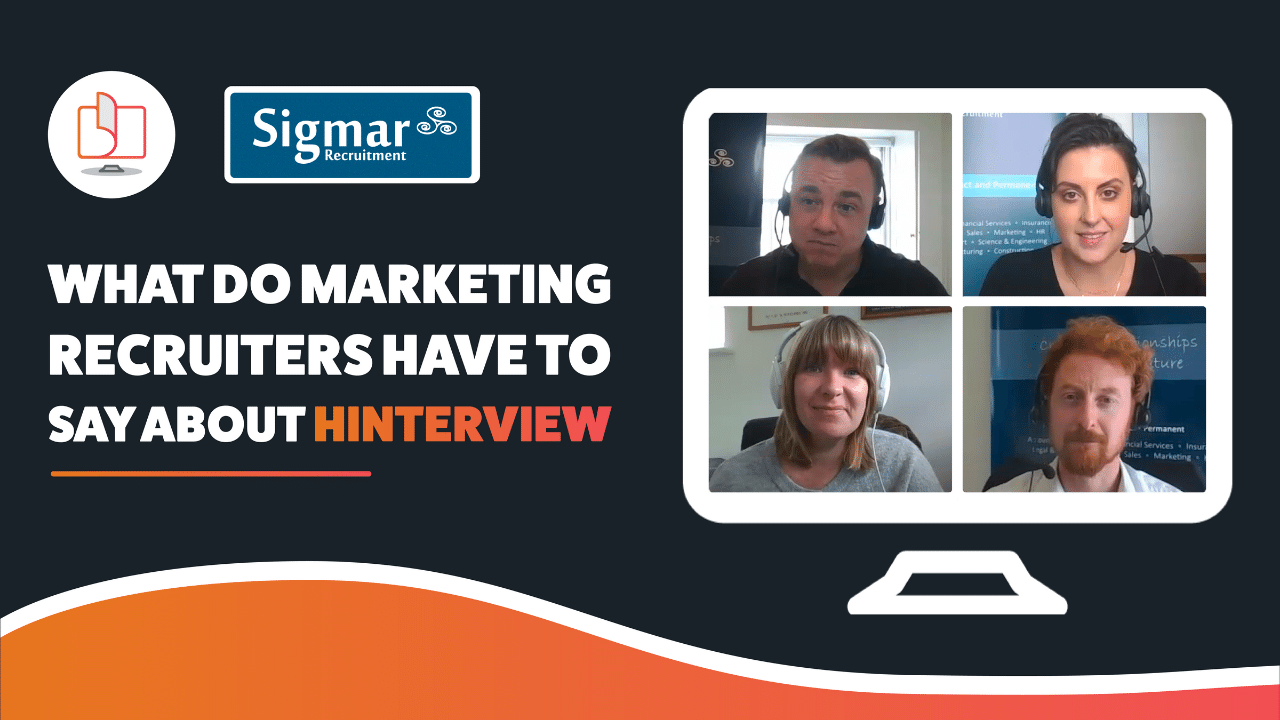 Financial Services
"In a candidate-driven market, we must make the most of each opportunity when speaking to candidates. We have gained a lot of success in winning retained roles using Hinterview as a selling point. The point of difference was the clients knew exactly how we are selling their opportunity in the marketplace." - White Horse Employment


"Off the back of using Hintro we have placed 2 positions and have 5 open jobs that we are currently using video to place" - Gail Audibert Associates
"Using Hinterview we have eliminated the first stage interview, reducing the recruitment process from 4 weeks to 1 week. The client will be using us again consistently on an exclusive basis."- White Horse Employment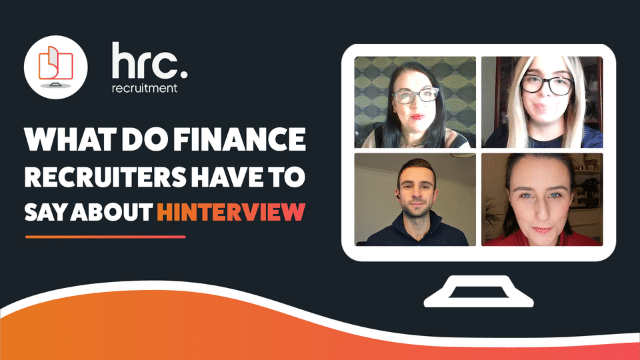 "Helpful, professional, engaging…adding real value to our business."
How recruiting firms use Hinterview in the USA
Talent Recruiting Partners (TRP) are a direct-hire, boutique, recruiting firm that have a passion for people and a priority to provide the best talent in the business.
They started their journey with Hinterview in May of 2021 and have been using it daily ever since! They were drawn to Hinterview's video recruitment tools because of how they could help them reach their goal of being the best in the business. And using innovative technology was a vital way to do that!

Read more about their experience using Hinterview.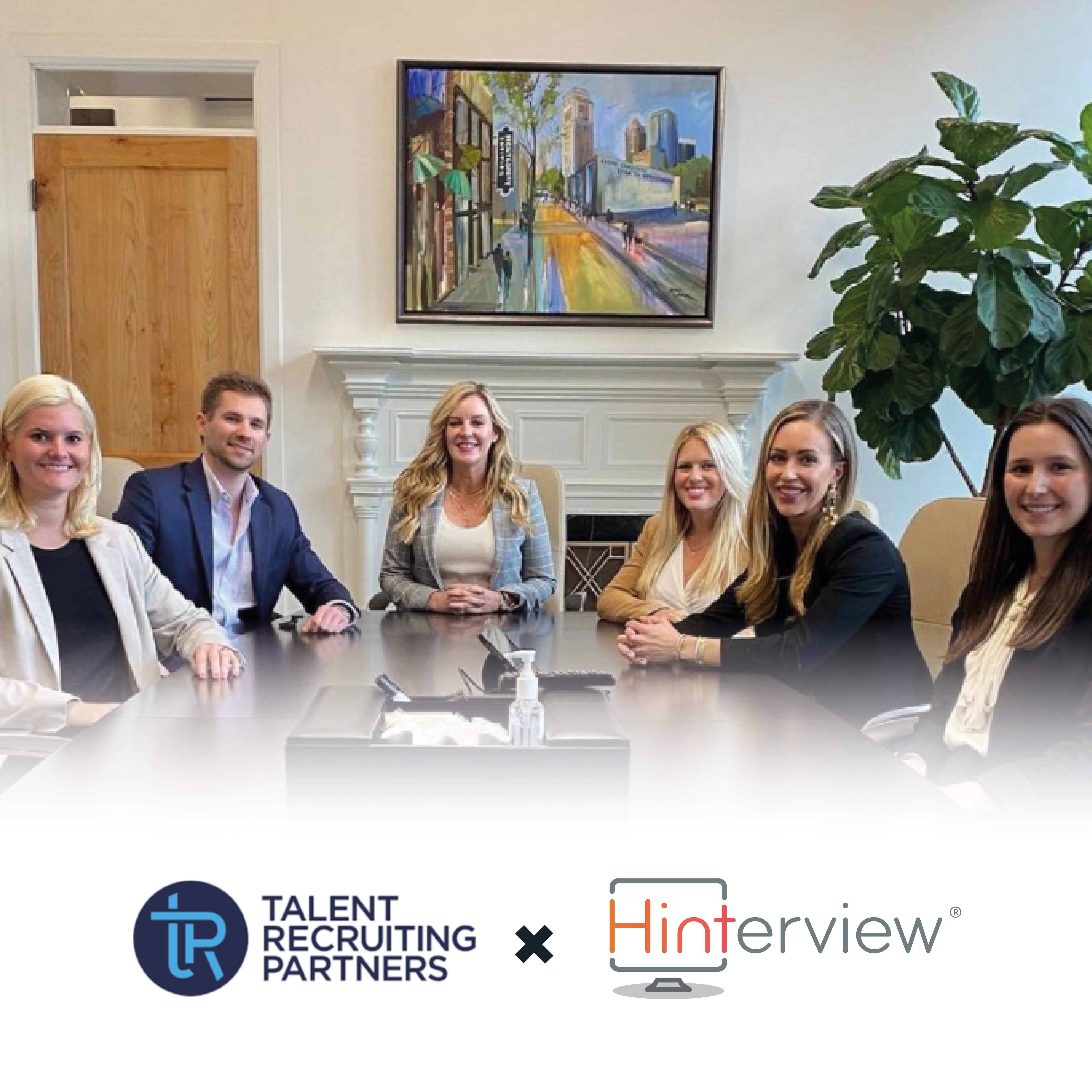 Other Industries
"We're now in a position where we're seeing results, we've got great engagement from the business and equally, everyone wants to get access to Hintro. So that speaks to the success and the value that it brings to the business."

"Partnering with Hinterview has allowed us to facilitate growth into different geographies, while also allowing us to work at that pace and intensity that we like to do, and our clients need".
"The training is just fantastic, it's very personalised and bespoke towards us. I would recommend Hinterview to anybody who's wanting to take their business to the next step.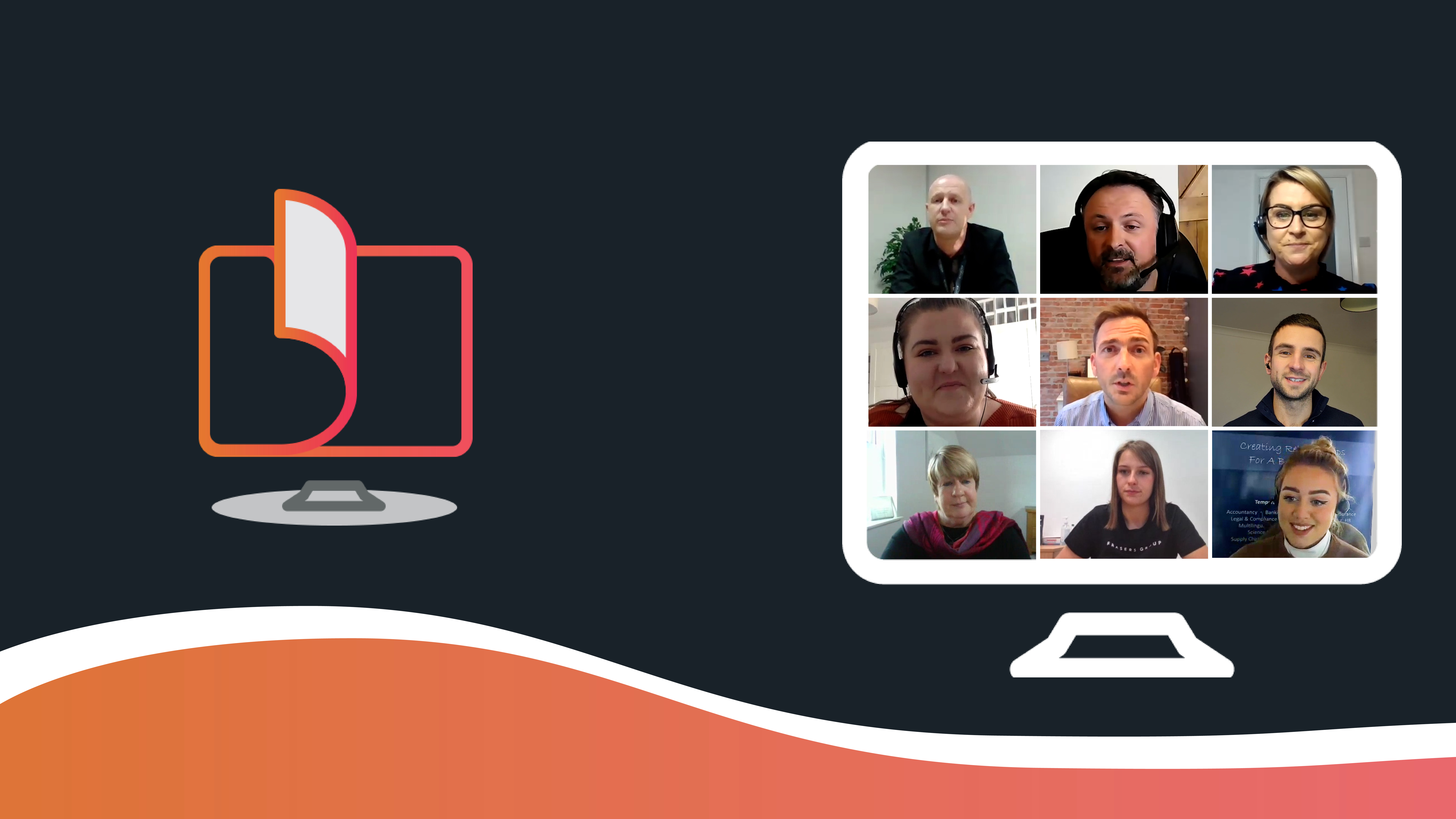 How an executive search firm uses recruitment software
MM Search is sharing more about their experience with Hinterview from multiple point-of-views, including the founders to their clients and even candidates. You'll get an idea of how this tech partnership started, how it's going, and where it's headed.
Read more about their experience using Hinterview.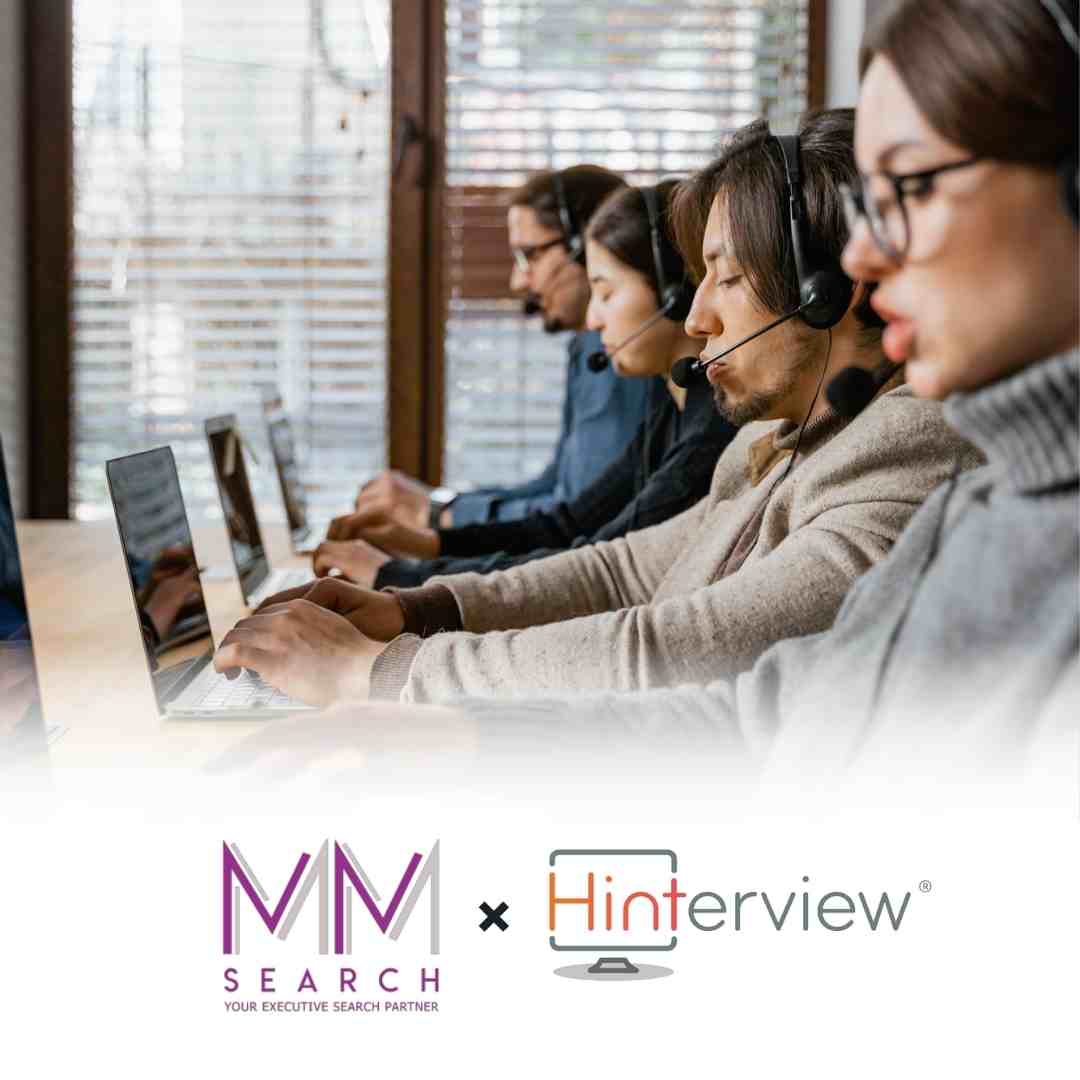 How diversifying recruitment services attracts passive candidates and wins clients
In this case study, ECS Resource Group (ECS), direct-hire recruitment shares how they are filling 10 service desk analyst roles within the West Yorkshire area with our video recruitment software.
ECS has spent 30 years providing specialist IT, Telecoms and Engineering recruitment services. Their services have been built and designed by their directors who have been with the business from the start. They offer exceptional value and offer bespoke solutions tailored to each individual client.
Read more about their experience using Hinterview.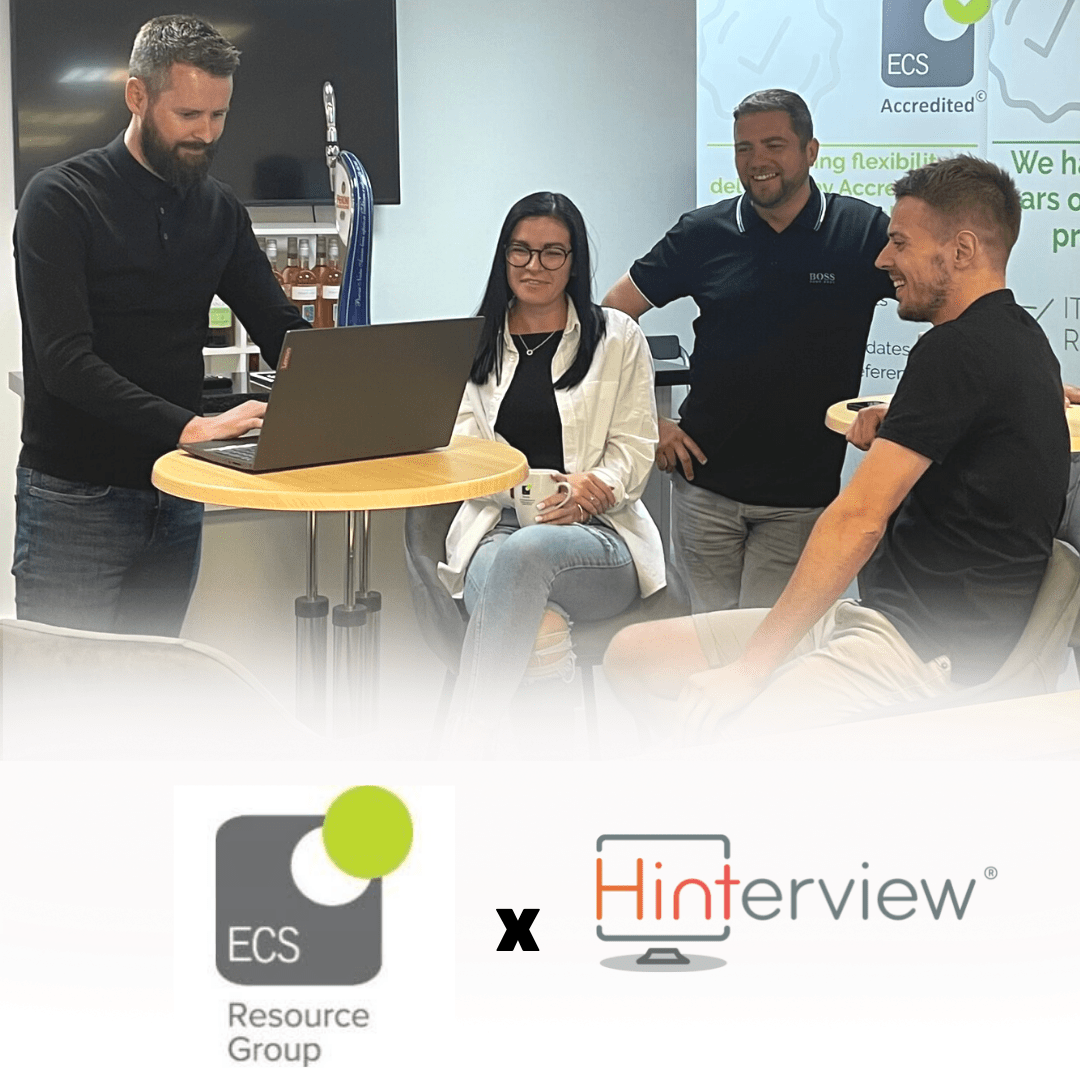 Recommended for you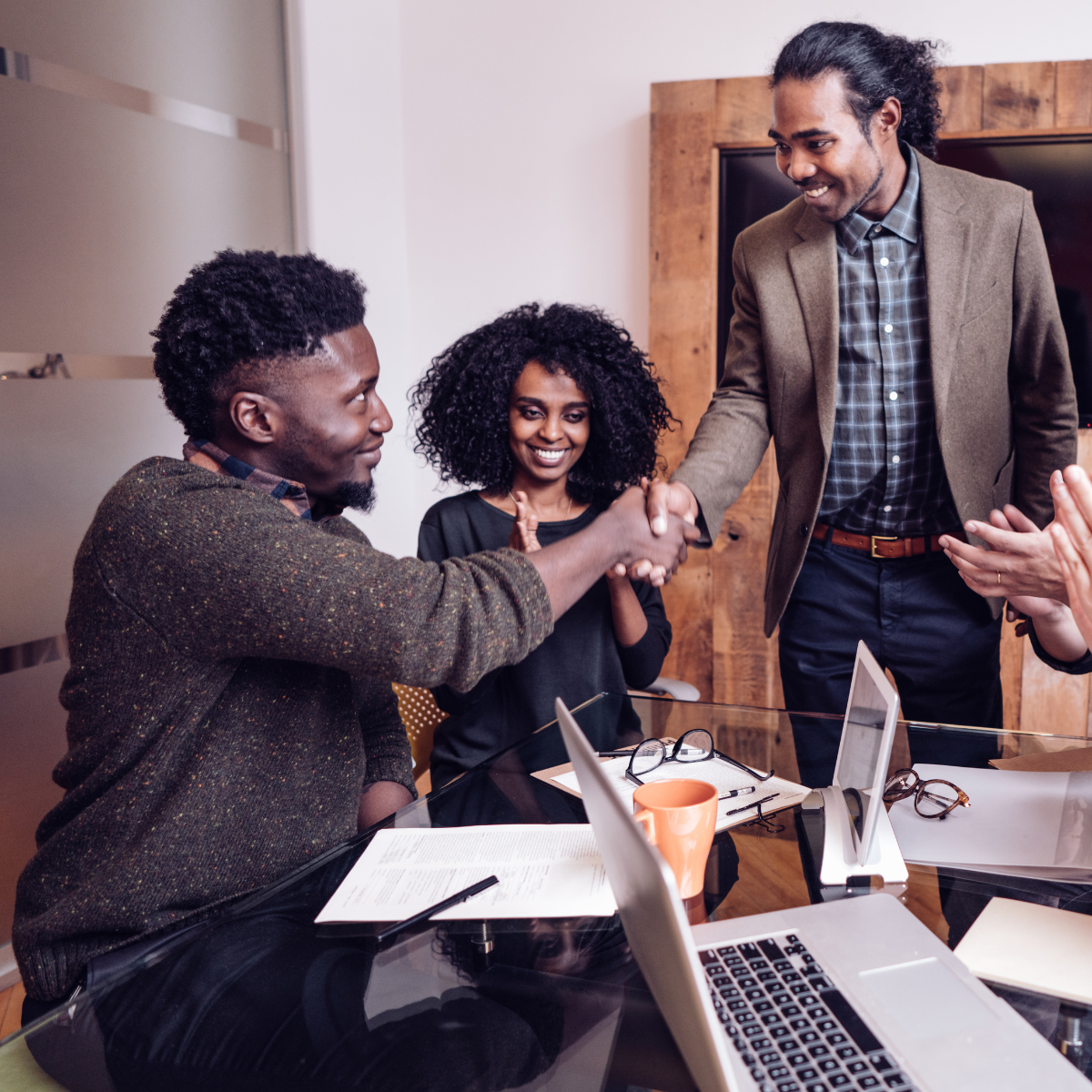 Business Development can be challenging at the best times, but in a tough market, it can feel...
read more
27/11/2023