11 Seconds
Our dedicated Customer Support Team will be on hand within an average of 11 seconds.
64%
of Hinterview users say our Customer Support is ''Above Expectations'' 99.5% say it's as expected or above
98%
of Hinterview users would recommend us.
Best-in-class onboarding and training
During onboarding, we work with you to establish your goals and the Hinterview usage metrics that will support them. We provide insights and reports on these metrics to help you understand what the numbers mean and how they can impact your business.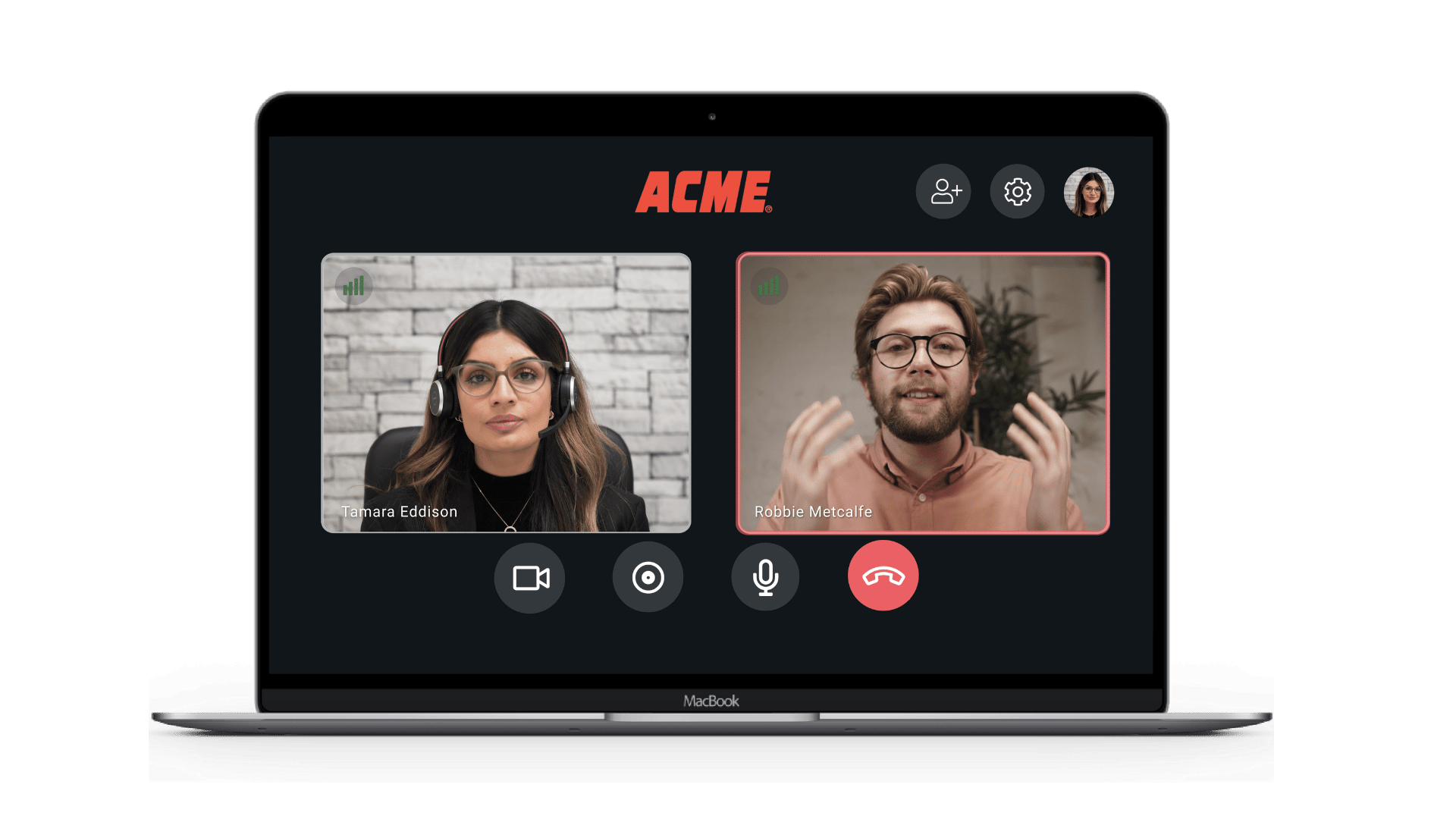 Experts in video in recruitment
Our Customer Success team has over 25 years of combined experience helping our clients with adoption. Here are some golden threads to drive success:
Lead from the front. Discuss the product internally and work quickly to show how and where it fits into your business.
Reward early users and share the wins.
Work closely with your CSM to drive this internally – it's a partnership goal that needs to be achieved together.
Set clear targets and goals – whether this is KPIs, reward points or promotion criteria, be clear with your team on what is expected.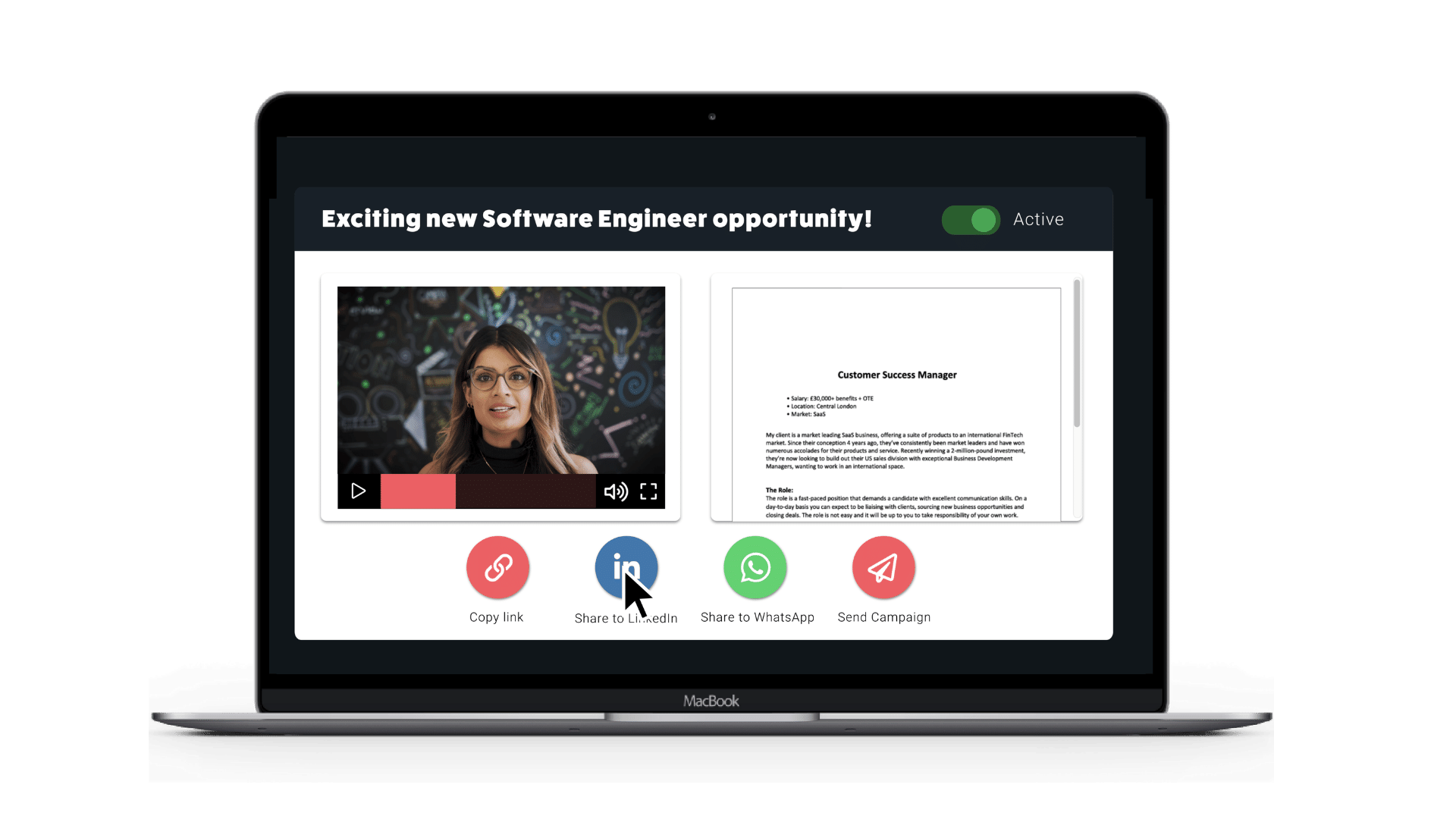 Hinterview Academy
Every Hinterviewer has access to daily training sessions and our self-service Hinterview Academy
We offer a series of bite-sized lessons made up of video tutorials, hints and tricks, testimonials and practice tasks, to help you get the most out of the platform. Plus you can do it all in your own time!
Win more exclusivity, retainers and charge higher fees, with the help of the Hinterview Academy.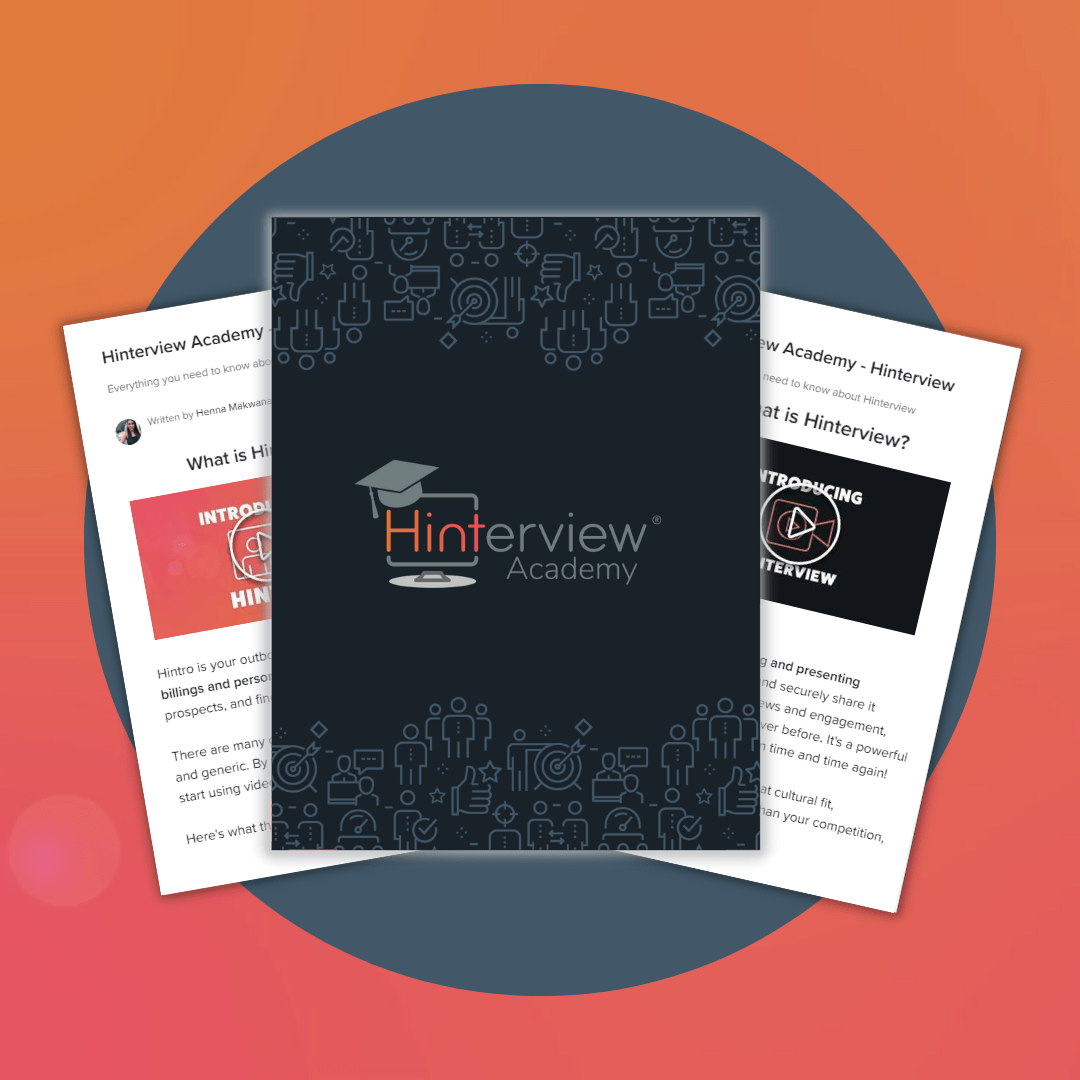 Don't just take our word for it...

"Fantastic and super easy to use. The customer service and training has been exceptional from the start. It's been a great feature to really add value to our clients, helping them to save time and money in the full candidate journey."
PRG Recruit

"Amazing system which offers so many benefits not only to recruiters but also applicants and clients too."
Tate Recruitment

"We've used Hinterview as part of our recruitment process for over a year now and our clients love it! I can't imagine a world of recruitment without Hinterview... and I can't imagine working with another video interview company. Their product and service is faultless!"
Zetter Recruitment
Recommended for you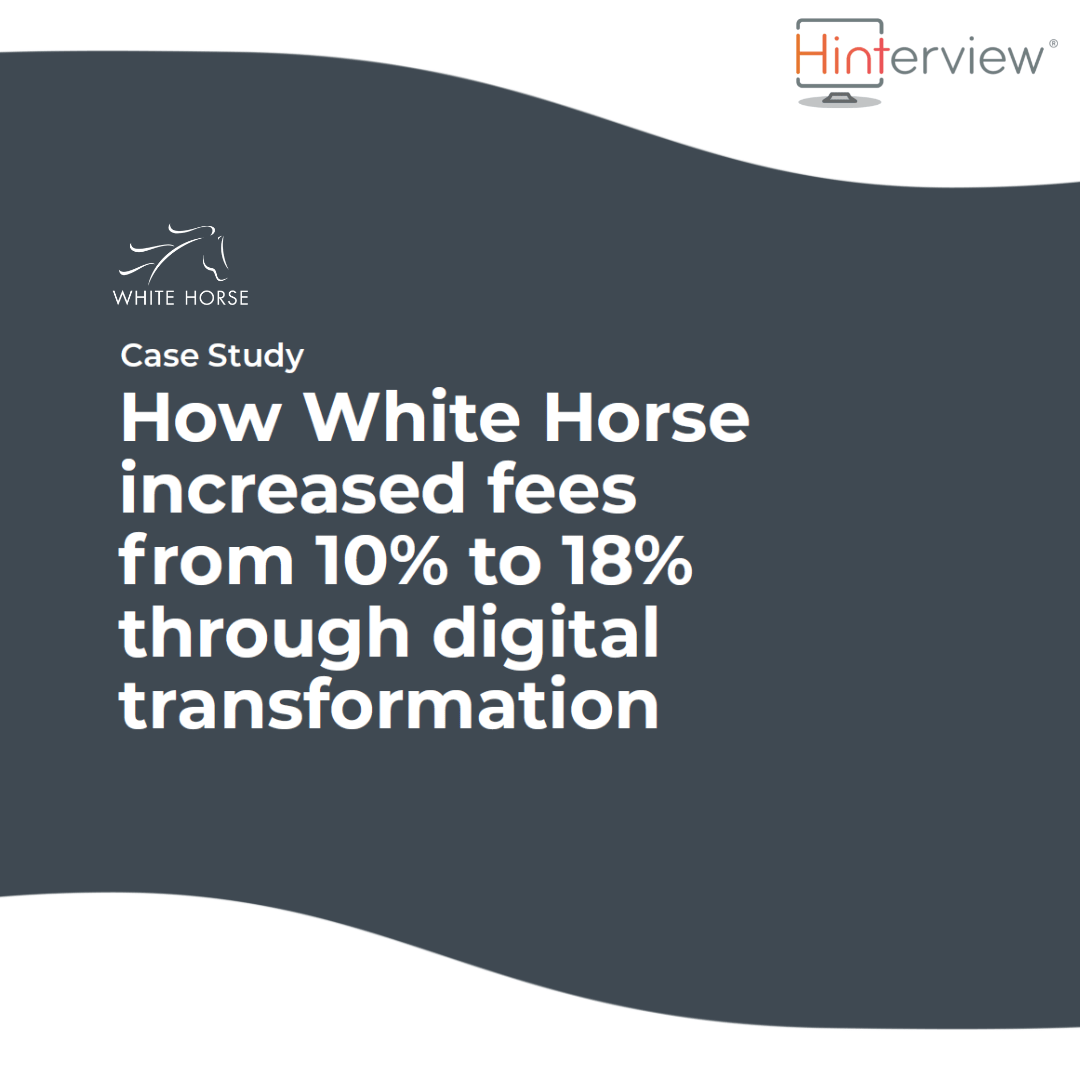 In this case study, White Horse shares how they use Hinterview as a premium service. Plus,...
read more
25/08/2022