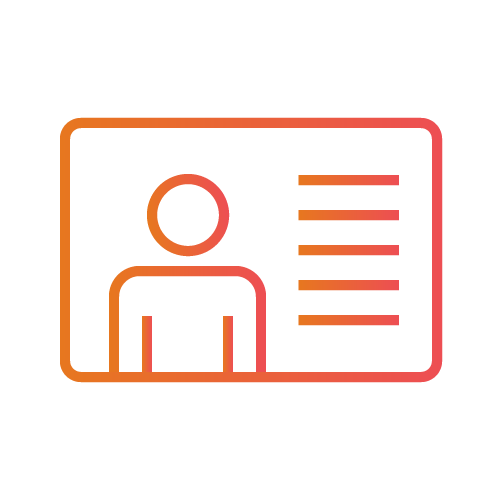 Hintro
Supercharge your business development with video outreach.
Equip your consultants with sales tools to build deeper relationships, even before clients return your call (and be more memorable when they do).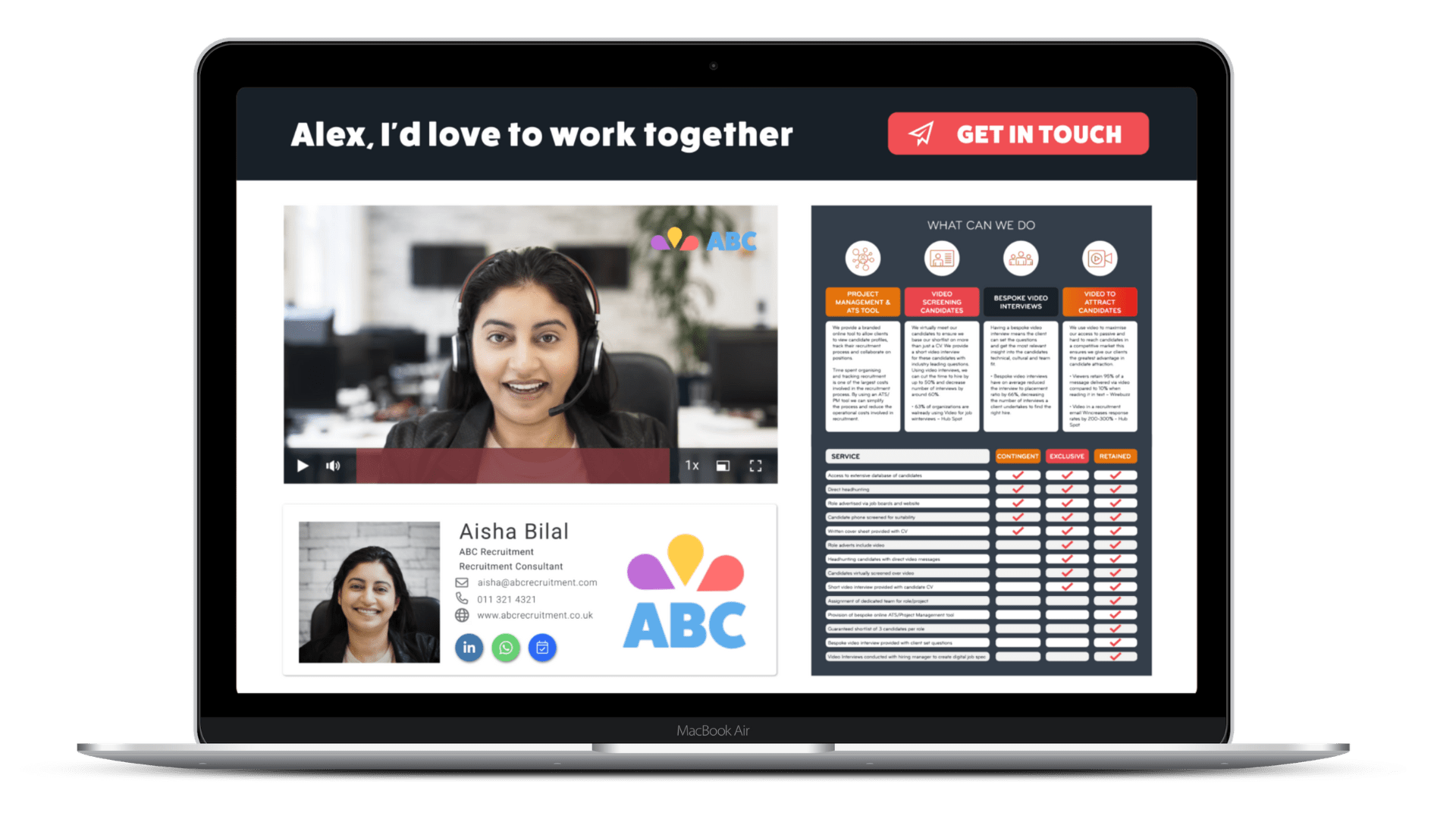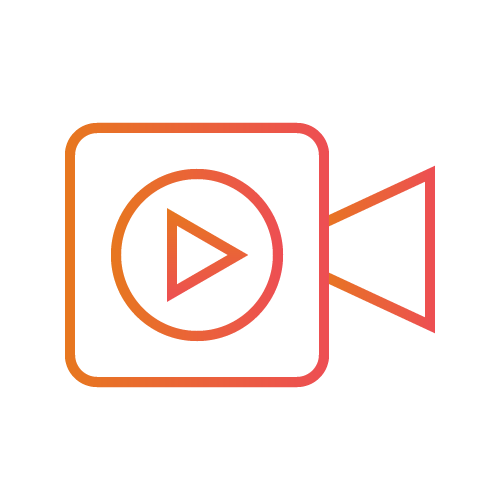 Hinterview
Transform your value proposition with video-led candidate presentation.

Equip your consultants with innovative candidate presentation tools, reduce time to hire and offer a tangible USP.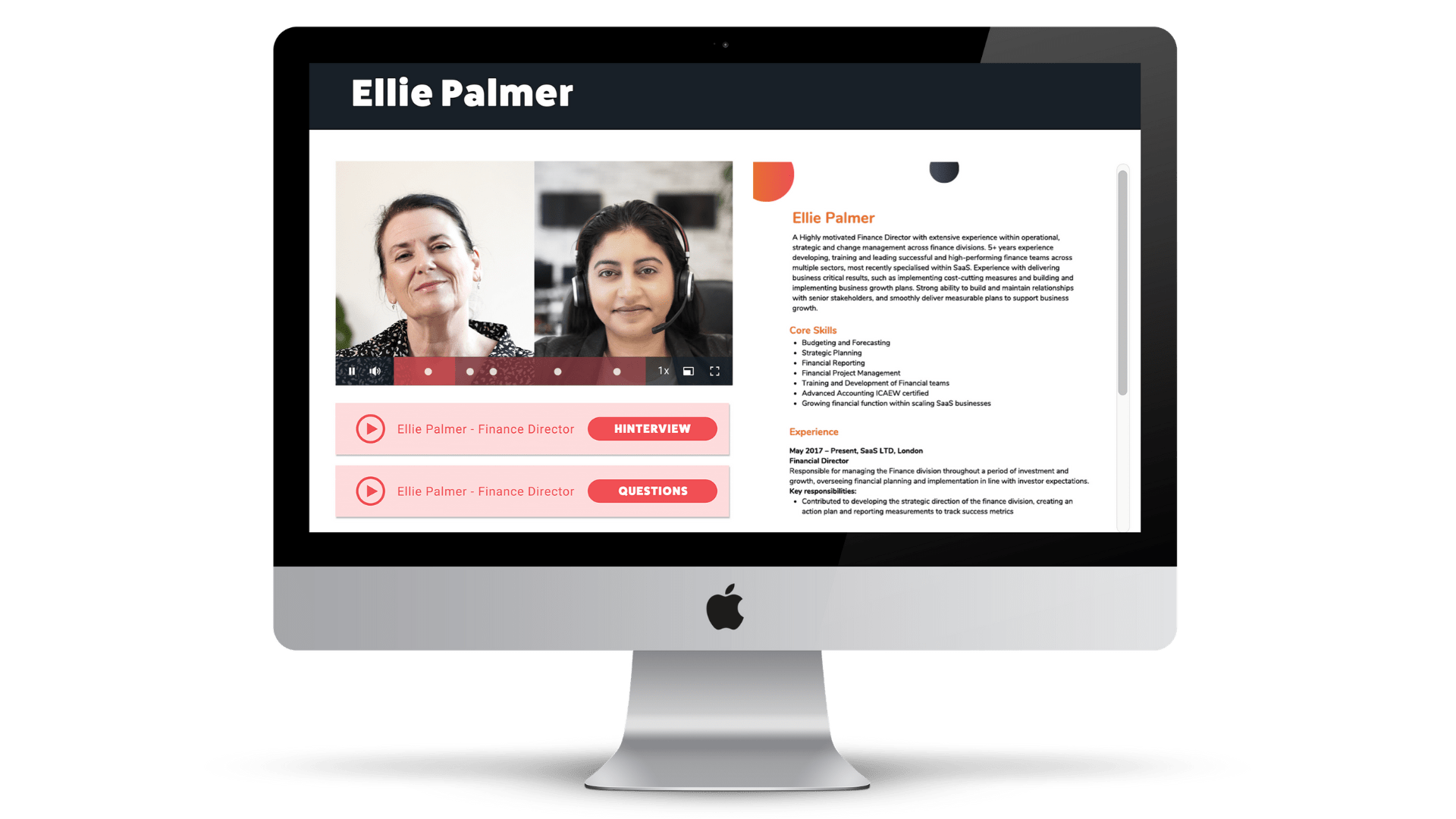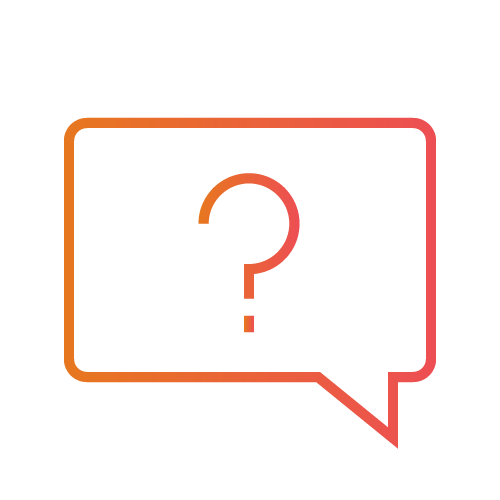 Questions
Streamline your process with pre-set questions and reduce time to hire by 70%.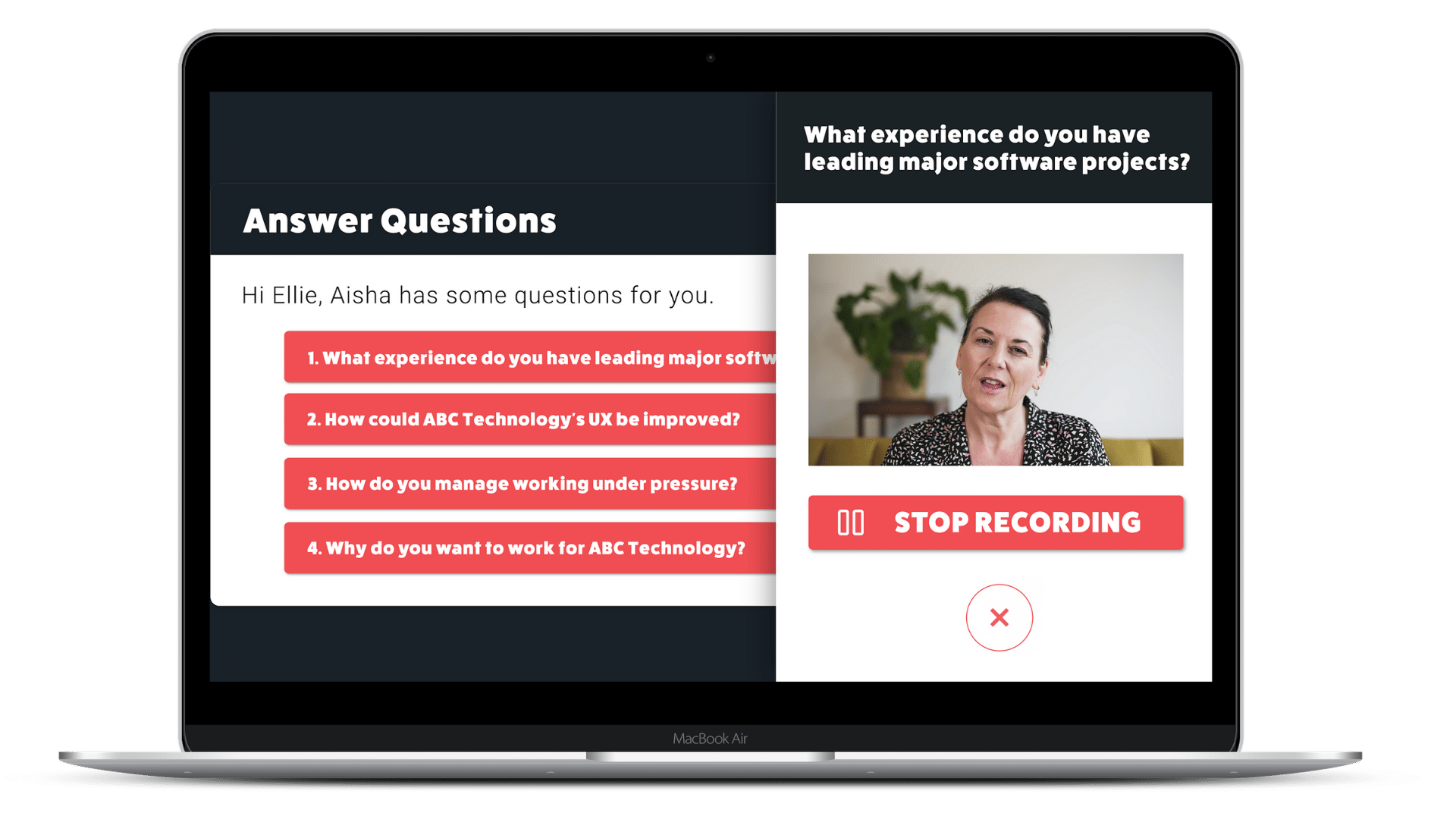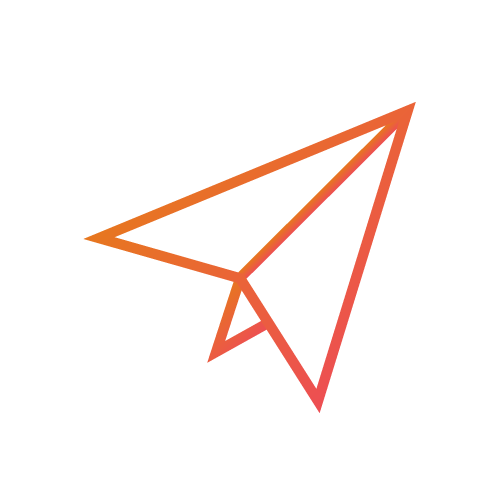 Email Campaigns
Achieve personalised outreach at scale and get instant playback analytics.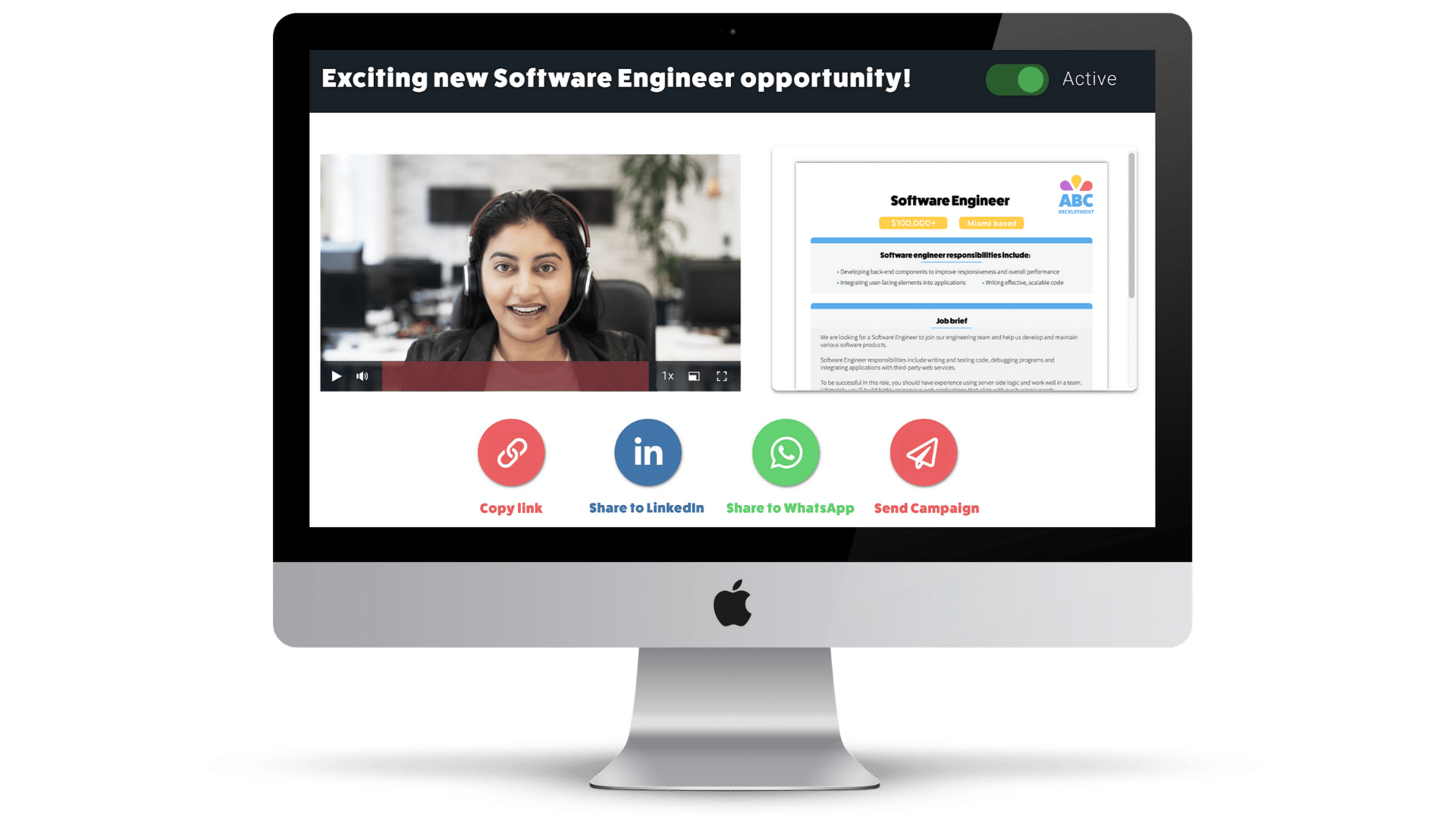 Analytics
Track video engagement, work more efficiently and assess ROI with your own Analytics Dashboard.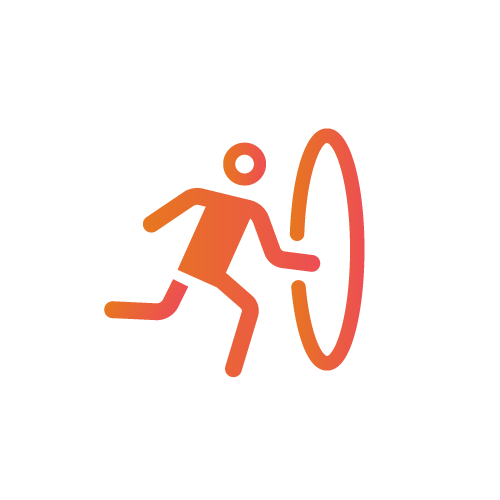 Portal
Offer clients dynamic video shortlists and productize your service for higher fees.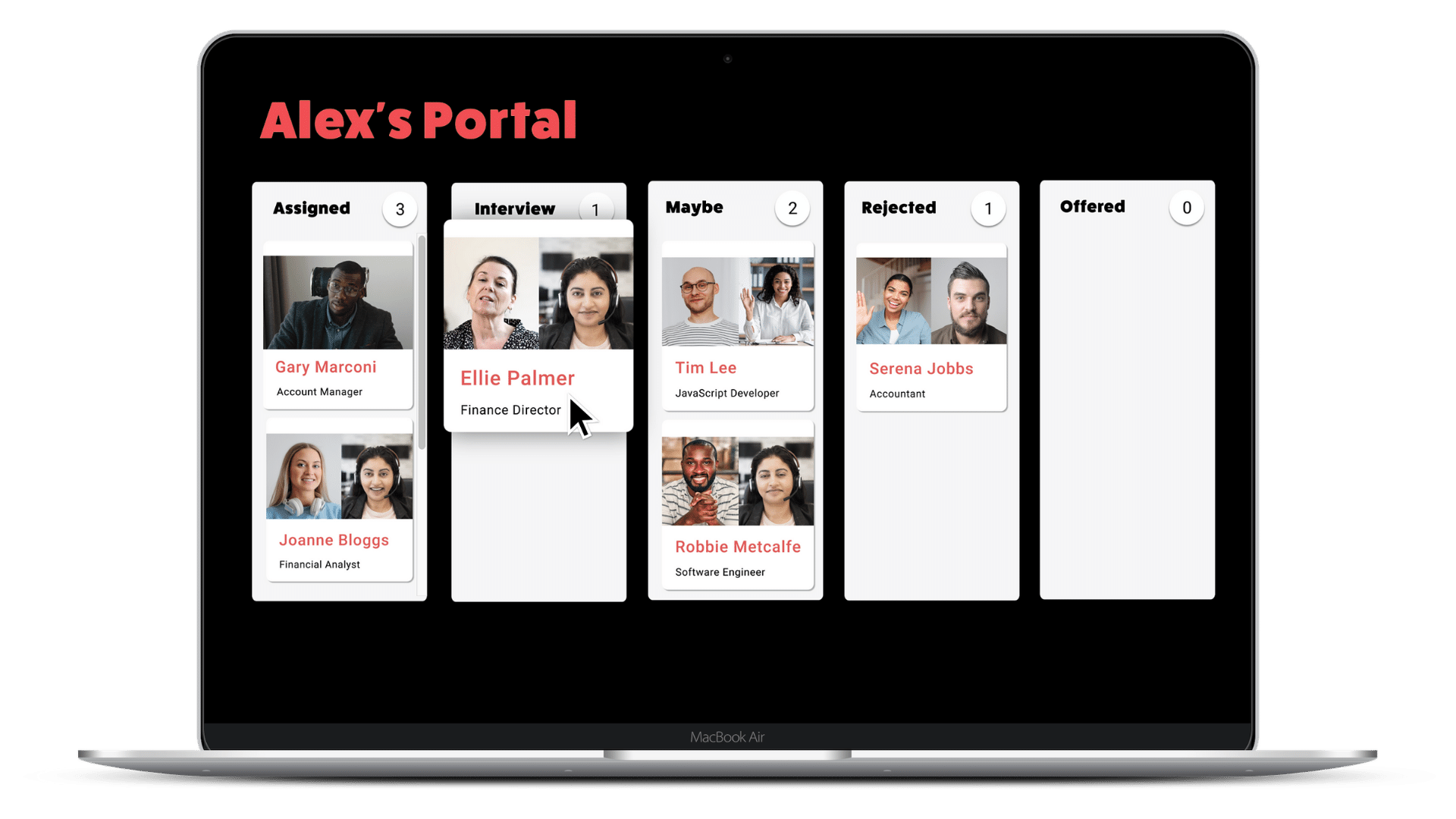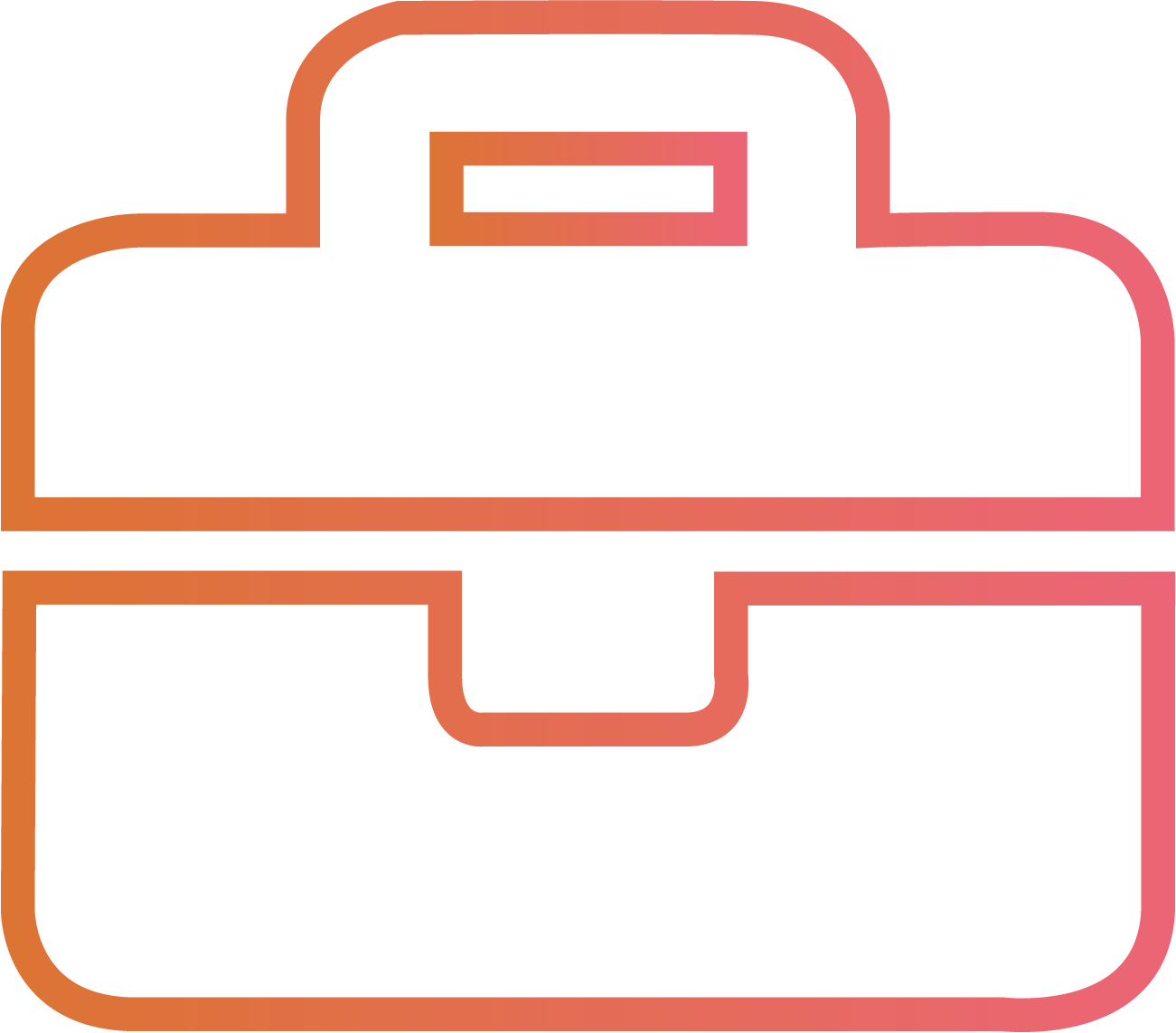 Hire
Centralise video applications and share richer candidate profiles with clients.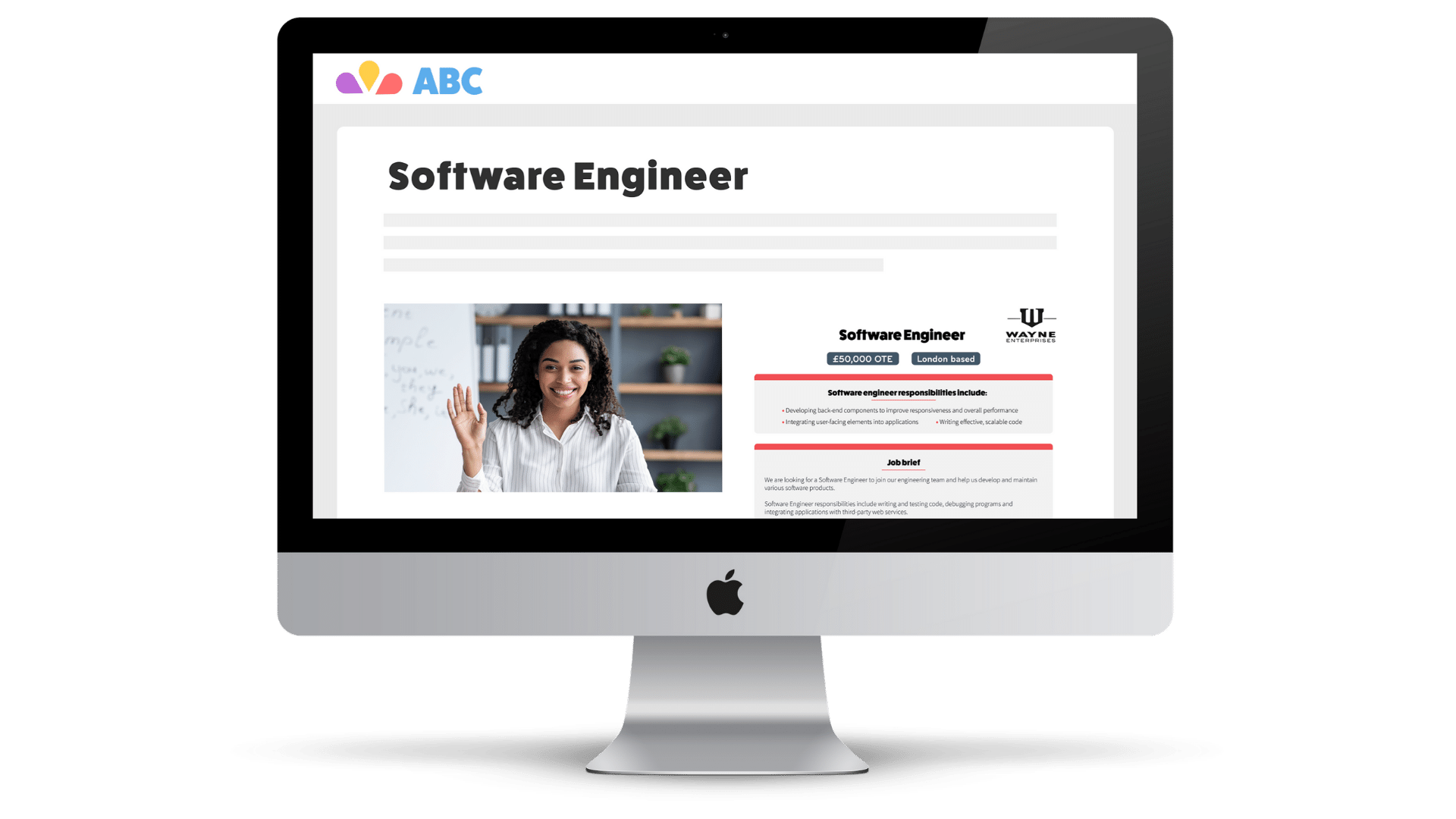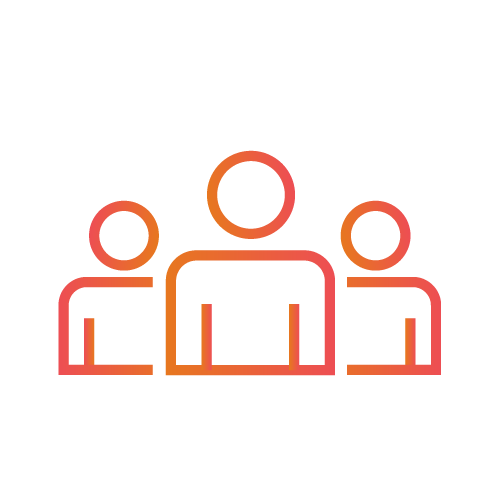 Training and Support
98% of Hinterview users would recommend us, and 64% say our support is "Above Expectations". Our average response time is an impressive 12 seconds!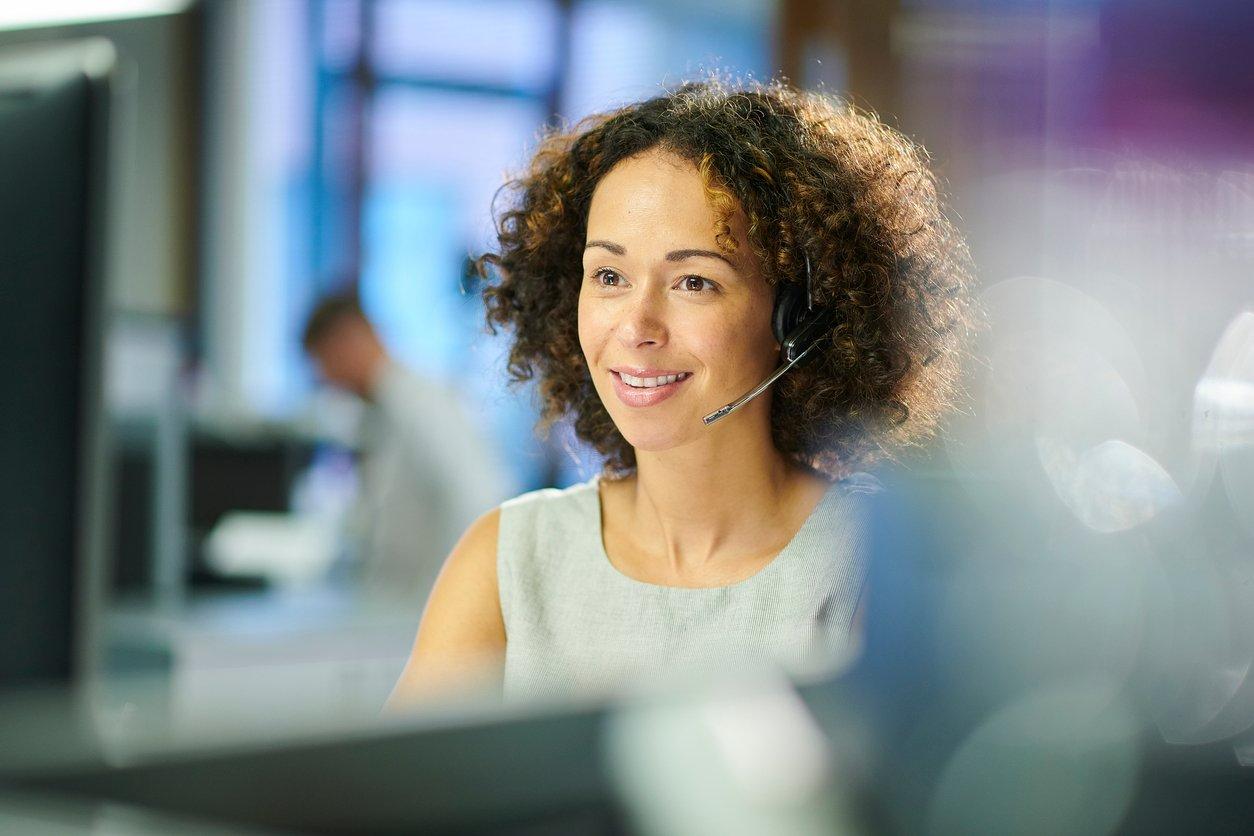 Win more with video

"We met a number of video platform providers, and we felt Hinterview stood out from all the competition."
Robin Beattie, Director, Mortimer Spinks

"Clients want more and video enables us to bring candidates to life!"
Andy Heyes, Managing Director, Harvey Nash

"Video is the future of the industry. Using Hinterview, we're showing our clients and candidates that we can adapt to new technologies."
Nick Kirk, Managing Director, Page Group
Recommended for you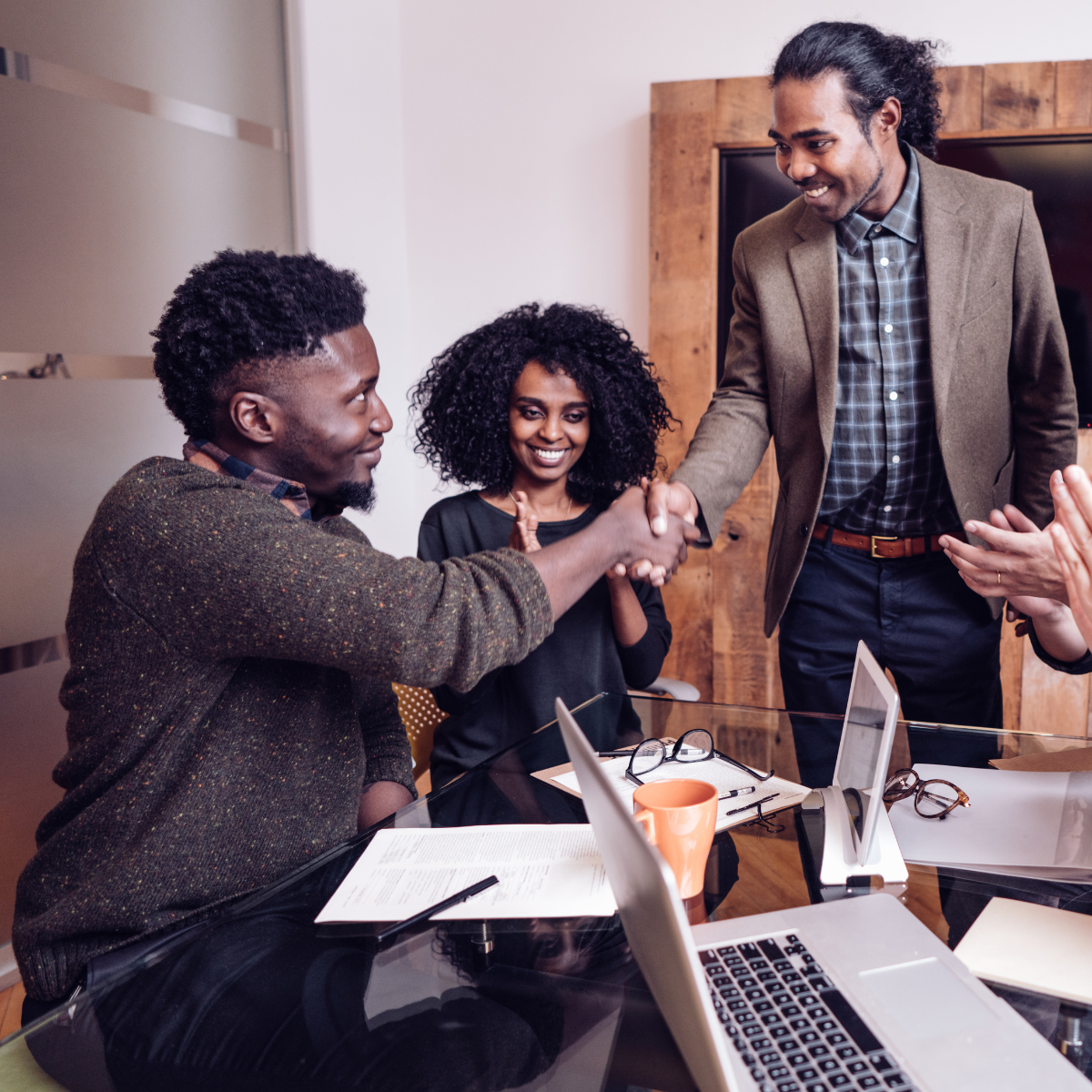 Business Development can be challenging at the best times, but in a tough market, it can feel...
read more
27/11/2023