Create a premium client experience to increase profitability.
Use the talent delivery toolkit to streamline your deal cycle, reduce time to hire and leverage higher fees – while building stronger exclusive relationships. Here's how.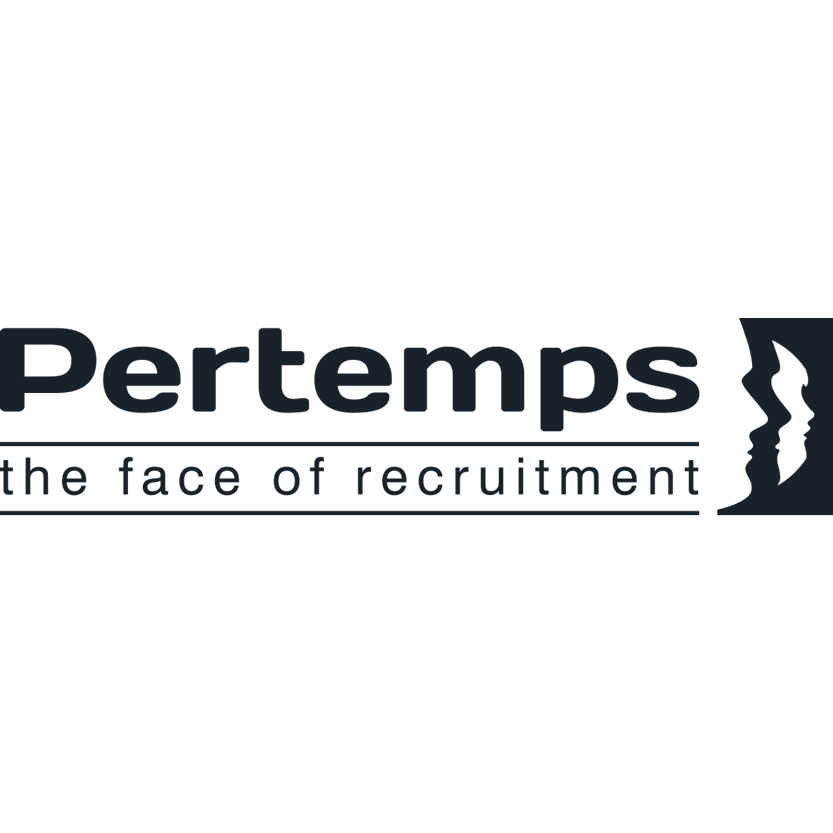 Elevate your customer experience
Create a premium quality service, giving clients easy access to a recruitment portal.
Build exclusivity with private access to candidate profiles and video shortlists via a shareable link, no app download needed.

Simplify the hiring manager experience with easy-to-use drag 'n' drop functionality and all applications in one place.

Offer premium customer experience with confidence – talent delivery has a proven track record with companies employing up to 10,000 recruiters.
Accelerate every stage, from sourcing, selecting and selling-in candidates through to placement.
Quick – find your candidates and place them faster with a streamlined outreach and application process.

Convenient – offer personalised video shortlists of candidates for clients to review in their own time and make an informed decision, sooner.

Efficient – track applications via our all-in-one platform with drag 'n' drop functionality to accelerate the deal cycle.

Deliver results for clients and candidates – Talent Delivery is proven to reduce time to hire by up to 70%.
Get a sense of the person behind the CV and select the best candidates, quicker.
Identify top talent – invite applicants to provide video responses to set questions or join 2-way video interviews

More effective shortlisting of candidates, for you and your hiring managers

Share richer insights with your hiring managers to build trust – Talent Delivery is proven to secure up to 10 x more exclusive and retained roles.
Provide a richer candidate experience
Offer an innovative and engaging candidate experience using video at key touchpoints and a streamlined recruitment process.
Have candidates present themselves on 2-way interviews to create engaging profiles for hiring managers.

Share pre-set questions that allow candidates to present themselves, at their best, at their convenience.

Capture attention and inspire interest with video role profiles – then make it easy to apply with a simple click-through.

Improve the 1st stage interview as hiring managers have 'virtually' met the candidate.
Strengthen your candidate network
Attract more candidates with video job descriptions and a streamlined application process.
Cut through and connect using dynamic job adverts with embedded video and easy apply.

Encourage higher response rates with pre-set questions that candidates can answer on video in their own time.

Track application progress with live analytics for job clicks and apply rates.

Reach out at scale with just a few clicks via lists or connected CRMs and send high-volume follow-ups.

Inspire your candidates to apply – Talent Delivery is proven to increase application rates by up to 34%.
Get started with Hinterview
As the preferred choice for recruiters globally, our full platform and features need to be seen in action.
Ready to start the conversation? Simply fill out the form and a member of our team will be in touch.