Work smarter
The Portal enables clients to centralise recruitment processes
Cloud-based, with no downloads
Clients can review candidates easily without leaving the platform
Efficient interviewing
Panel enables clients to conduct 1-2-1 and group interviews
Simple and slick workflow
The sleek layout makes it easier than ever for clients to see all candidate details immediately.

The Portal is a cloud-based management tool that allows your clients to simply drag and drop candidates from assigned to interview, rejected or placed.
The Portal enables efficient management, centralising recruitment processes.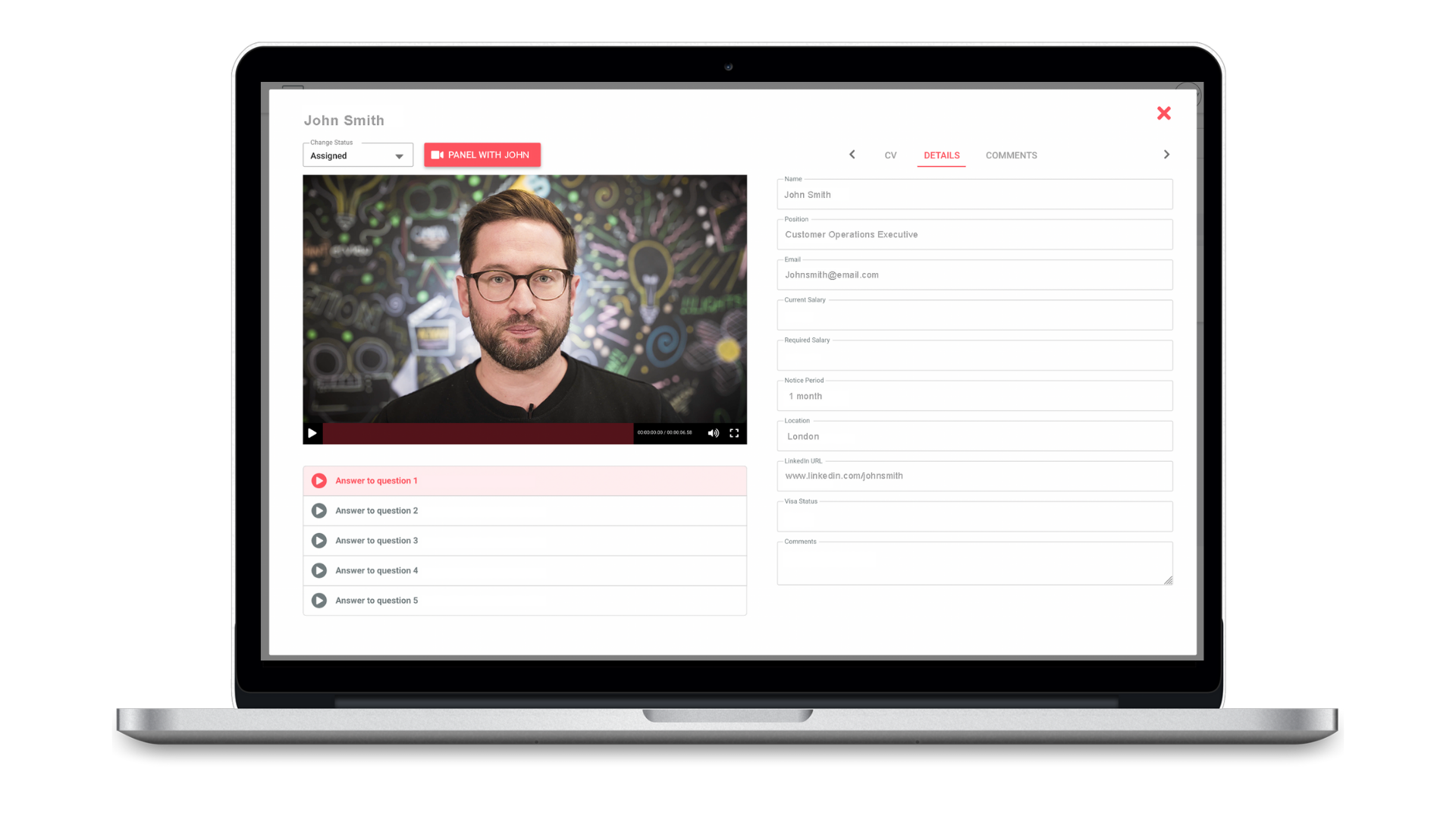 Don't just take our word for it...

"Fantastic and super easy to use. The customer service and training has been exceptional from the start. It's been a great feature to really add value to our clients, helping them to save time and money in the full candidate journey."
PRG Recruit

"Amazing system which offers so many benefits not only to recruiters but also applicants and clients too."
Tate Recruitment

"We've used Hinterview as part of our recruitment process for over a year now and our clients love it! I can't imagine a world of recruitment without Hinterview... and I can't imagine working with another video interview company. Their product and service is faultless!"
Zetter Recruitment
Recommended for you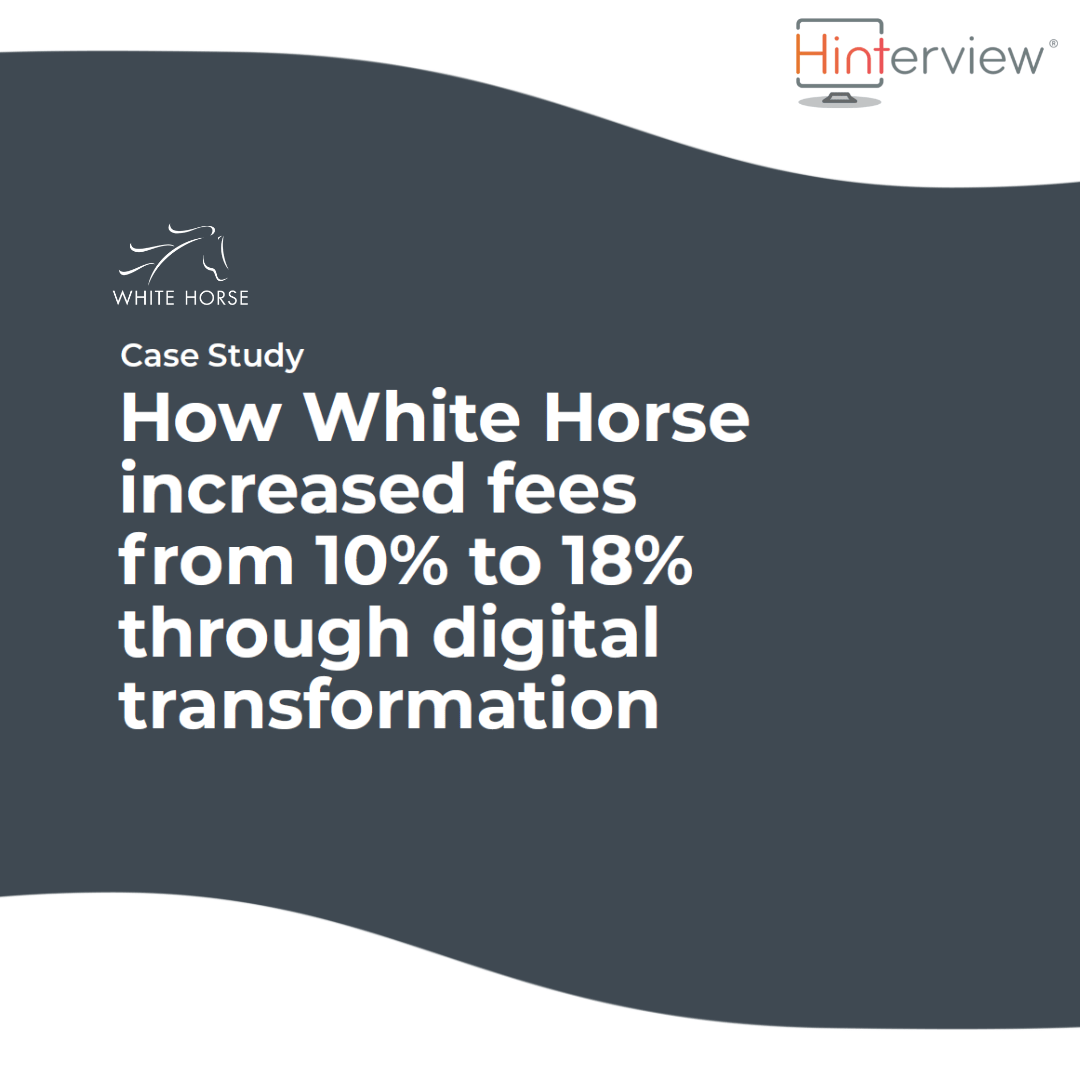 In this case study, White Horse shares how they use Hinterview as a premium service. Plus,...
read more
25/08/2022