Present with Personality
Share shortlists of video profiles with clients and give them insight beyond the CV
Place Candidates Faster
Streamline the process for your clients and reduce time to hire by 70%
Win Retained Business
Give your team a tangible differentiator to negotiate higher fees
Your tangible differentiator
The Portal is a recruitment management tool that allows your clients to drag and drop video profiles of candidates from assigned to interview, rejected or placed.
Branded to you - it enables clients to quickly assess qualities like cultural fit & technical skills and share real-time feedback.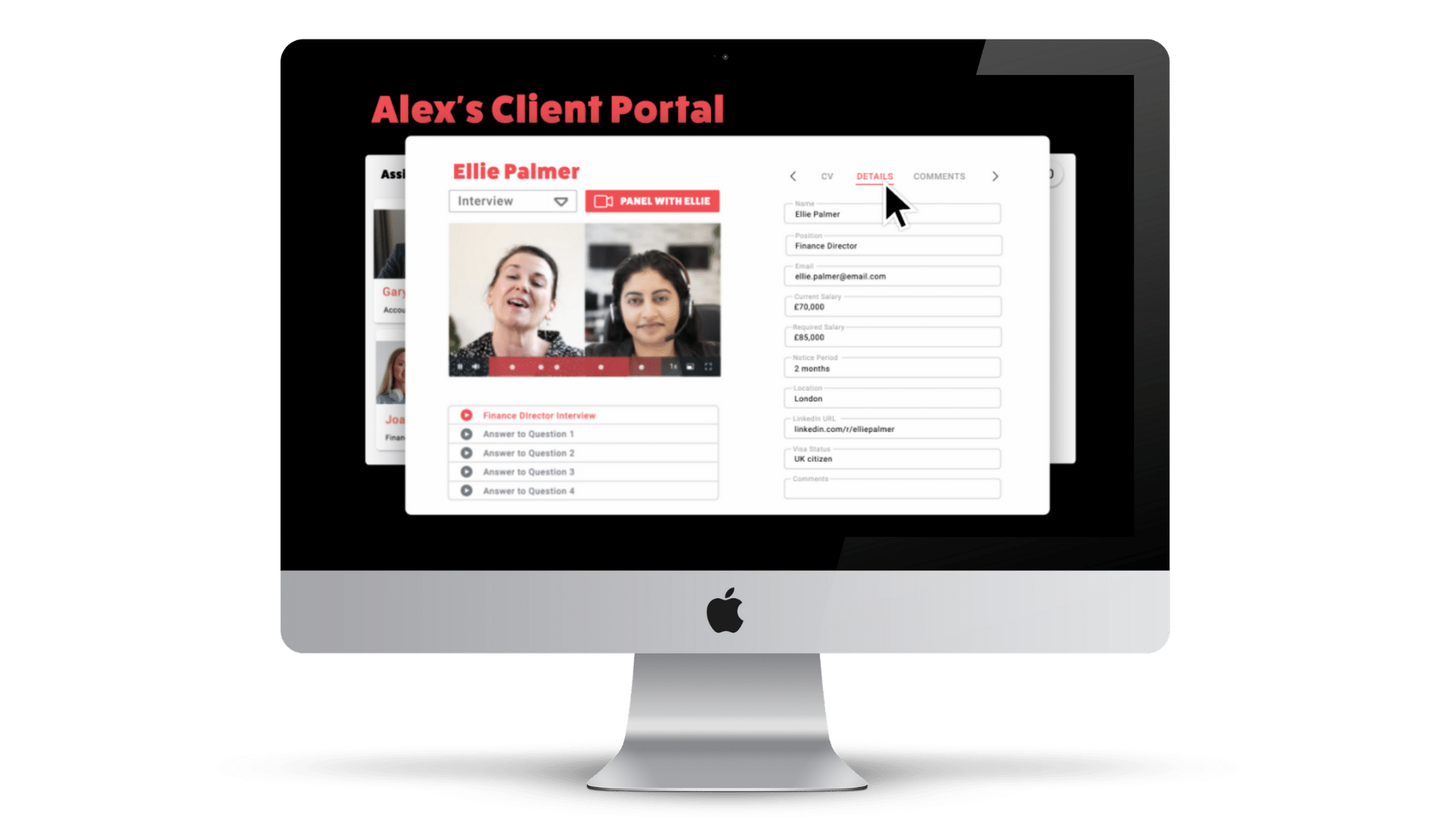 Recommended for you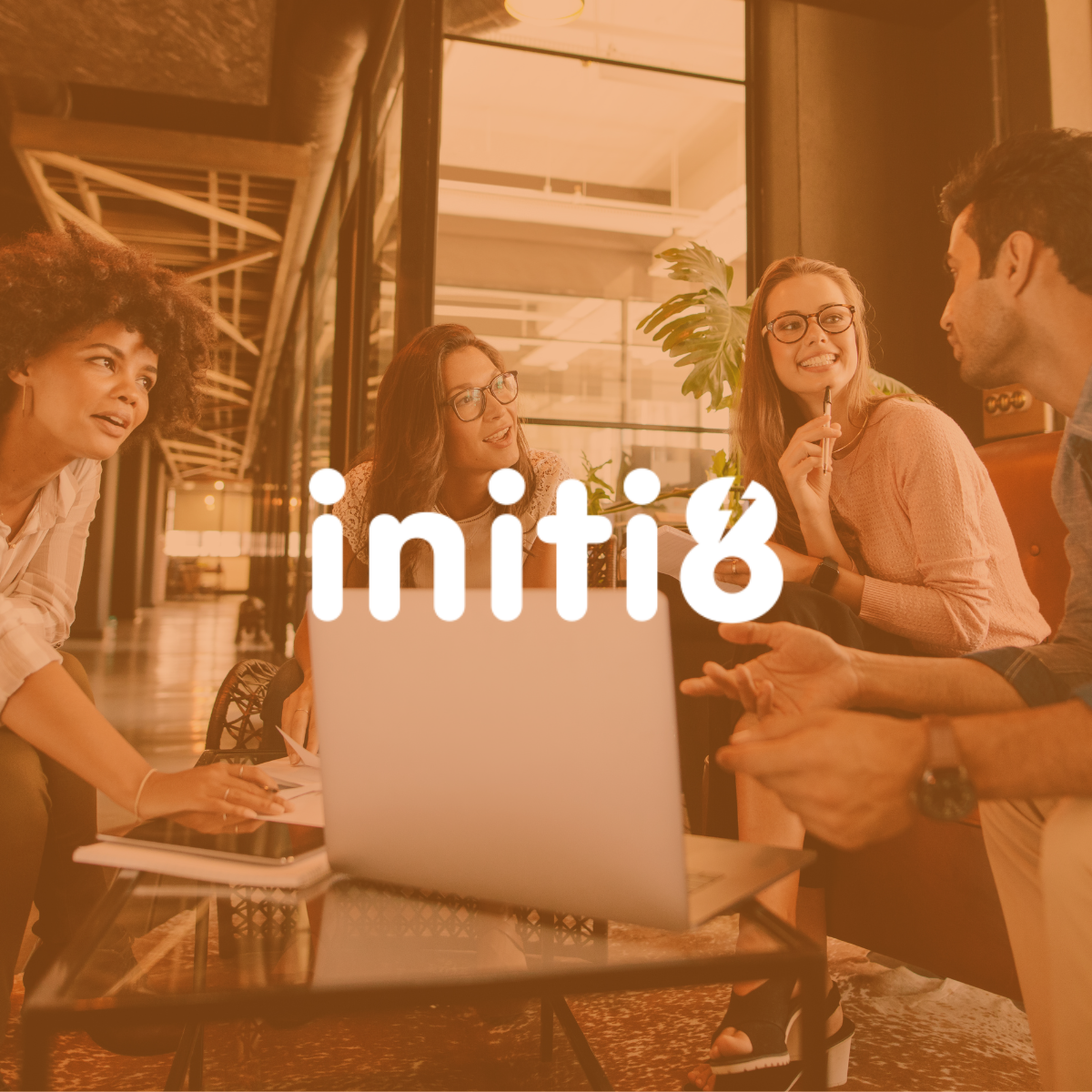 Initi8 Recruitment has been recruiting and placing exceptional tech candidates for 15 years....
read more
12/09/2023