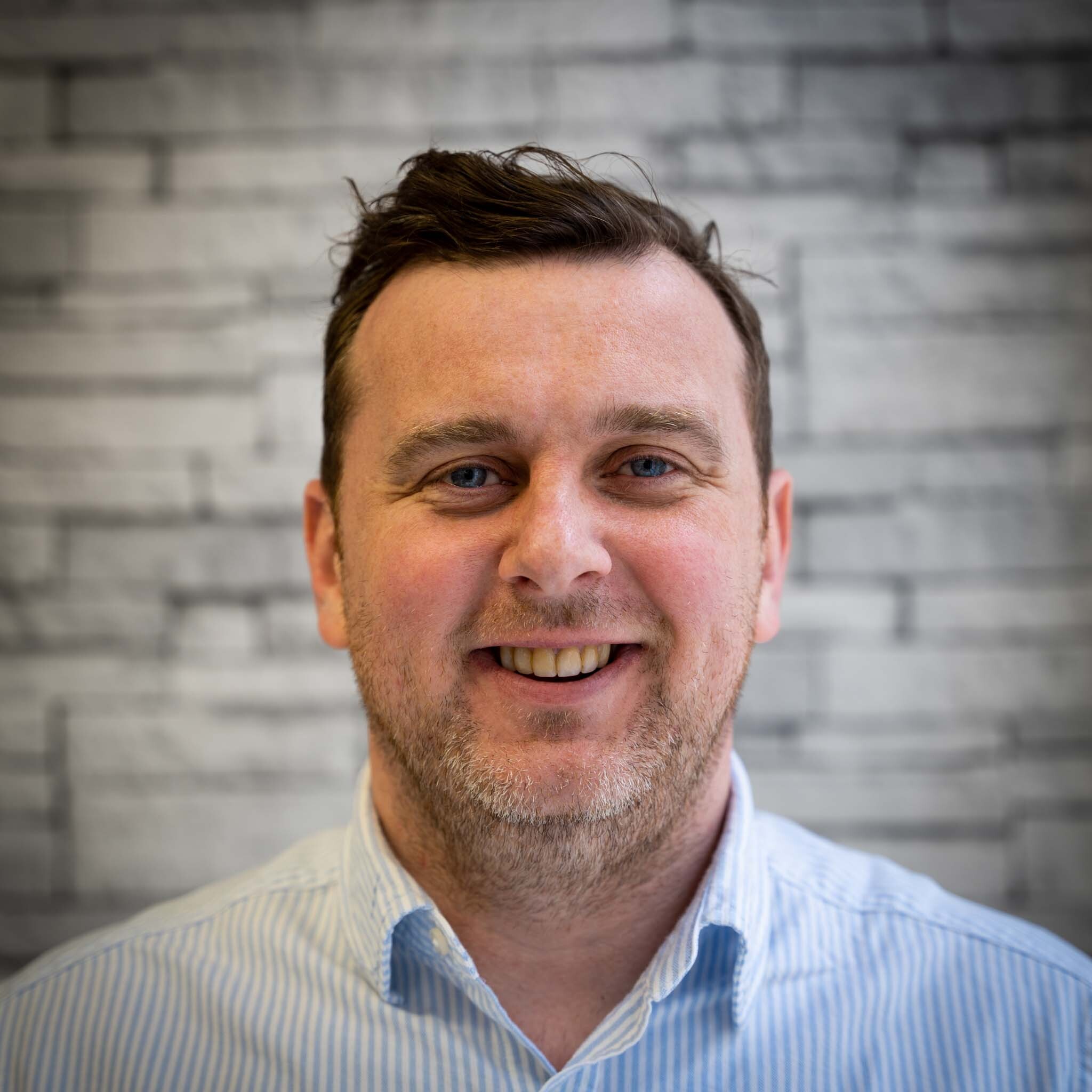 Andy Simpson
Co-founder
I spent 12 years at SThree, before leaving to build Hinterview.
I'm married to a beautiful Swedish woman, and have two wonderful sons - Hugo & Axel.
I try to learn something new every day, and live my life in perpetual expectancy of a giant custard pie in the face, due any second now. Every day it doesn't arrive is chalked up as a win.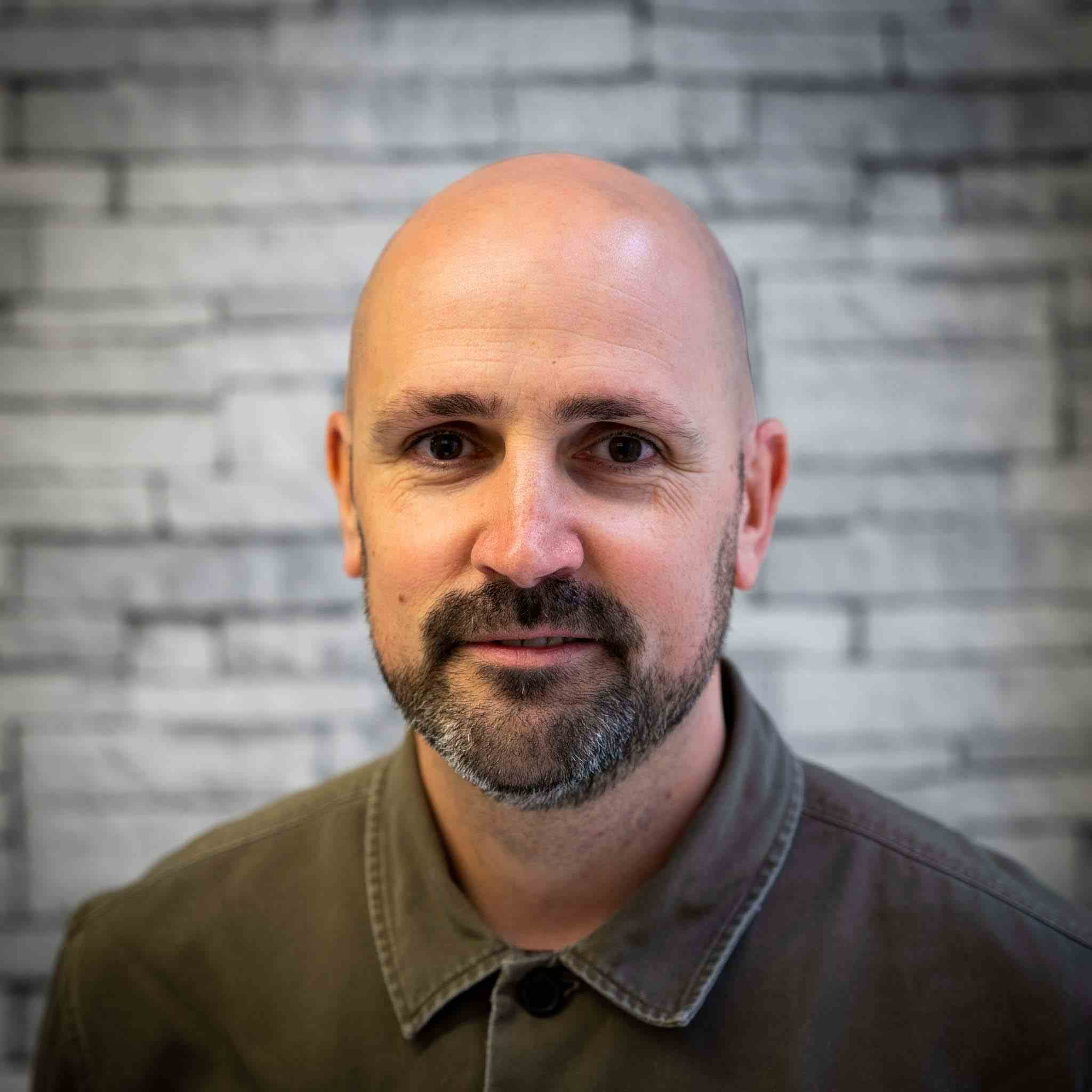 Richard McLaren
Co-founder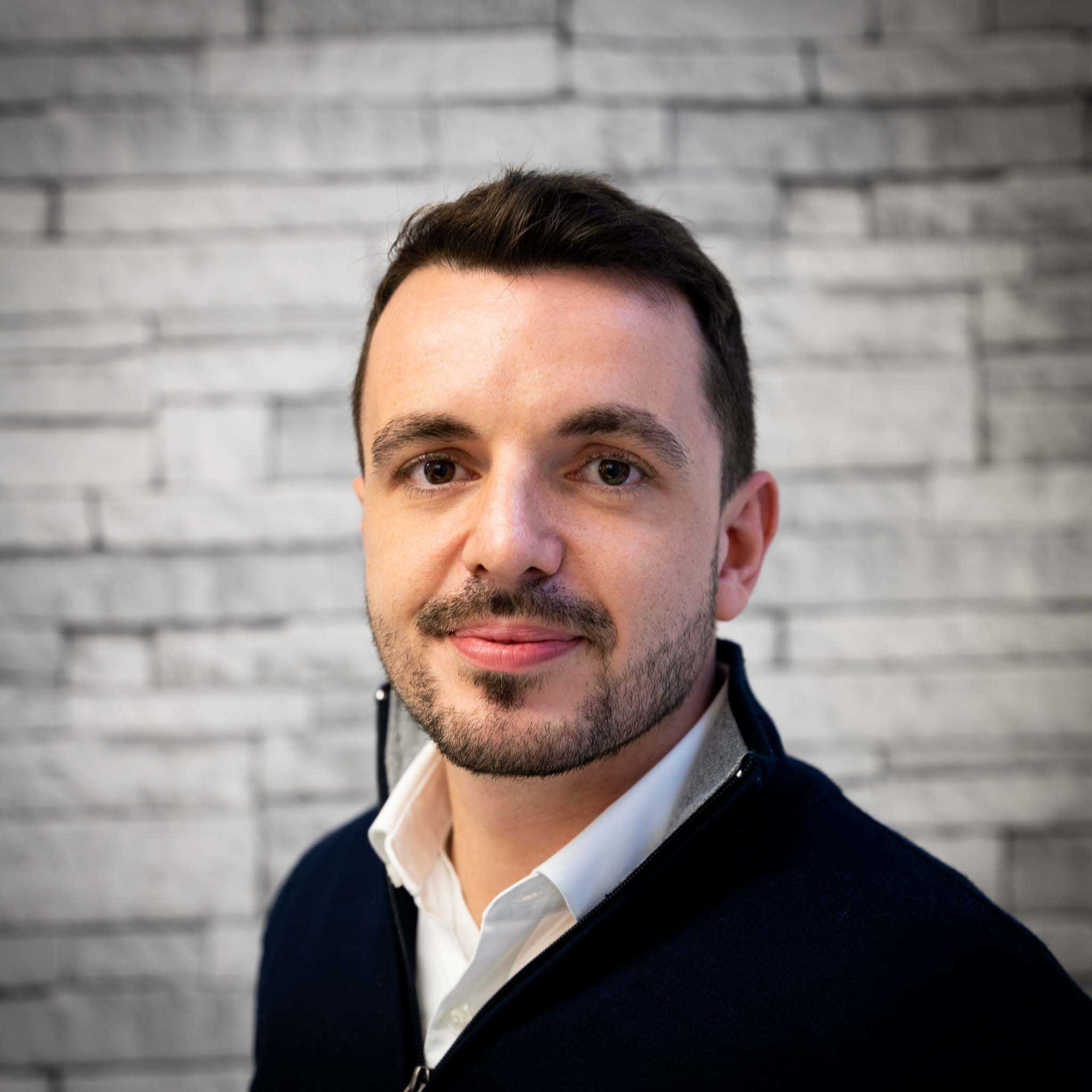 Sam Slade
Sales Director
I've spent the past 8 years recruiting into financial services. Hinterview was such a game-changer for me and the team, I thought I'd join them.
Away from the office, you'll find me hanging out with the seagulls in Brighton, probably enjoying a pint.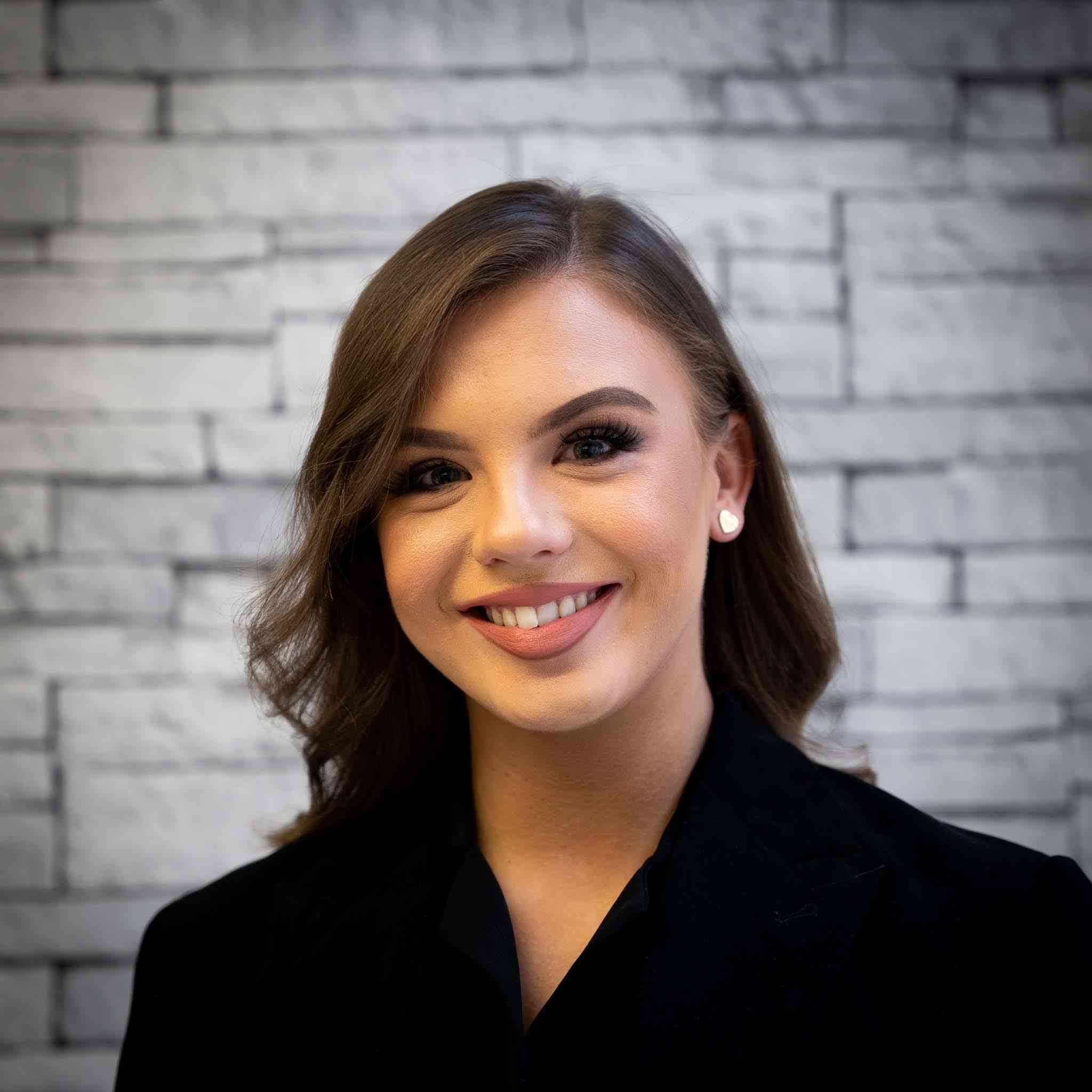 Courtney-Marie Hamson
Sales Development Representative
After spending 5 years as an internal Talent Acquisition Consultant for large corporates, I decided to join the Hinterview team and the world of SaaS whilst helping my fellow recruiters.
Outside of work, I'm just your typical basic Aussie girl living in London who enjoys spontaneous travel trips, gin and who'll try anything at least once.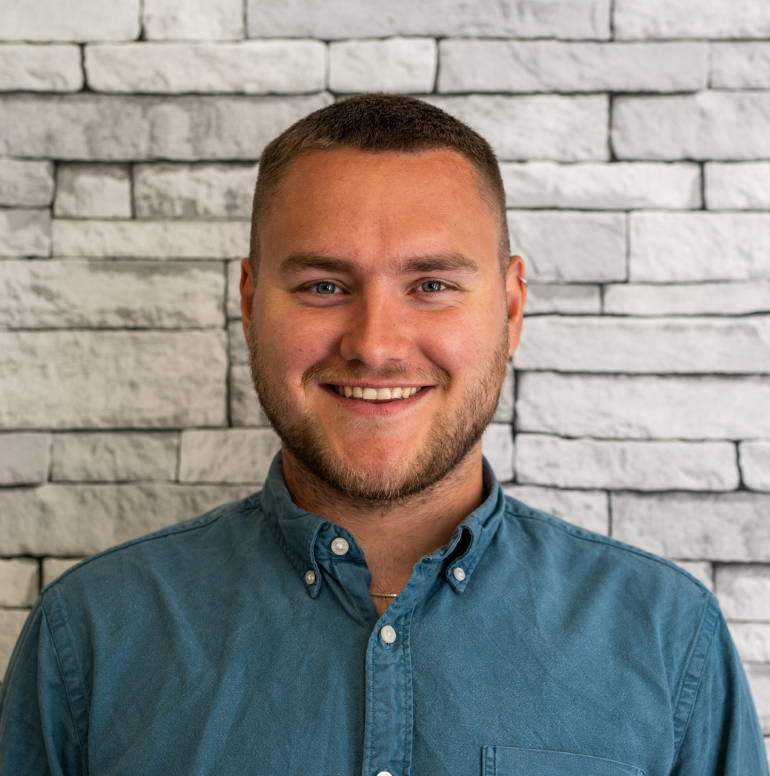 Jamie Foisneau-Bates
Principal Sales Development Representative
After working as a 360 recruiter servicing the marketing and events sector I jumped ship to join Hinterview! I used the platform as a recruiter and jumped at the opportunity to join the team.

Away from the office I play golf & football to a distinctly average standard and enjoy being in the company of my friends.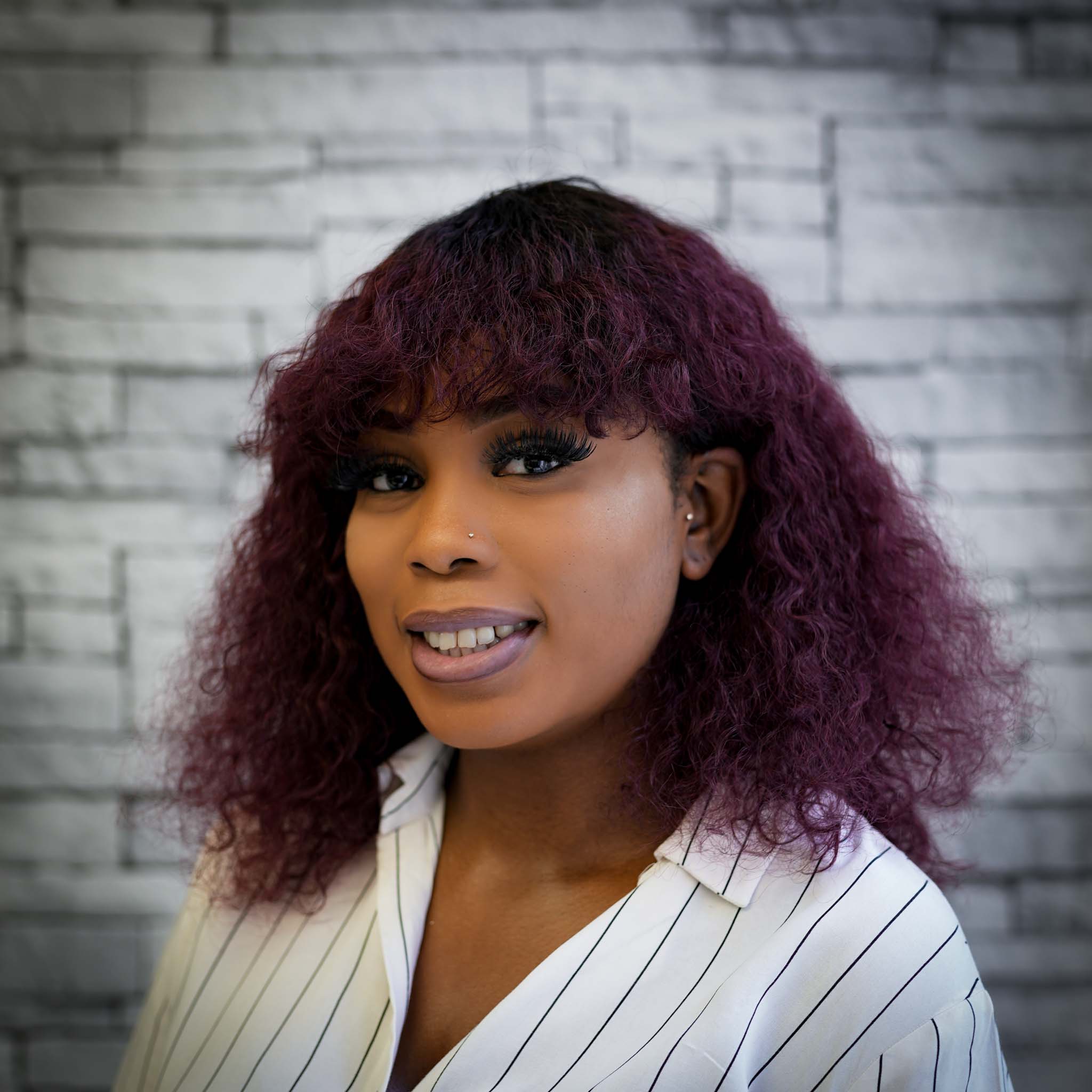 Beatrice Okonkwo
Sales Development Representative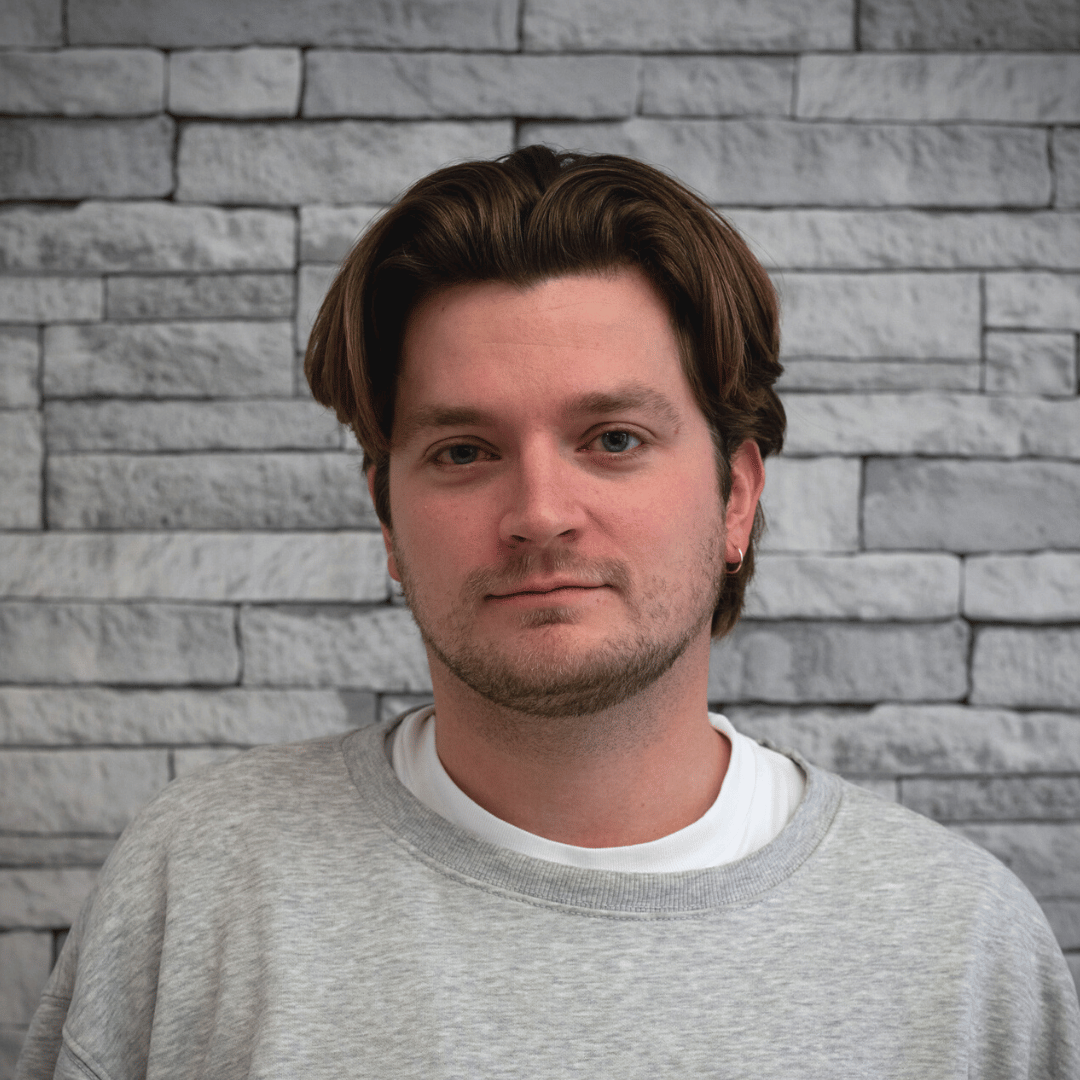 Jacob Edwards
Sales Development Representative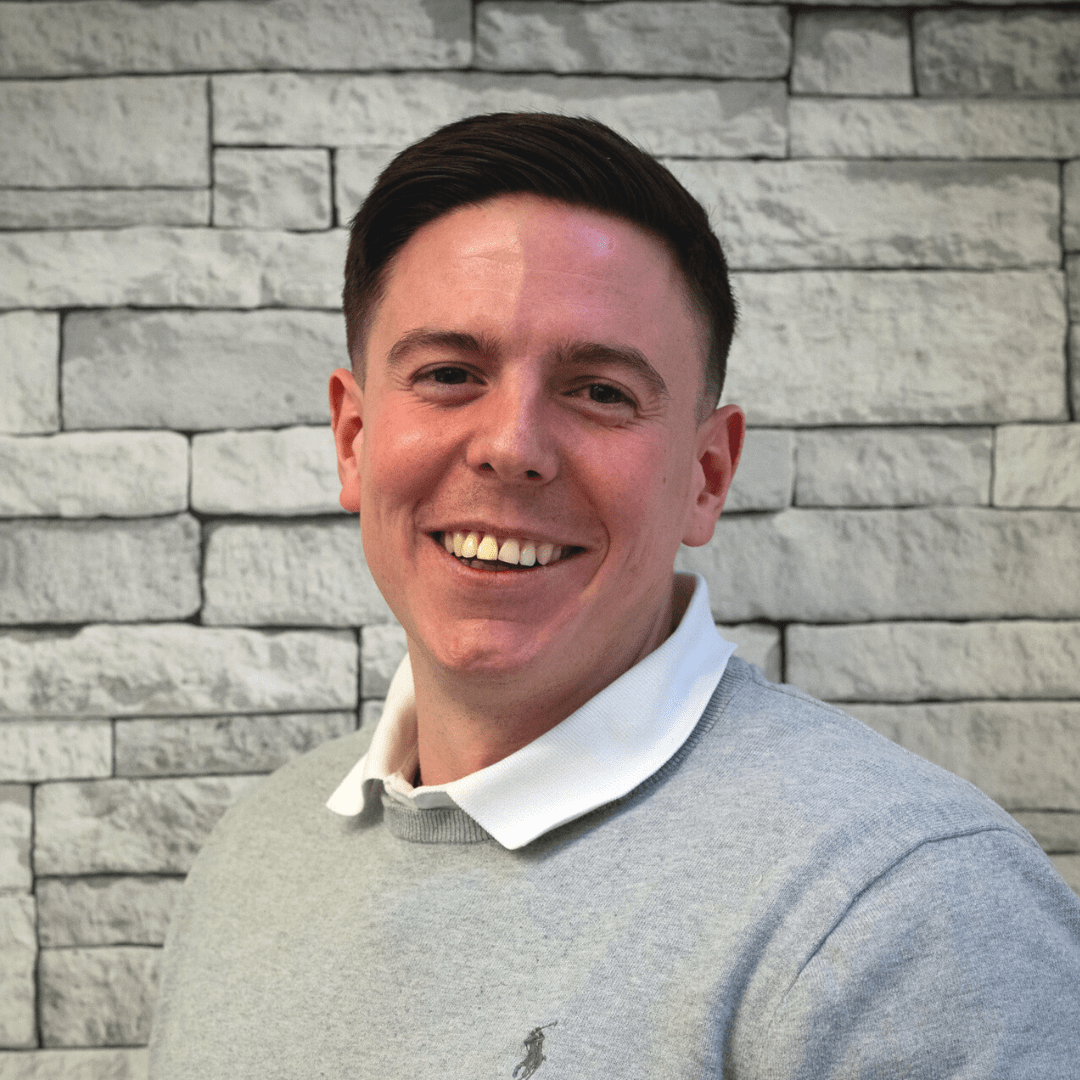 Oliver Bates
Sales Development Representative
Having spent the past 4 years as both an internal and agency recruiter, I couldn't turn down the opportunity to work for a business that is modernizing and revolutionizing the recruitment industry.

Outside of work, you are likely to find me playing football, watching football with a beer in hand, or eating. And if none of the above, you will find me in the gym trying to work off said food and drink.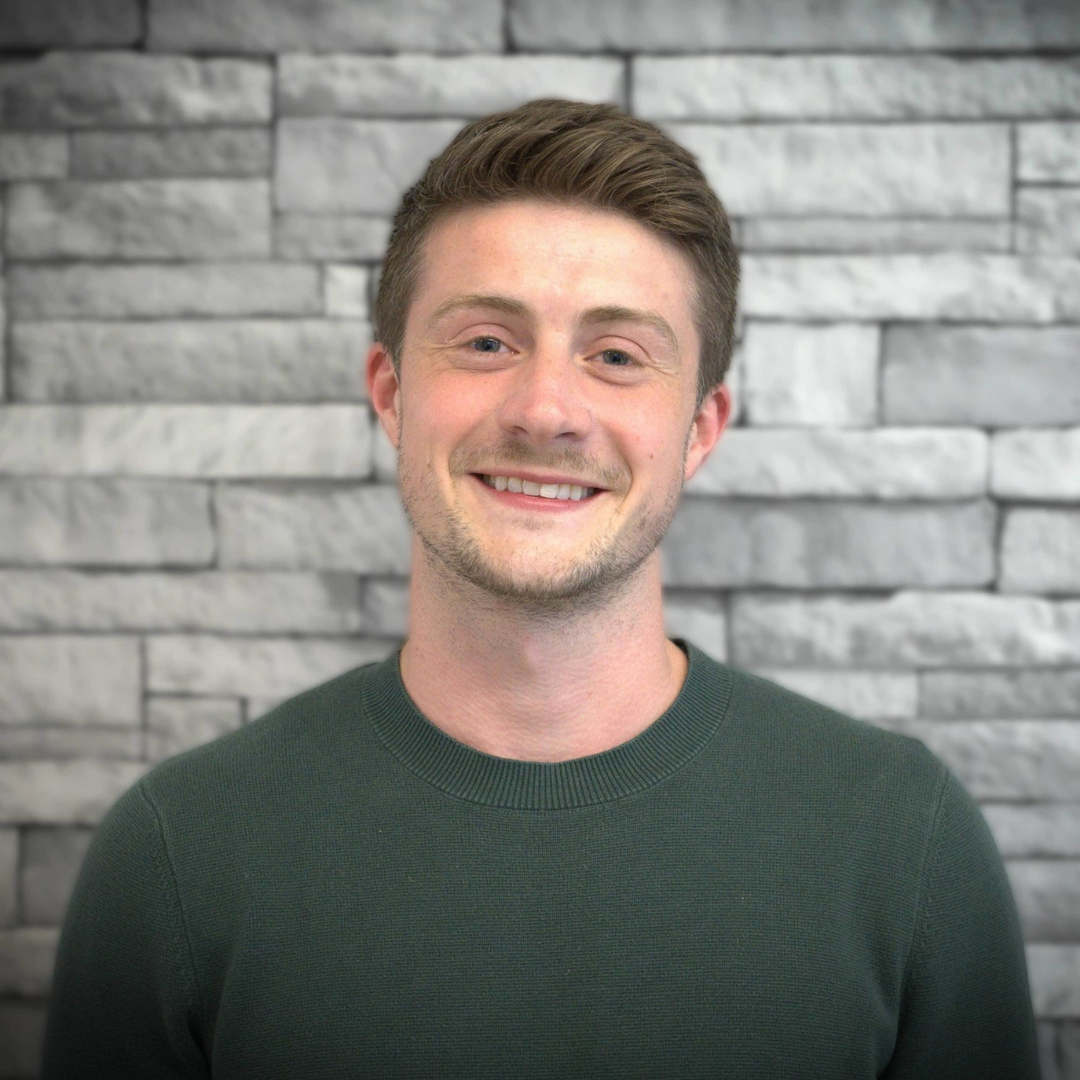 Ian Hopkins
Enterprise Sales Development Representative
With experience as both a recruitment consultant and a customer success manager for a recruitment technology provider, I've had the privilege of working alongside numerous recruitment leaders. These partnerships have given me a wealth of knowledge about the industry, including its challenges and opportunities.
Now, I'm thrilled to put that expertise to use and help your business stay ahead of the game. When I'm not working, you can find me scouring the city for the perfect beer garden to soak up the sun.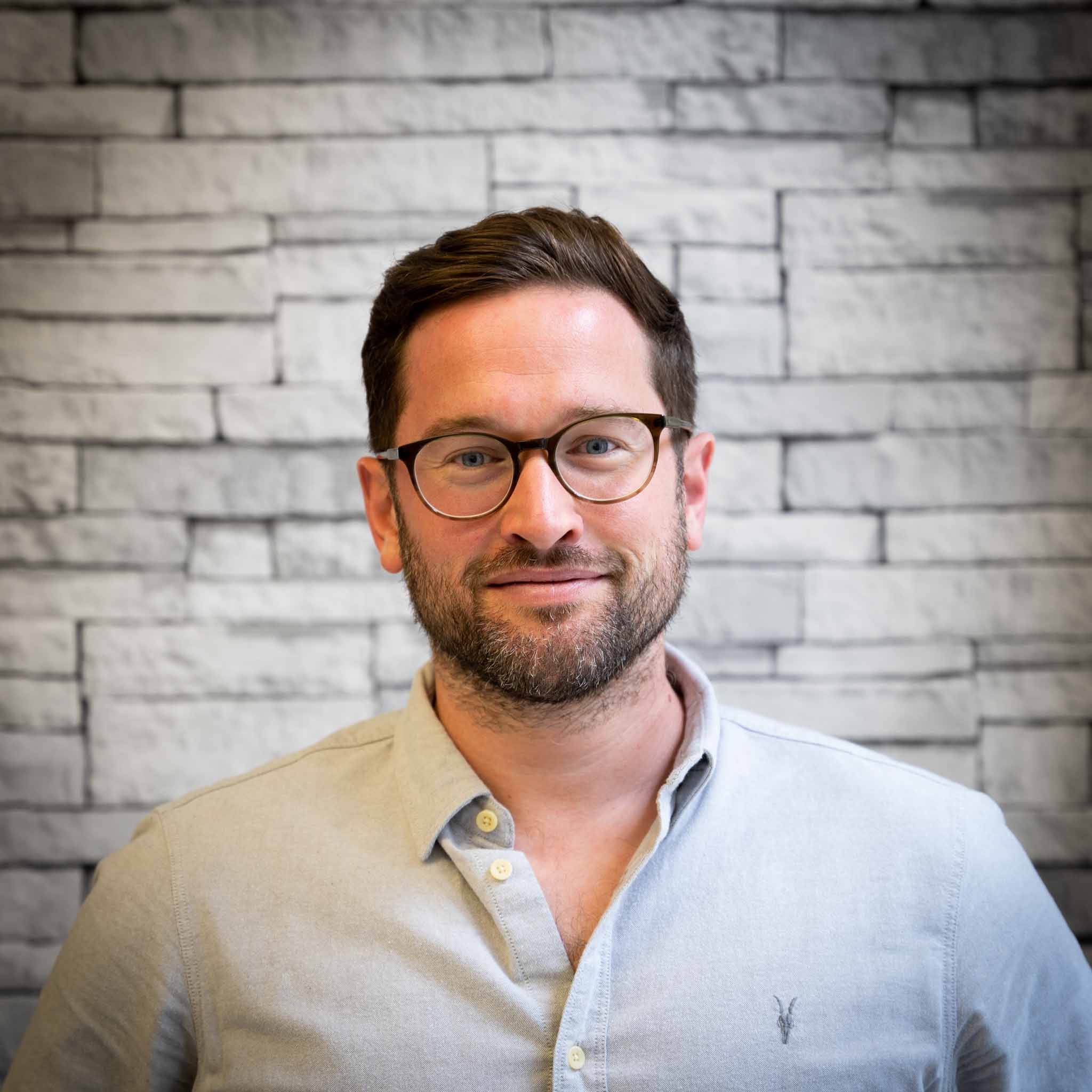 Josh Symons
Head of Customer Success
I worked in Life Sciences Recruitment for 8 years prior to joining Hinterview, from a consultant to starting a business.
I joined Hinterview as I love the recruitment industry and saw video as an exciting evolution of the way we present ourselves and our candidates.
I'm an avid food fan and spend most of my free time trying to find great restaurants around London.
Sophie de' Bank
Team Lead Customer Success
I have always wanted to work within a smaller company and have the opportunity to grow with it which is exactly what Hinterview has allowed.
Outside of work you will more than likely find me with a G+T in hand or exploring new restaurants. I also love to get away on holiday - skiing is a particular favourite!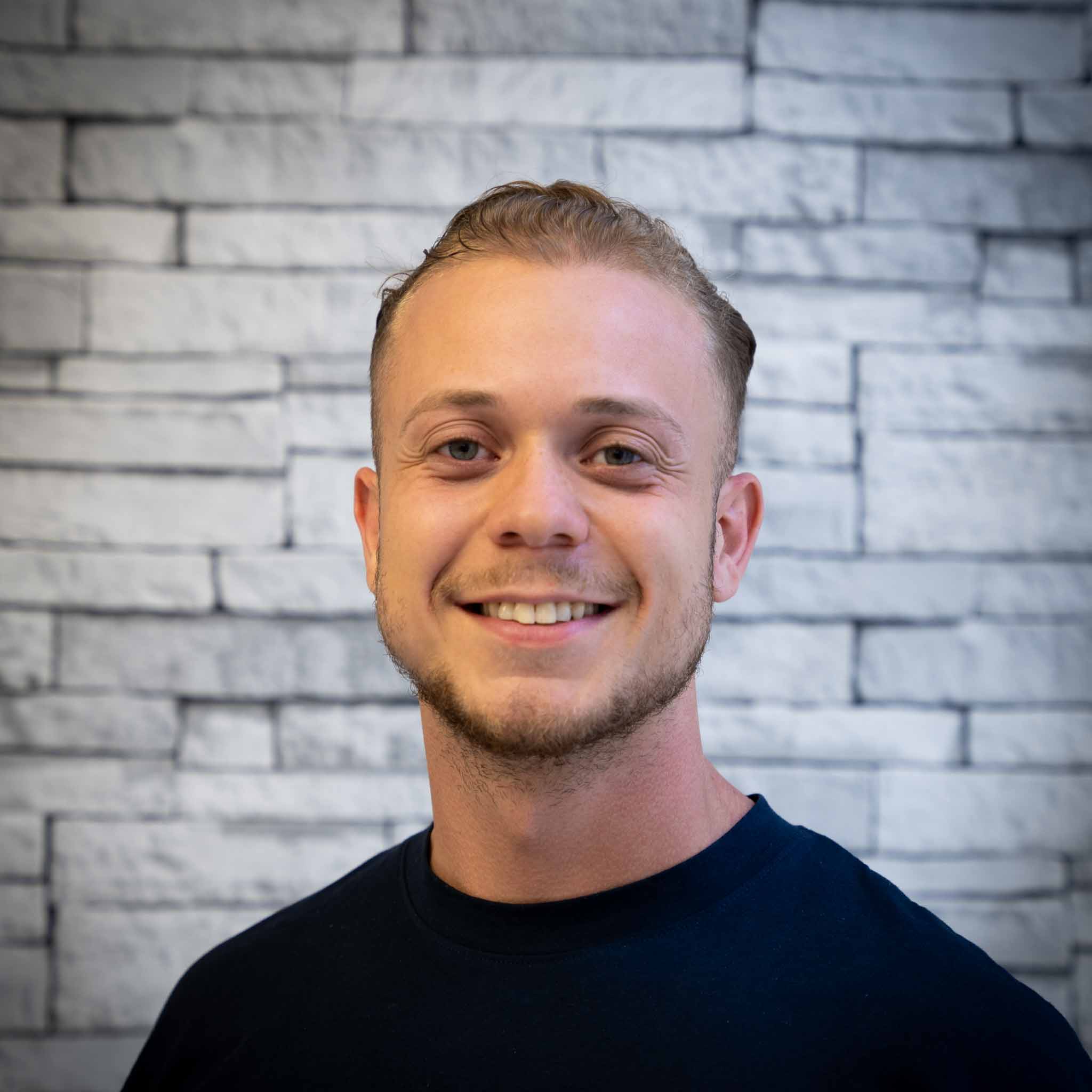 Mason Freeman-Bartley
Senior Customer Success Manager
After spending 6 years in sales and recruitment building client relationships, joining the Customer Success team was a no brainer for me and I haven't looked back since.

Out of hours you'll find me heading to the gym and somehow always ending up in the kitchen thinking I'm Gino D'Acampo.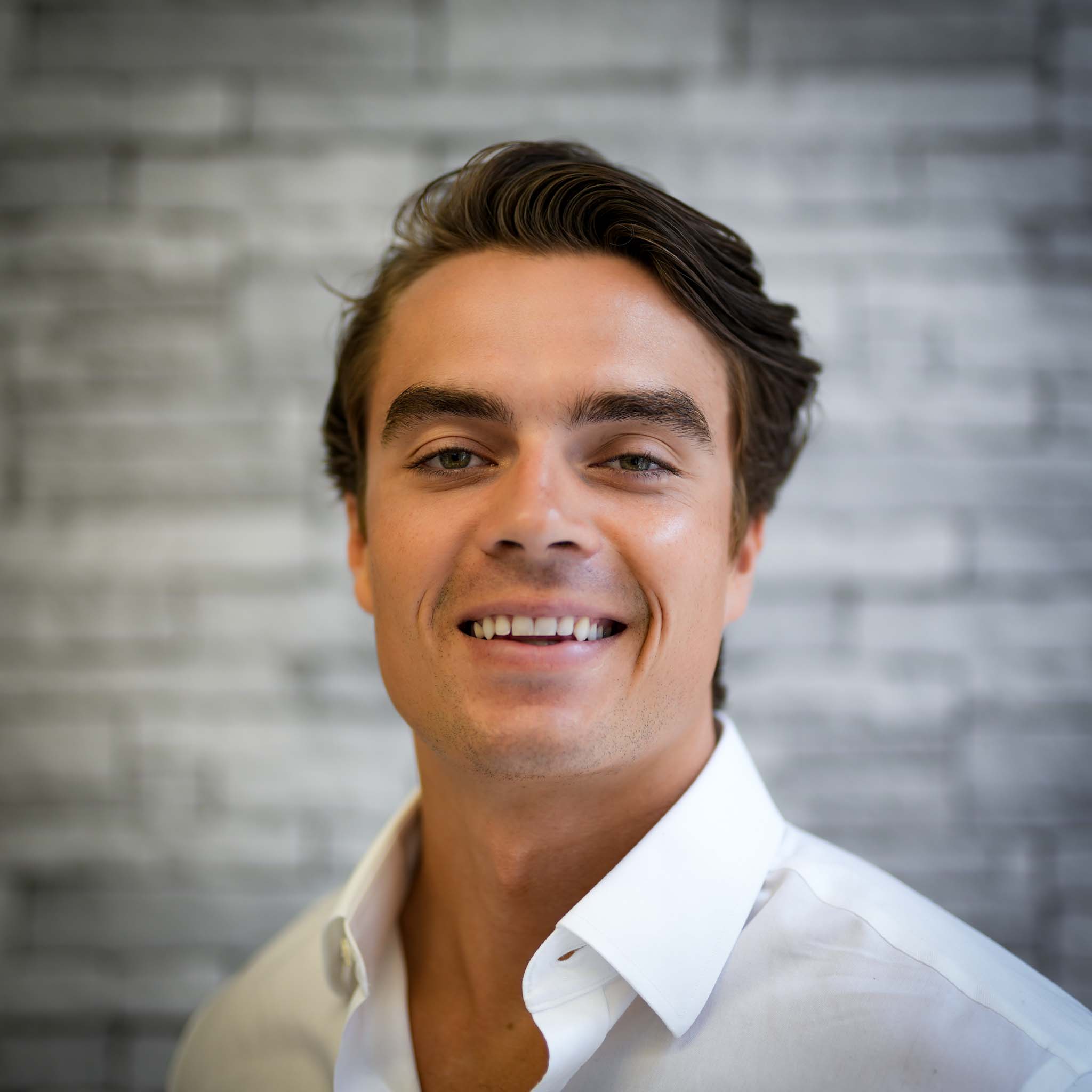 Freddie Everett
Senior Enterprise Customer Success Manager
Prior to Hinterview, following a fleeting career as a hockey player, I headed up the Hockey programme at the University of Southampton.
Customer Success at Hinterview was the perfect opportunity to take these skills into a corporate environment, encompassing coaching, project management and the best bit, client relationship management.
You'll still find me on the hockey/cricket pitch every Saturday, albeit at a much more social pace!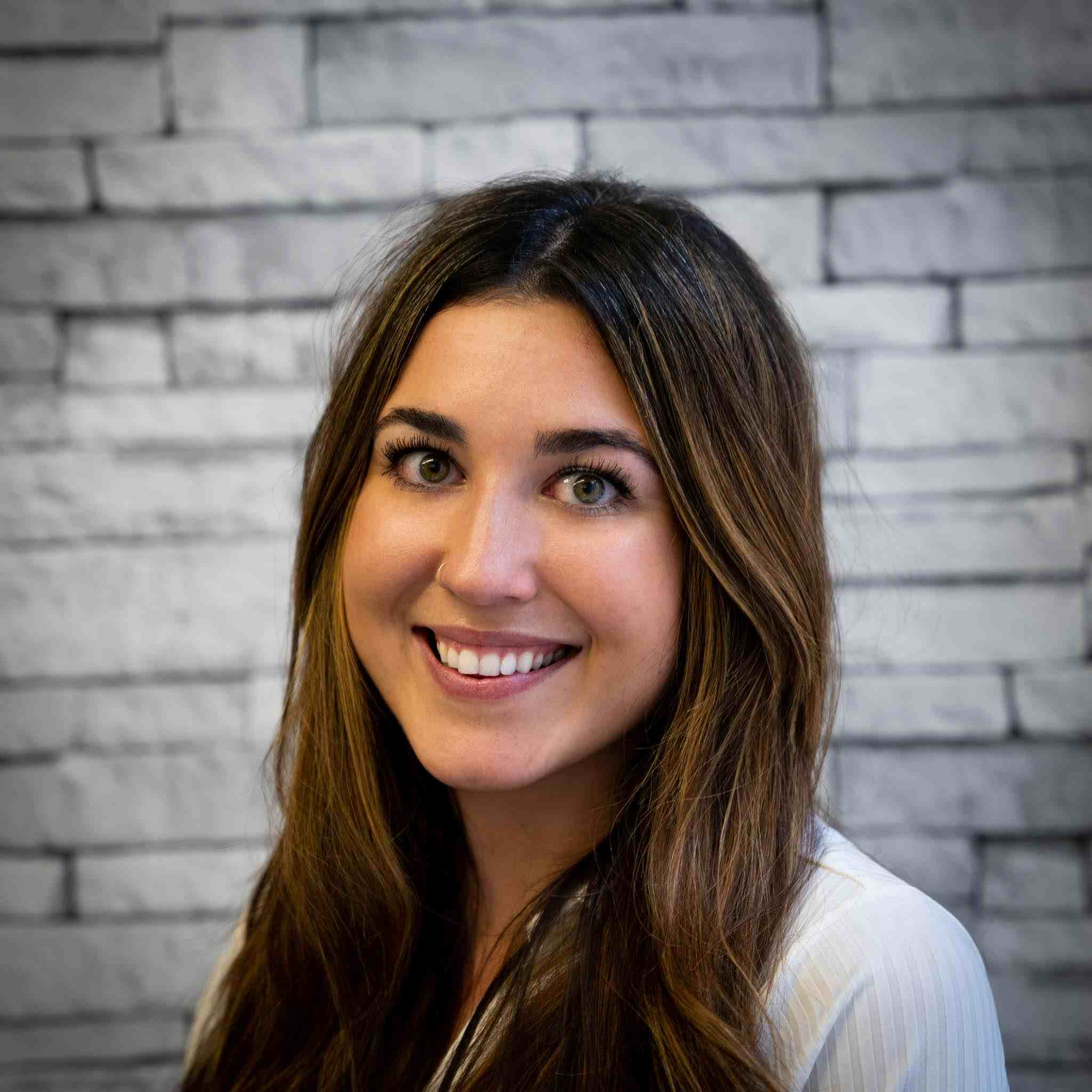 Harriet Holyfield
Senior Enterprise Customer Success Manager
After spending 3 years working in Sales Recruitment post-university, I wanted to get into something more technical where I'd still be just as client-facing. Customer Success was the perfect fit for me, and Hinterview offered the opportunity to join a young, fun, start-up that I could progress with whilst utilising all my recruitment experience!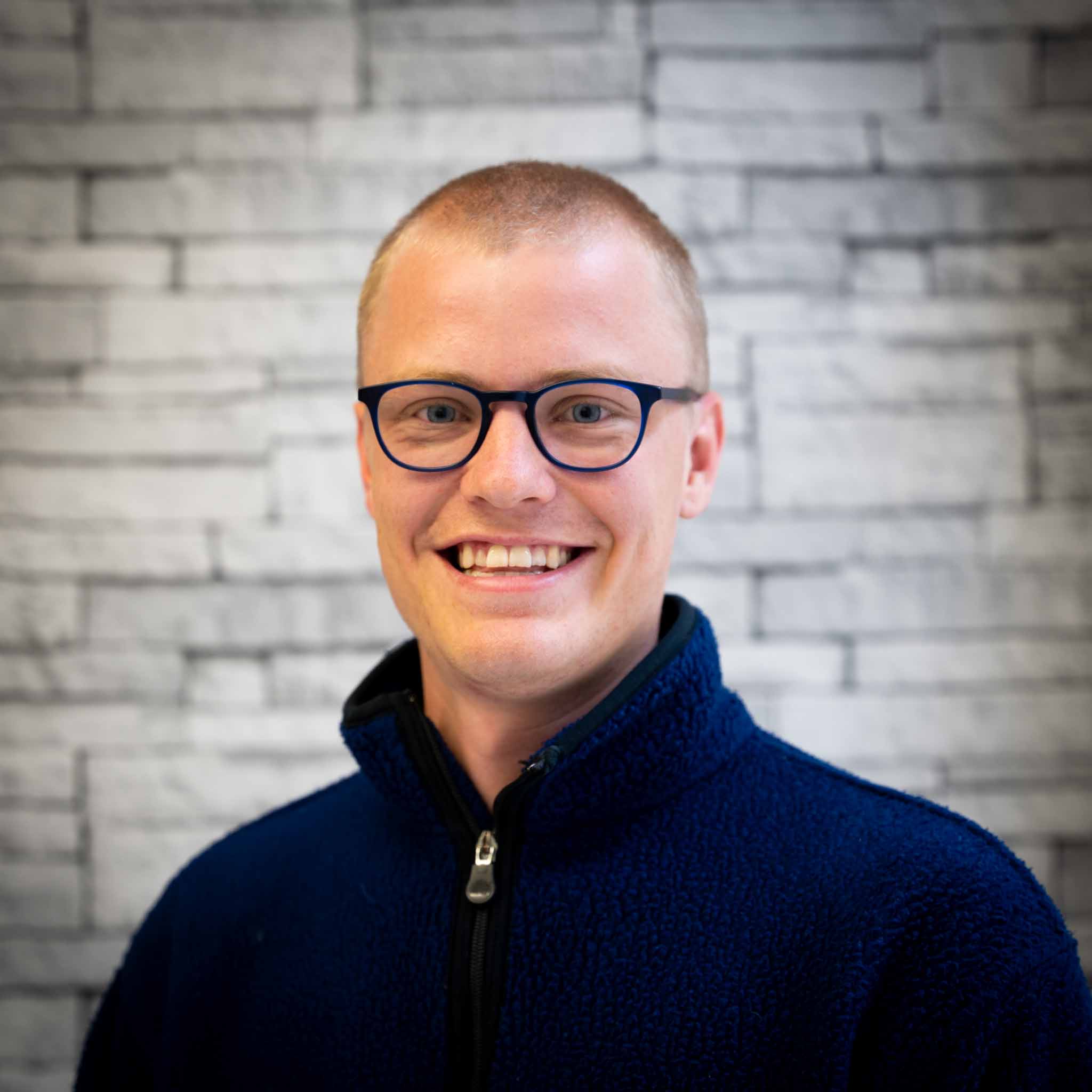 Finn Tribe
Senior Customer Success Manager
After 3 years in SaaS Sales recruitment, I wanted to move into a more technical role that still allowed me to deliver an exceptional service to clients.

I am passionate about tech and Hinterview is a fantastic opportunity to join a fast-paced business in a rapidly growing space.

I love droning, scuba diving and anything animal/nature related.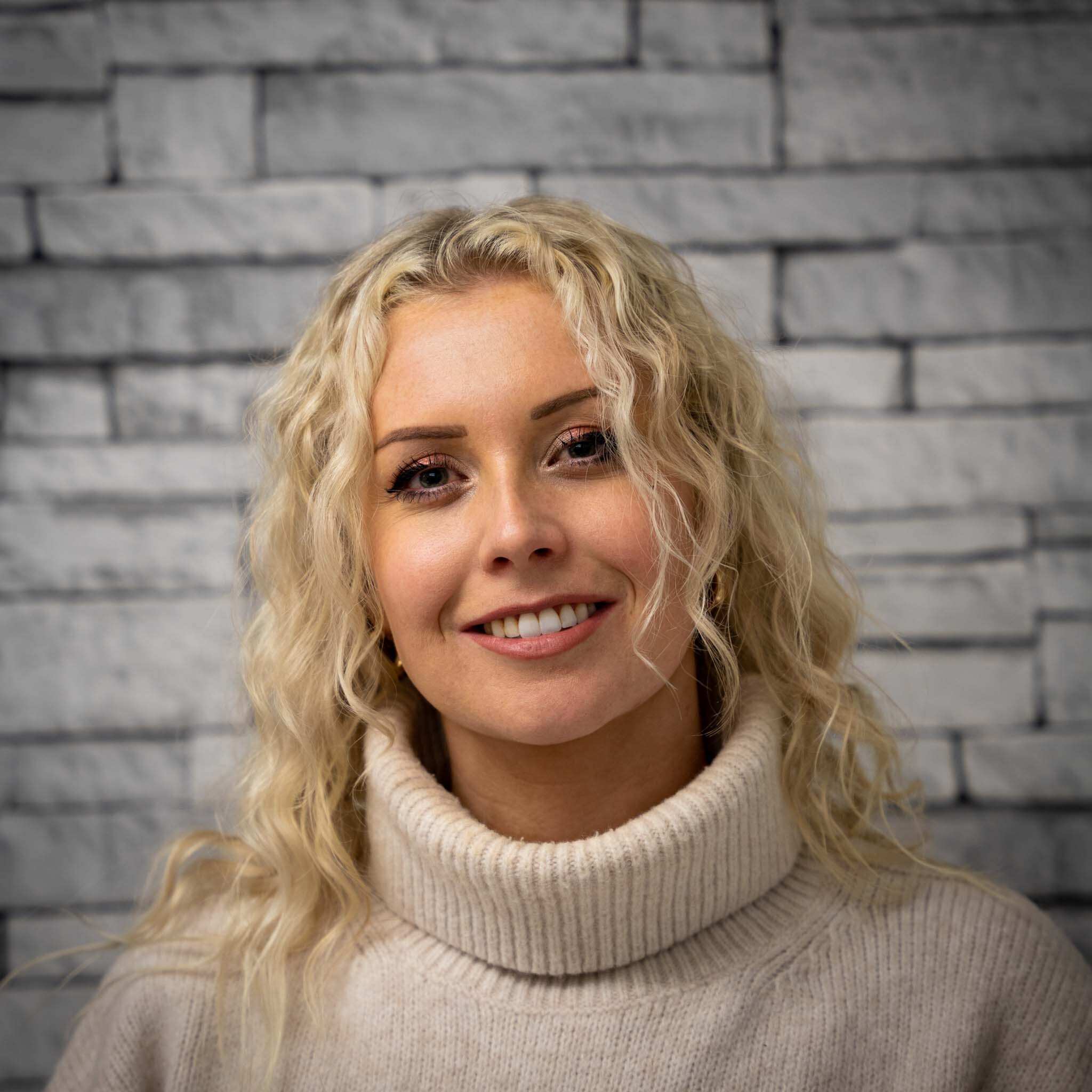 Phoebe Pickersgill
Customer Success Manager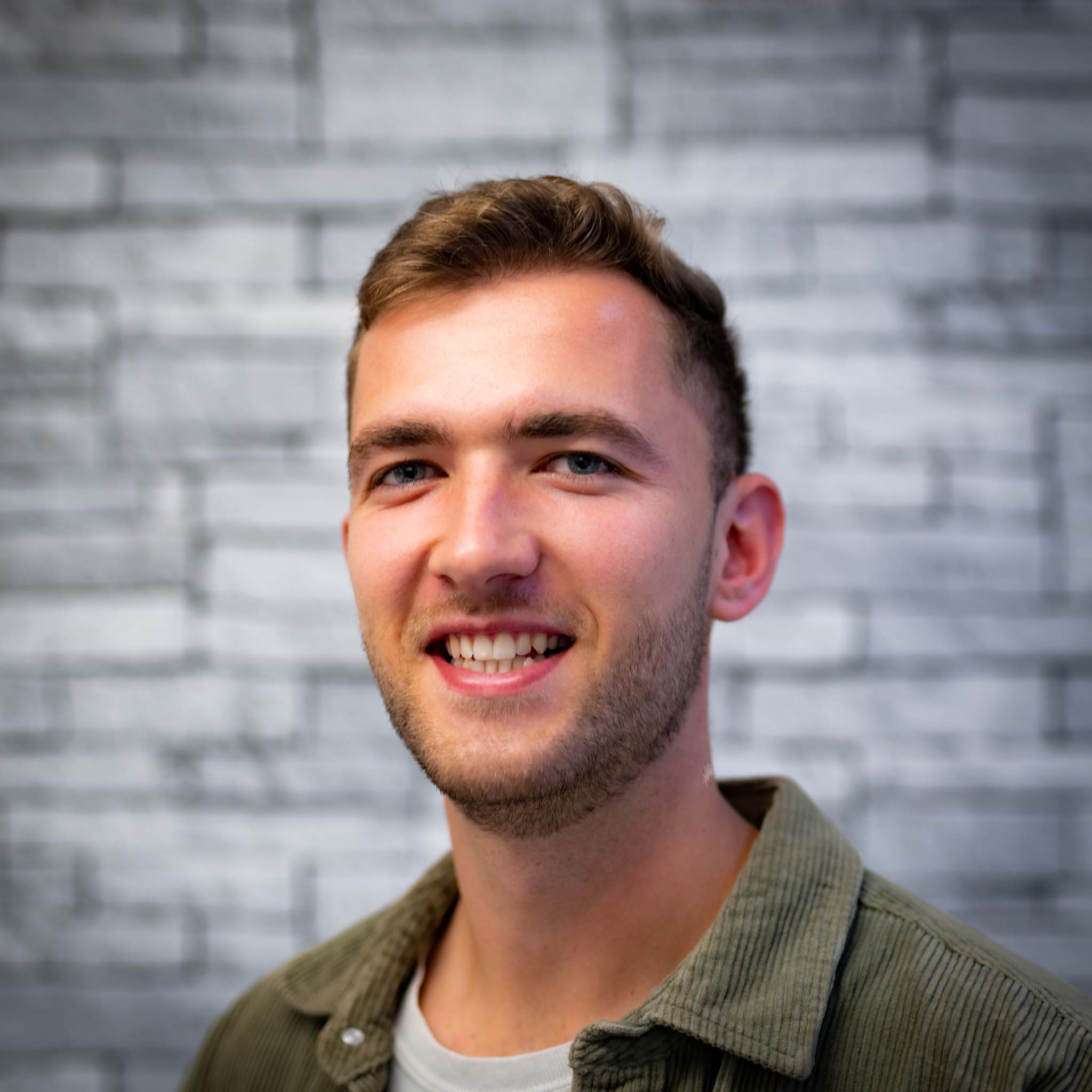 Nathaniel Sanderson
Customer Success Manager
After university, I worked at a recruitment start-up and then took a year out travelling. Hinterview caught my eye because I've always been inspired by technology that generates change and innovation. I also wanted a more technical role while retaining the client interactions I enjoyed so much as a recruiter.
I love trying my hand at different sports, playing the guitar and enjoying whisky.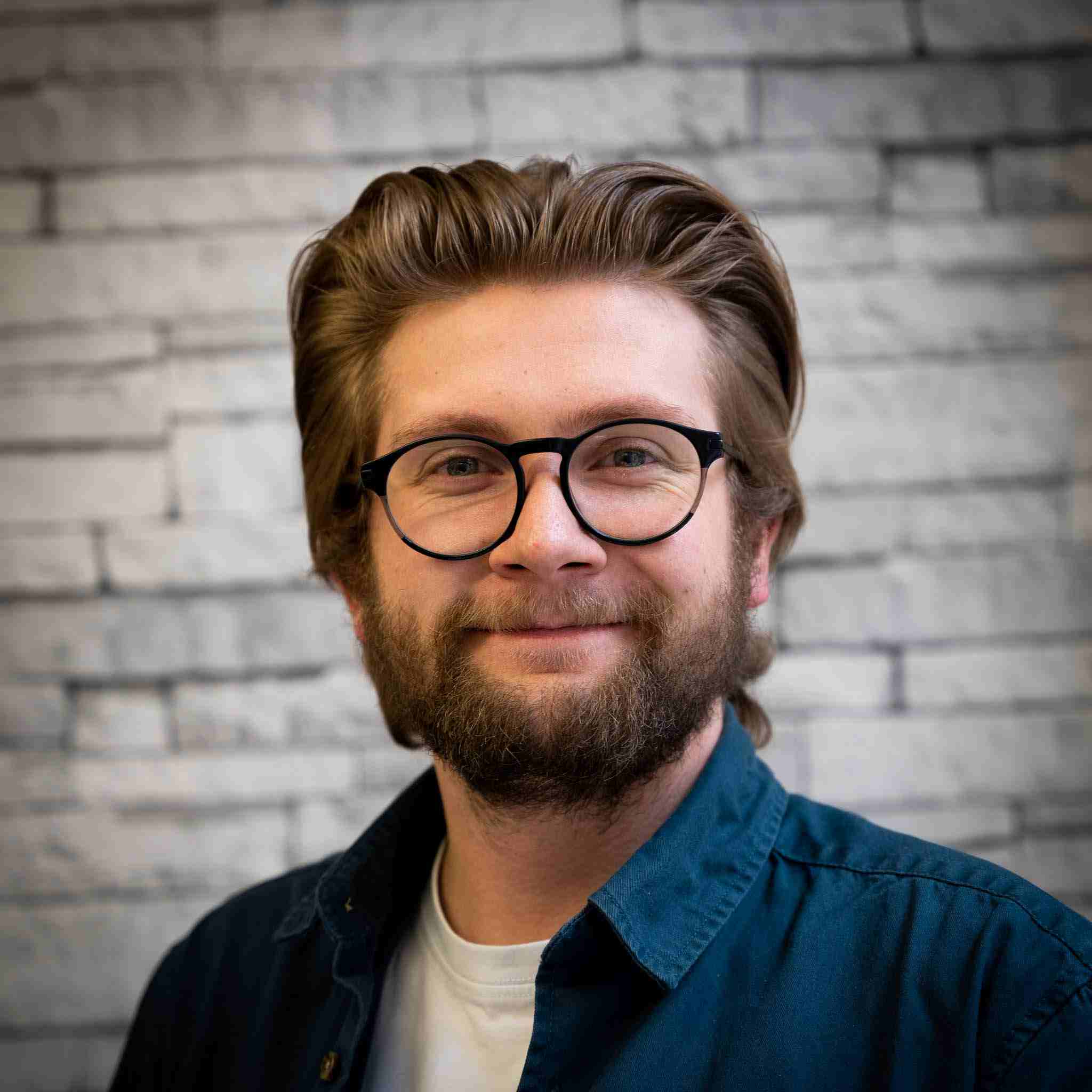 Josh Bolger
Customer Operations
Before joining the Customer Operations team here at Hinterview, I had a short but sweet career in tech recruitment.
Outside of work, I have 2 major passions: Food and Football. So, if I am not poorly recreating a recipe I have found online, I am watching the beautiful game.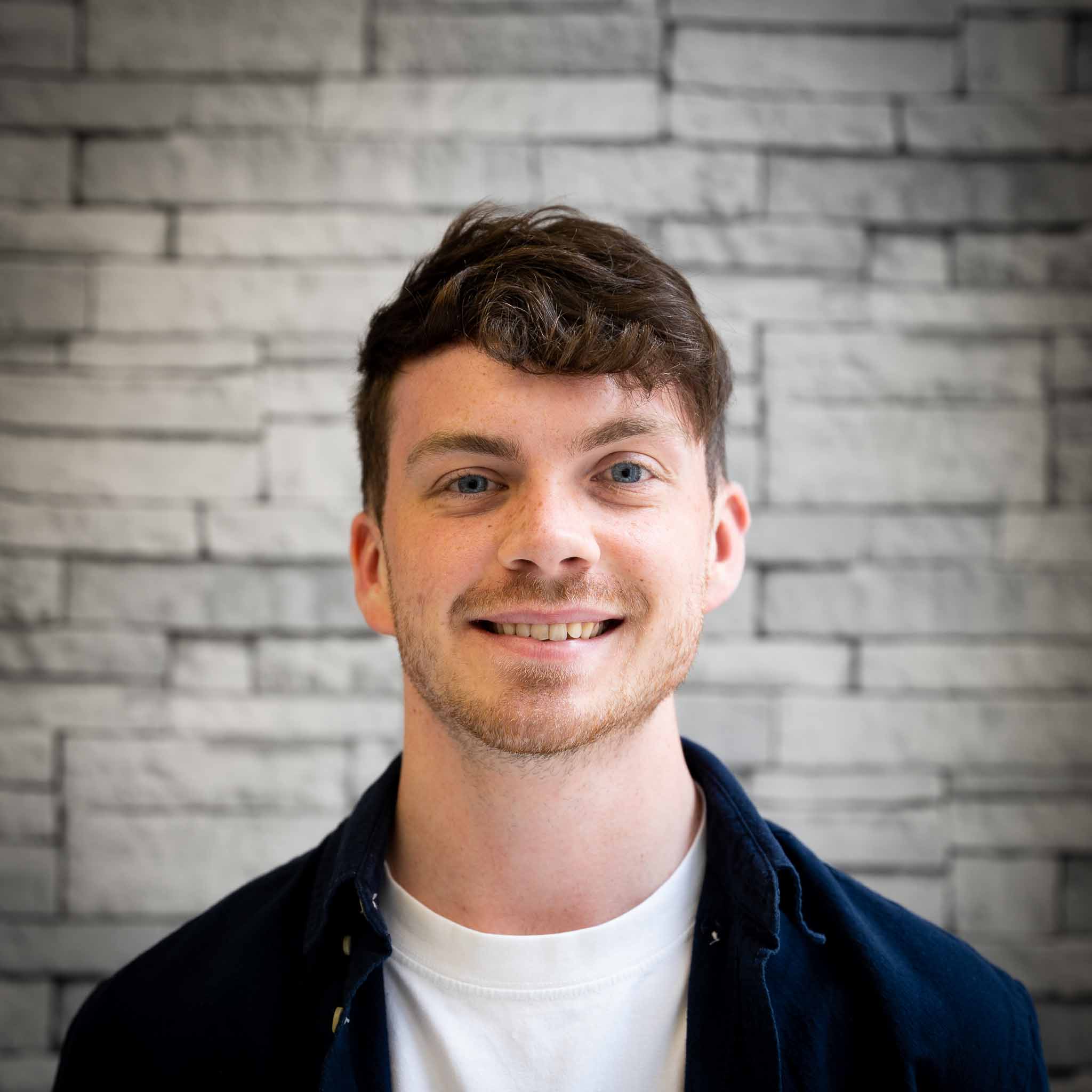 Daniel Crinnion
Customer Operations Executive
After graduating from University, and having a diverse background in sales, business development and sports based analytics, I was honored to join the customer operations team at Hinterview.
Out of the office, you will either find me trying to play every sport I possibly can or in a bar with a pint!
Alicia Torres
Senior Marketing Executive
I'm a digital marketing enthusiast. I've worked in social media and content marketing in a variety of industries while living in Texas, where I'm originally from. When I moved to the UK I made my way into the recruitment space and love it!
Outside of work, I enjoy taking lessons that get me singing, dancing or cooking!
Finance, Operations and People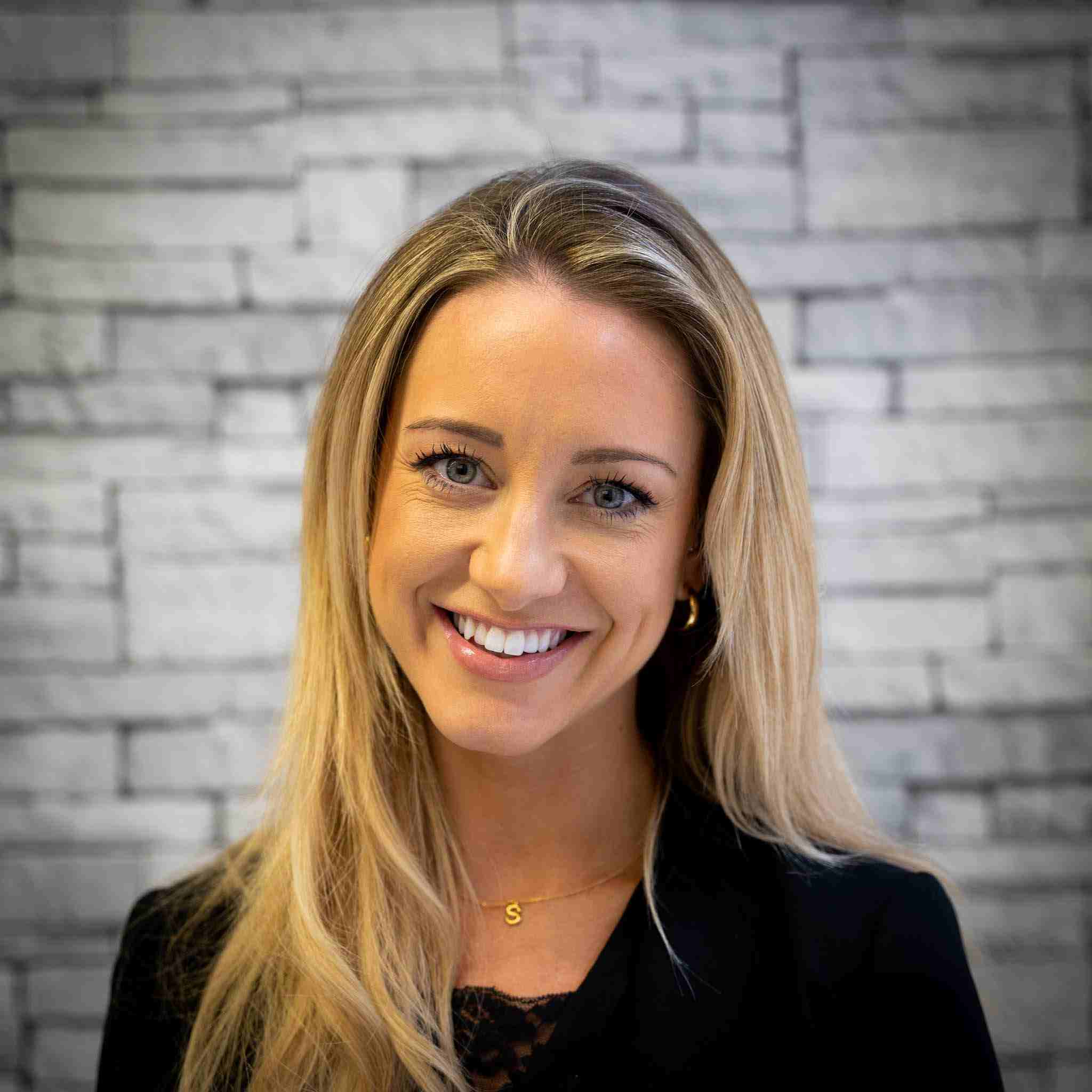 Sian Owen
Director & Head of People
I am passionate about people! Creating opportunity, capitalising on strengths, developing new skills and nurturing a culture for individuals to thrive both personally and professionally.
My recruitment career started in 2010 and since then I've travelled the world growing and developing high performing sales and leadership teams across 8 countries spanning from the USA to Australia.
When not at work, I'm a personal development nerd! Usually deep into several non-fiction books, doing some form of sport or plotting an adventure with my friends.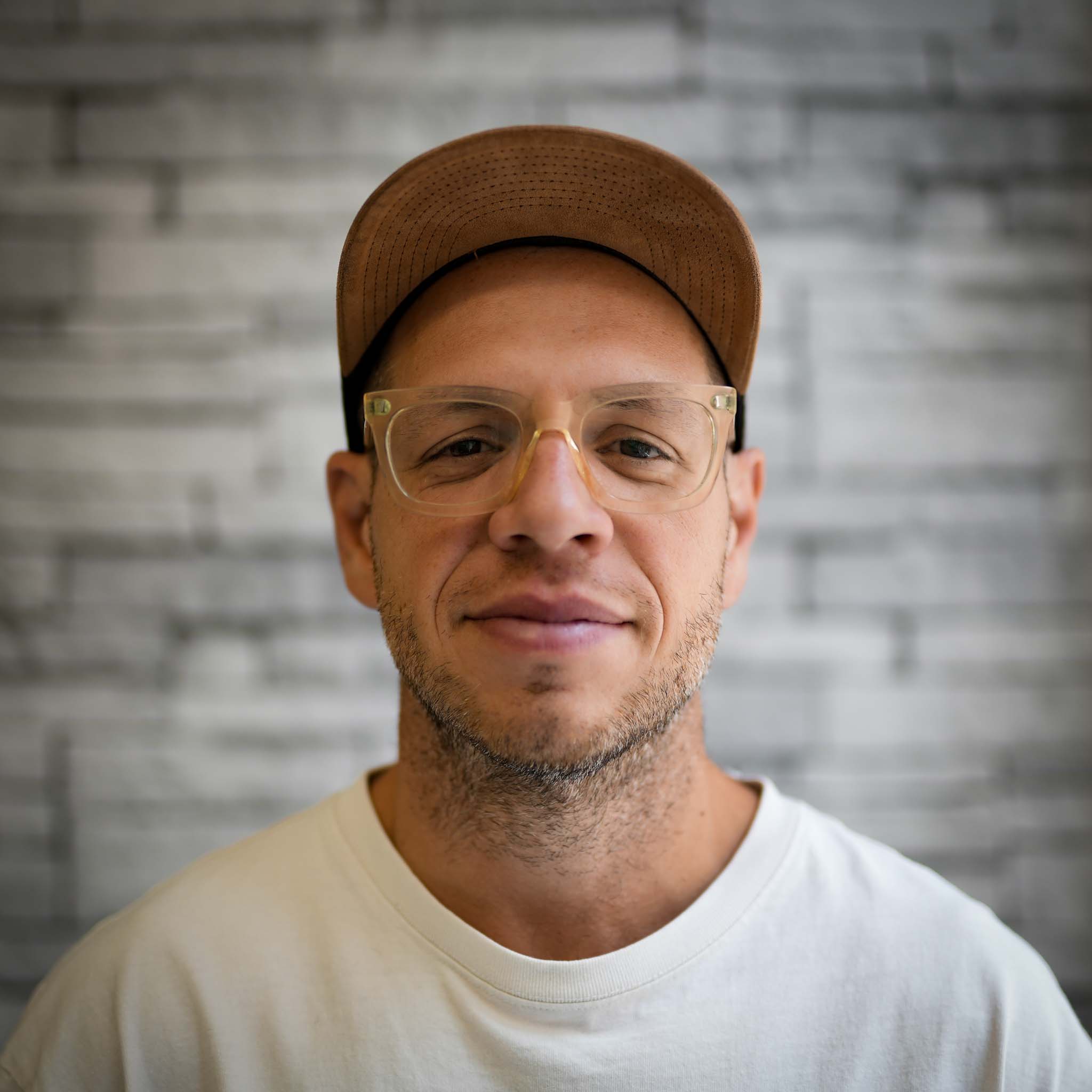 Andy Rose
CTO
Coder, dad, sometimes photographer, old man (noob) skateboarder. I've been coding for almost 20 years and have been with Hinterview since day 1; it's been wild ride!
I've yet to find a team with more integrity than Hinterview, and I love the tech challenges it poses.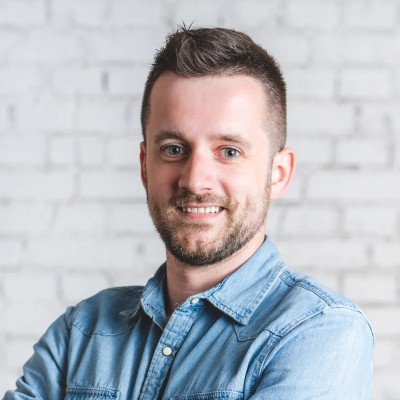 Marcin Dyguda
Engineering Manager
I've worked in IT for 12 years, firstly as a frontend developer, but quickly understood that I love working with people.
I joined Hinterview because of the team… and what an A TEAM this is!
Outside of work, I'm a dad to Julia. In my own time I love breaking time records at karting or enjoy slower evenings with cheese, a bottle of wine, and a good movie.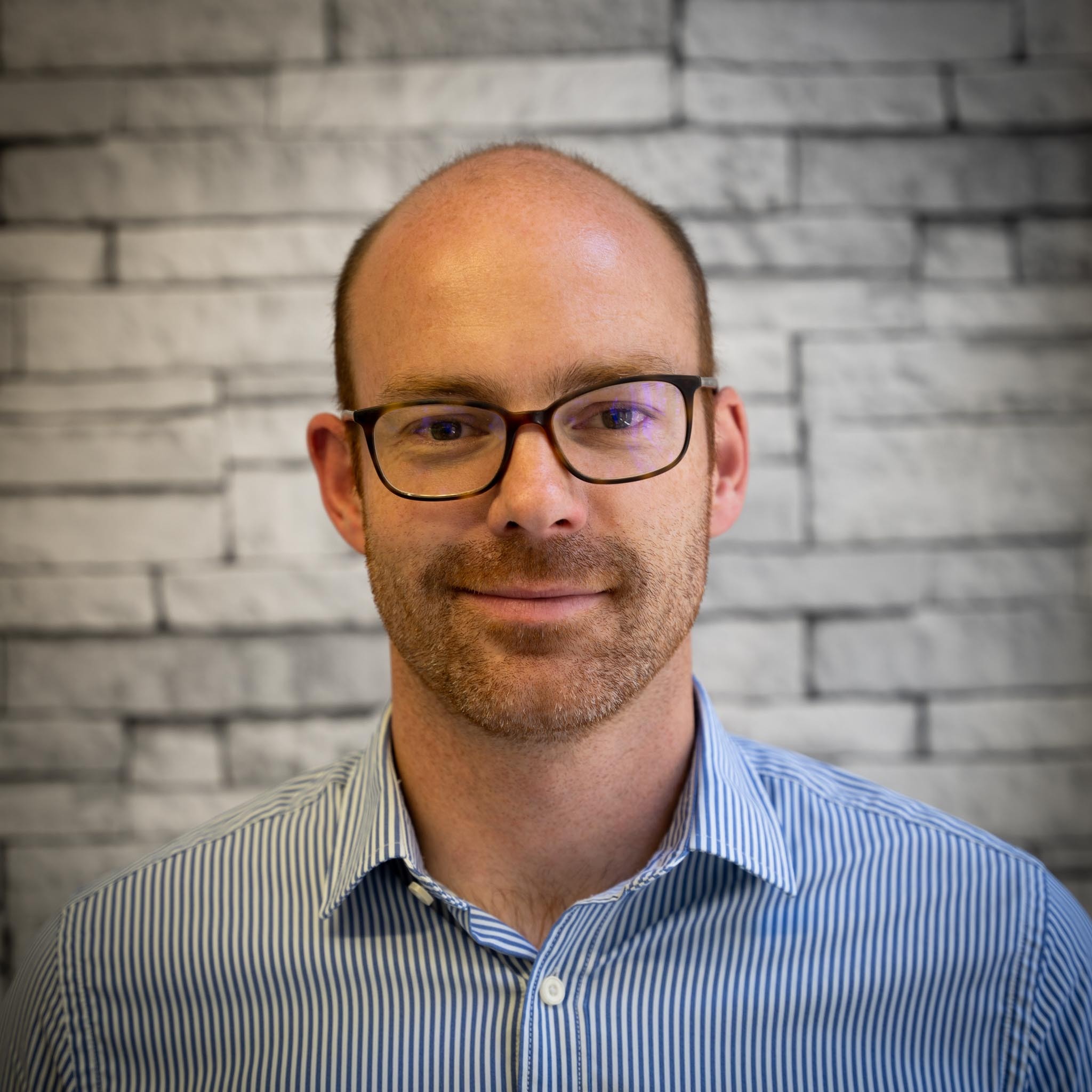 Ben Musgrave
Director, Head of Product
I spent 4 years in recruitment before moving into IT consulting and product development. I've now gone full circle to product development within recruitment technology. I've watched Hinterview since its inception and have been impressed with the team. I'm excited to now be a part of it.

Outside of work, I do my best to keep fit, when my two young children allow it!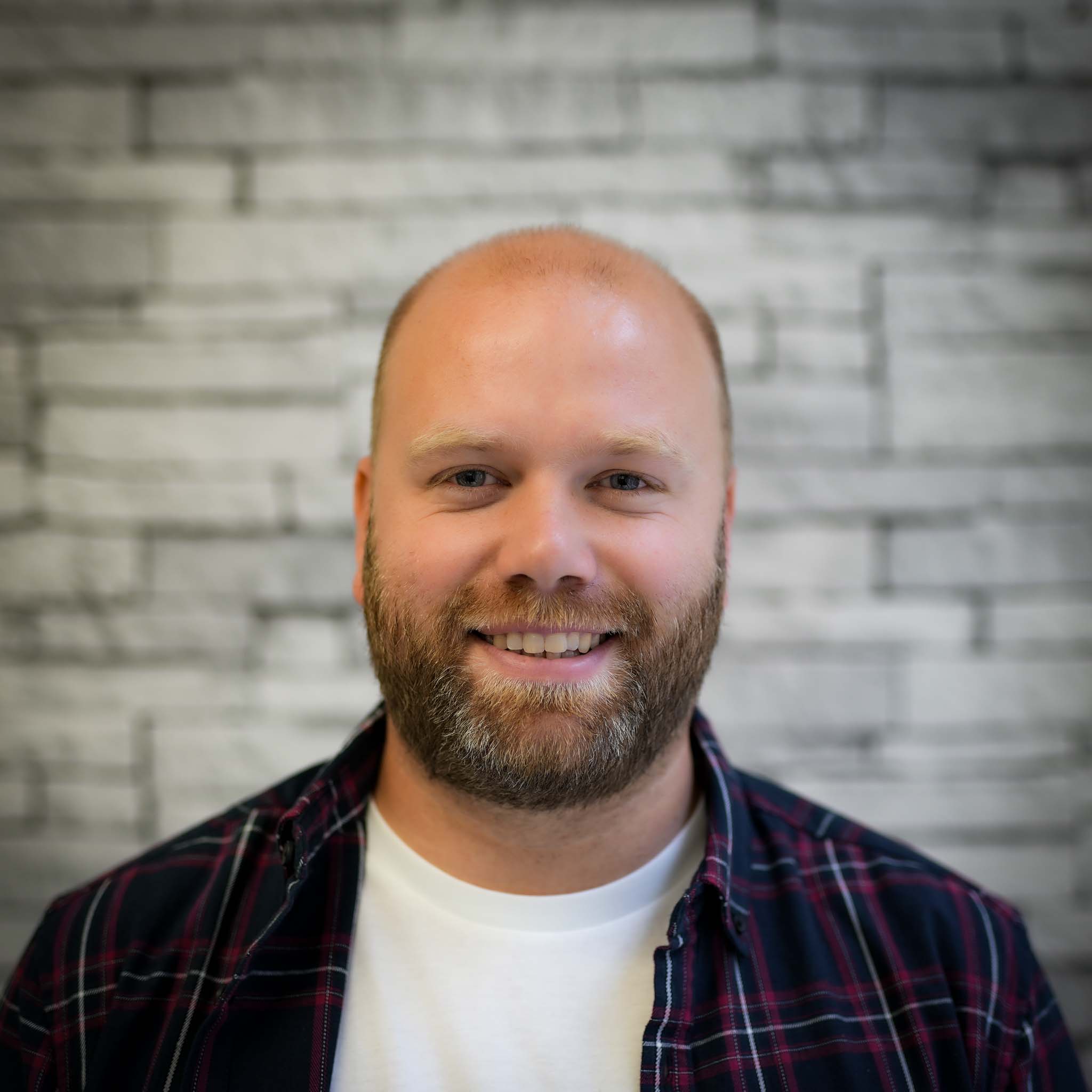 Sam Harris
Product Designer
Michał Januszkiewicz
Full Stack Developer
I have a Master's in computer science with over 6 years in web development.
I'm always trying to find a perfect balance between taking up new challenges and staying in my comfort zone. Proud owner of a Belgian Shepherd called Bella and a big fan of mountain biking.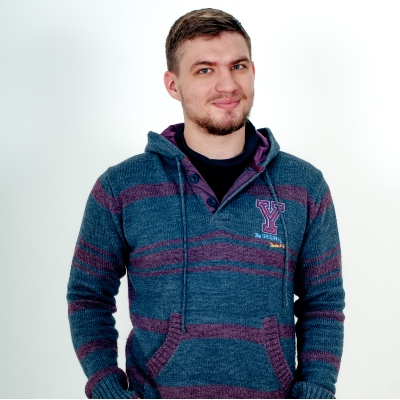 Roman Mukhin
Full Stack Developer
I'm passionate about solving complex technical tasks! Also a fan of Fantozzi's life adventures and Castaneda's path. I'm a stray animal feeder, an online computer games addict, and a novice oil painter.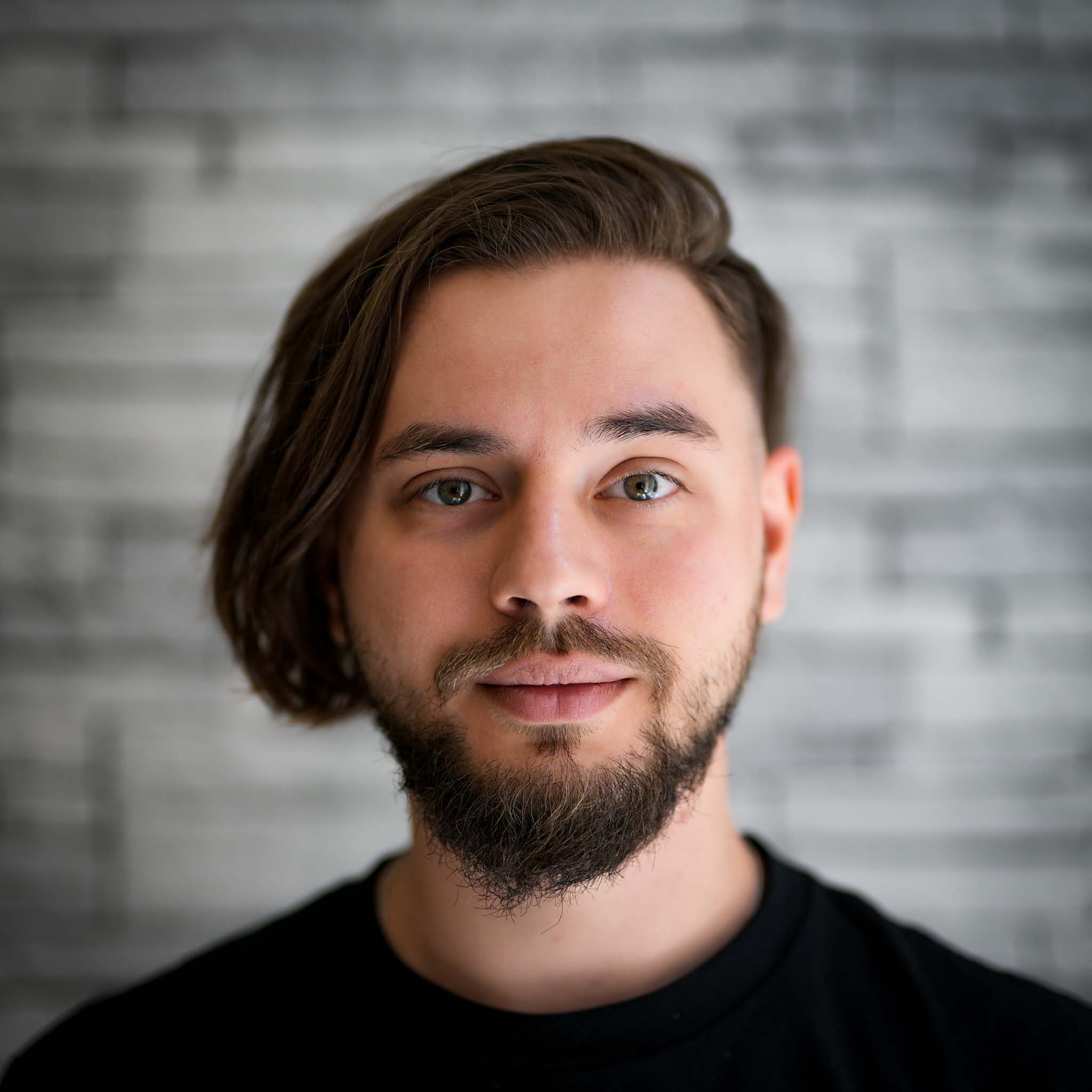 Andrzej Walczak
Software Engineer
After graduating from university I started working in marketing and graphic design which sums up my jack of all trades approach. Web development felt like a natural evolution for my skillset.

The team at Hinterview is everything I've been looking for; kind, ambitious and supportive.

Outside of work I am into gaming, hiking with my dogs and consuming audiobooks every chance I get.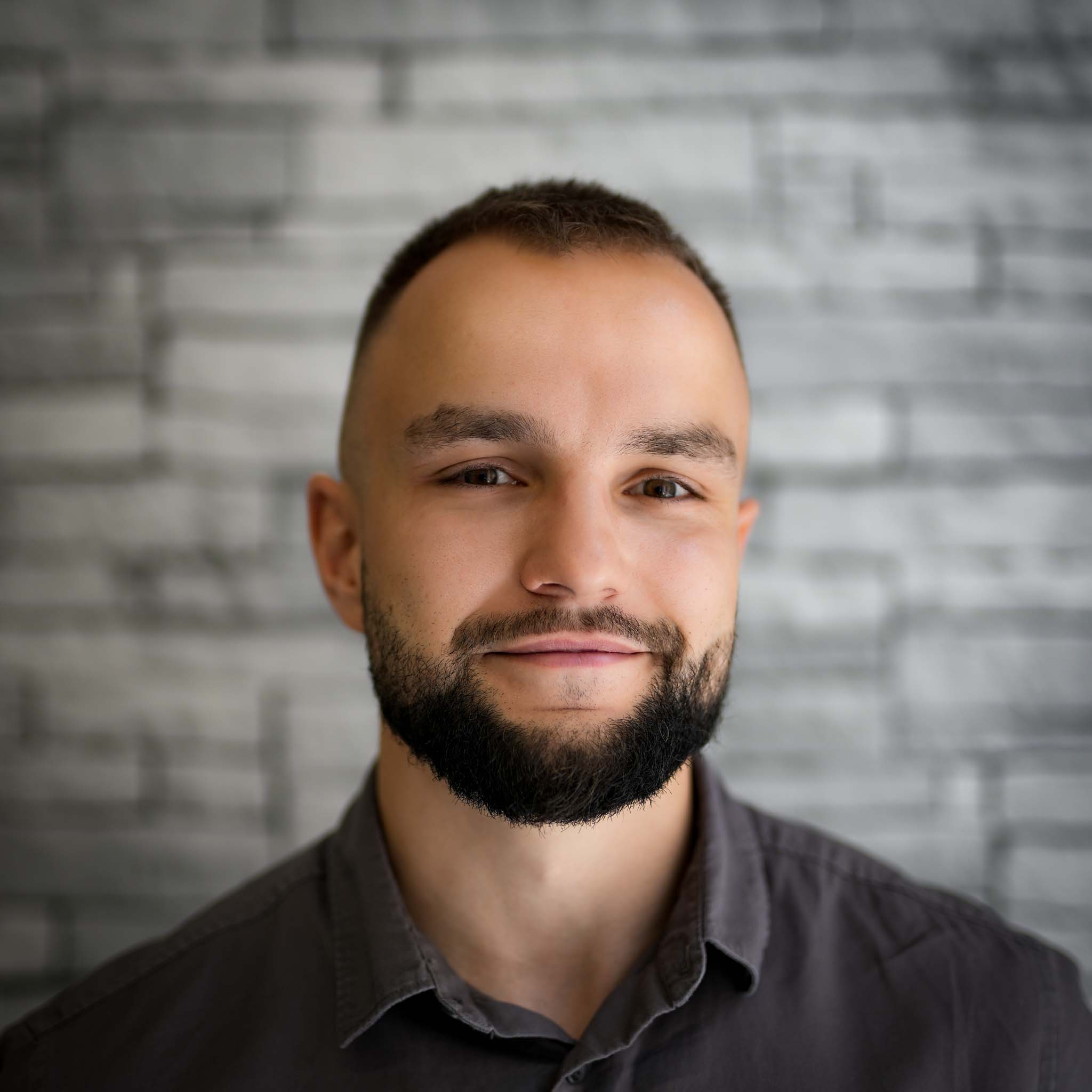 Mariusz Siewruk
Software Engineer
I'm a self-taught developer and have been in the industry for three years, working for product-oriented companies.

In my free time, I enjoy weightlifting, video games and chilling with my wife and our cats.
We're innovative We love problem-solving and are always striving to improve our technology
We're positive and energetic We bring as much fun and energy to our work as we can
We're passionate and committed
We'll always go the extra mile to deliver the best possible service
Don't just take our word for it...

"We met a number of video platform providers, and we felt Hinterview stood out from all the competition."
Robin Beattie, Director, Mortimer Spinks

"Clients want more and video enables us to bring candidates to life!"
Andy Heyes, Managing Director, Harvey Nash

"Video is the future of the industry. Using Hinterview, we're showing our clients and candidates that we can adapt to new technologies."
Nick Kirk, Managing Director, Page Group