Present With Personality
Share video profiles with clients and give them insight beyond the words on the CV
Place Candidates Faster
Streamline the process for your clients and reduce time to hire by 70%
Win Retained Business
Give your team a tangible differentiator to negotiate higher fees
Your ticket to negotiating higher fees
Give your team the tools to productize their service and offer a tangible USP for stronger fee negotiation.
Move away from selling "large databases" and offer a true recruitment partnership with value-add project management.
Share video shortlists of candidates with clients for review in their own time. Let clients quickly assess qualities like cultural fit & technical skills and share real-time feedback.
Streamline processes, enabling quicker feedback, less candidate drop-out and higher CV to placement ratio.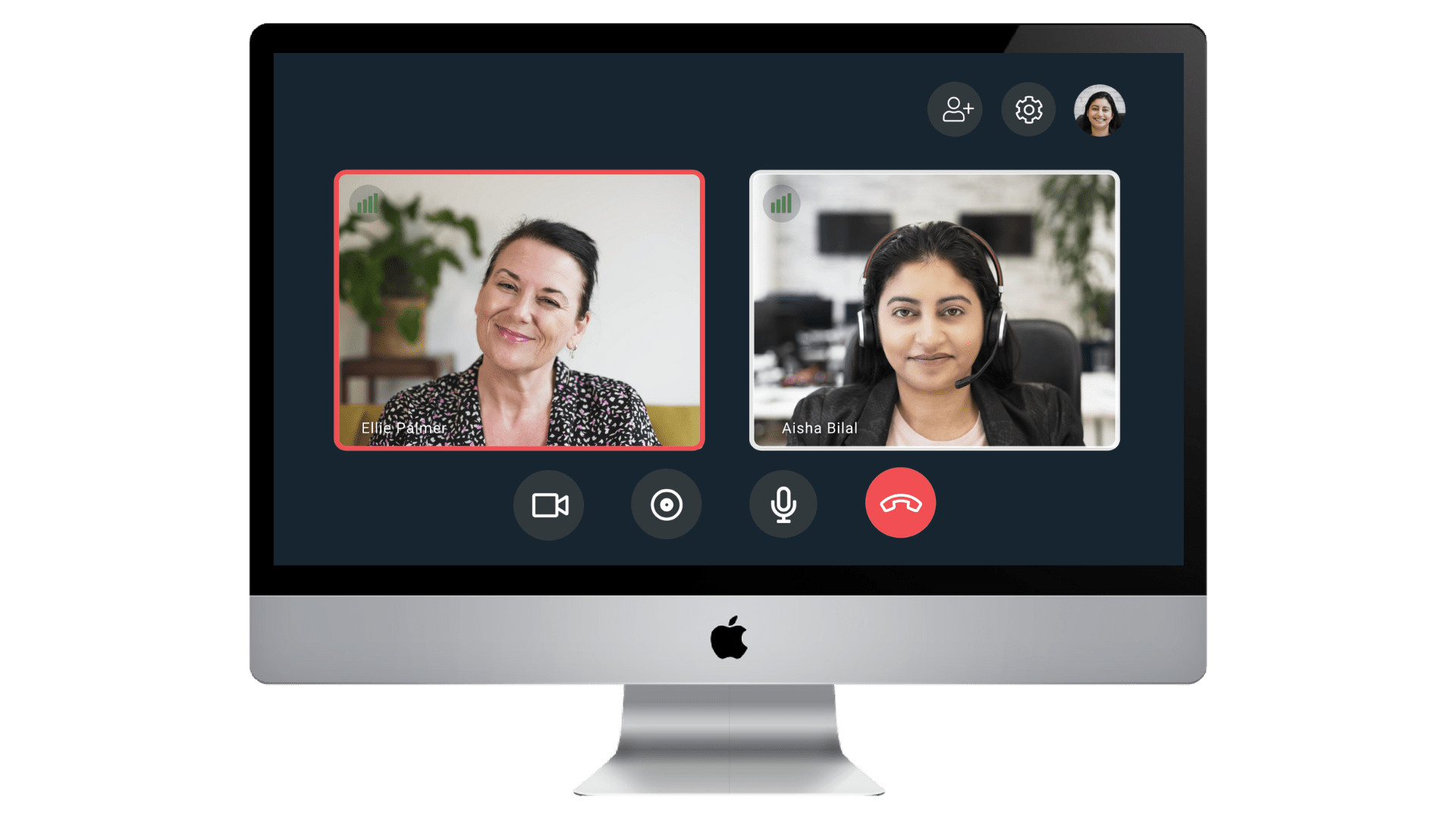 Don't just take our word for it...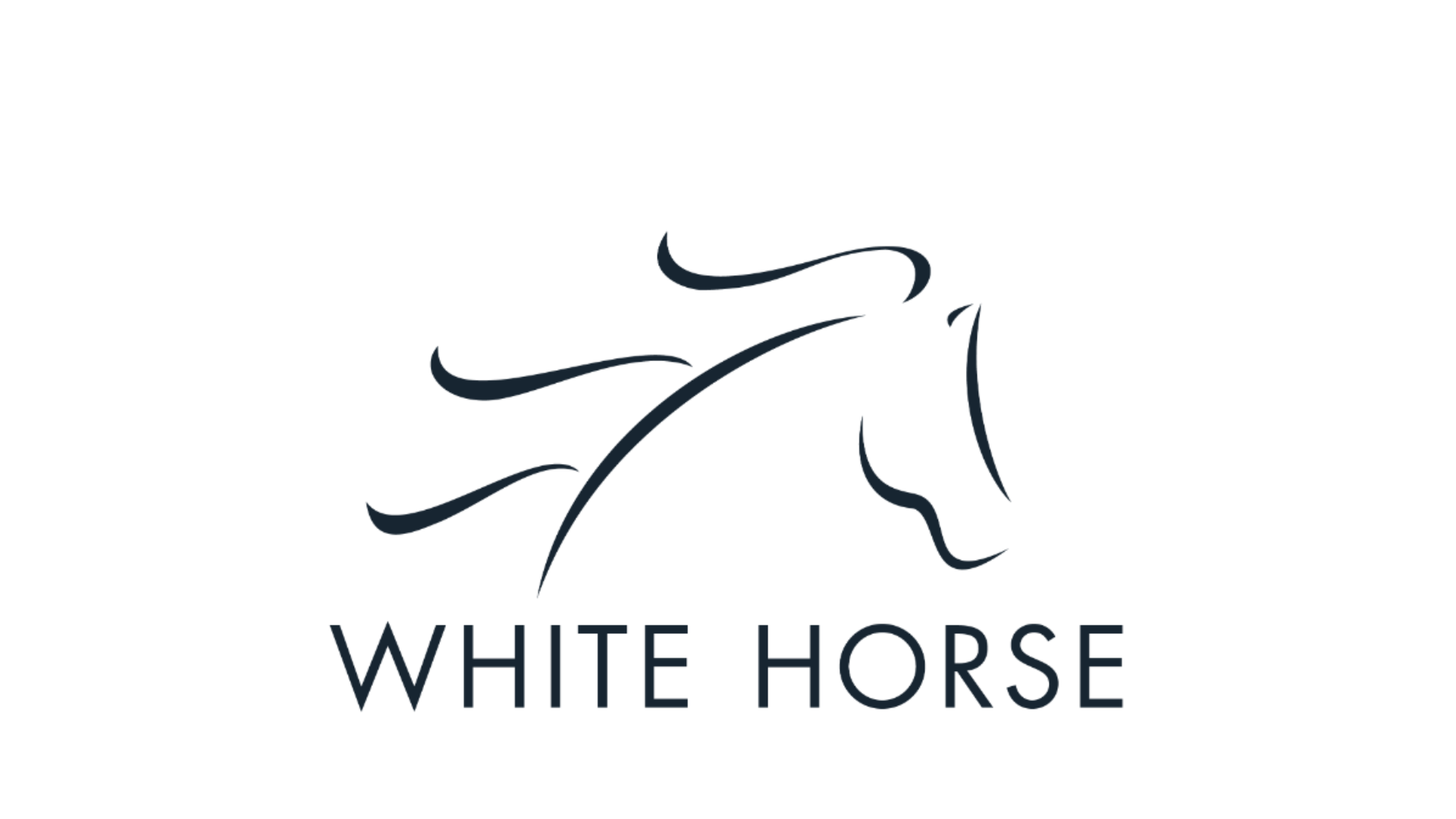 "We increased fees by 80% using Hinterview."
White Horse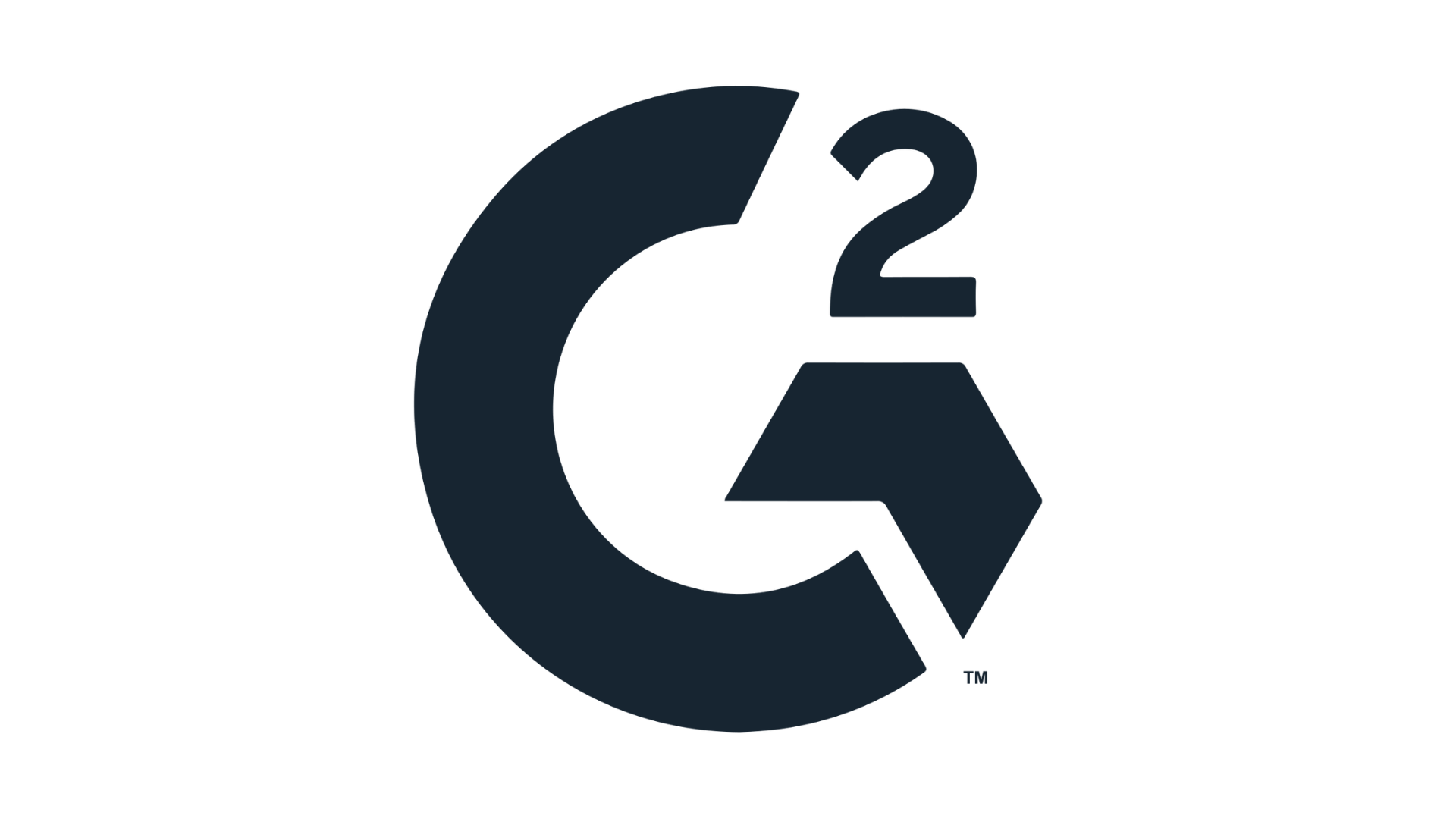 "Hinterview has massively streamlined our process, and is a very effective business development tool. I have won significantly more new business through the use of Hinterview."
G2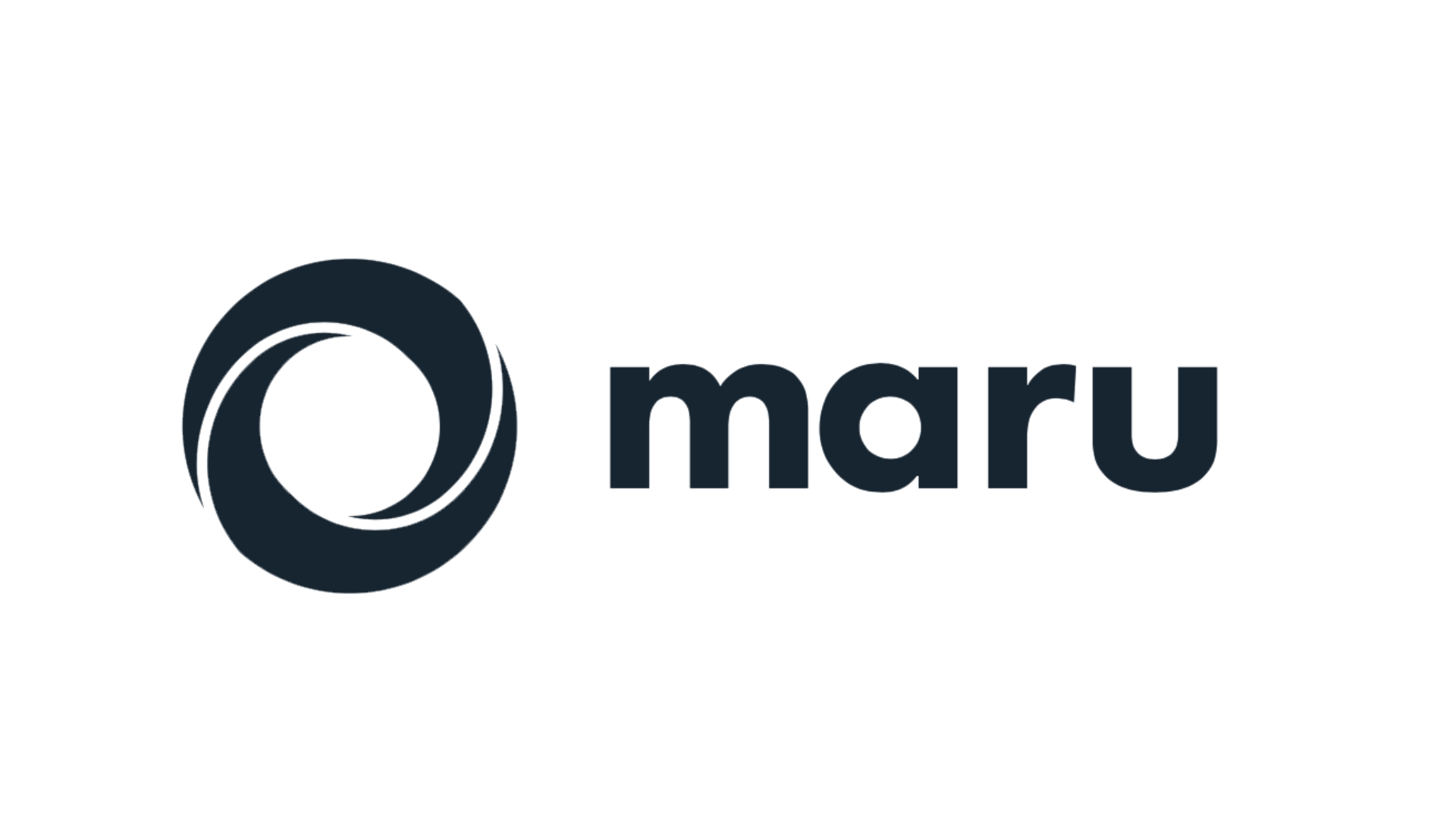 "Hinterview gives us a differentiator and a competitive edge."
Maru Search
Recommended for you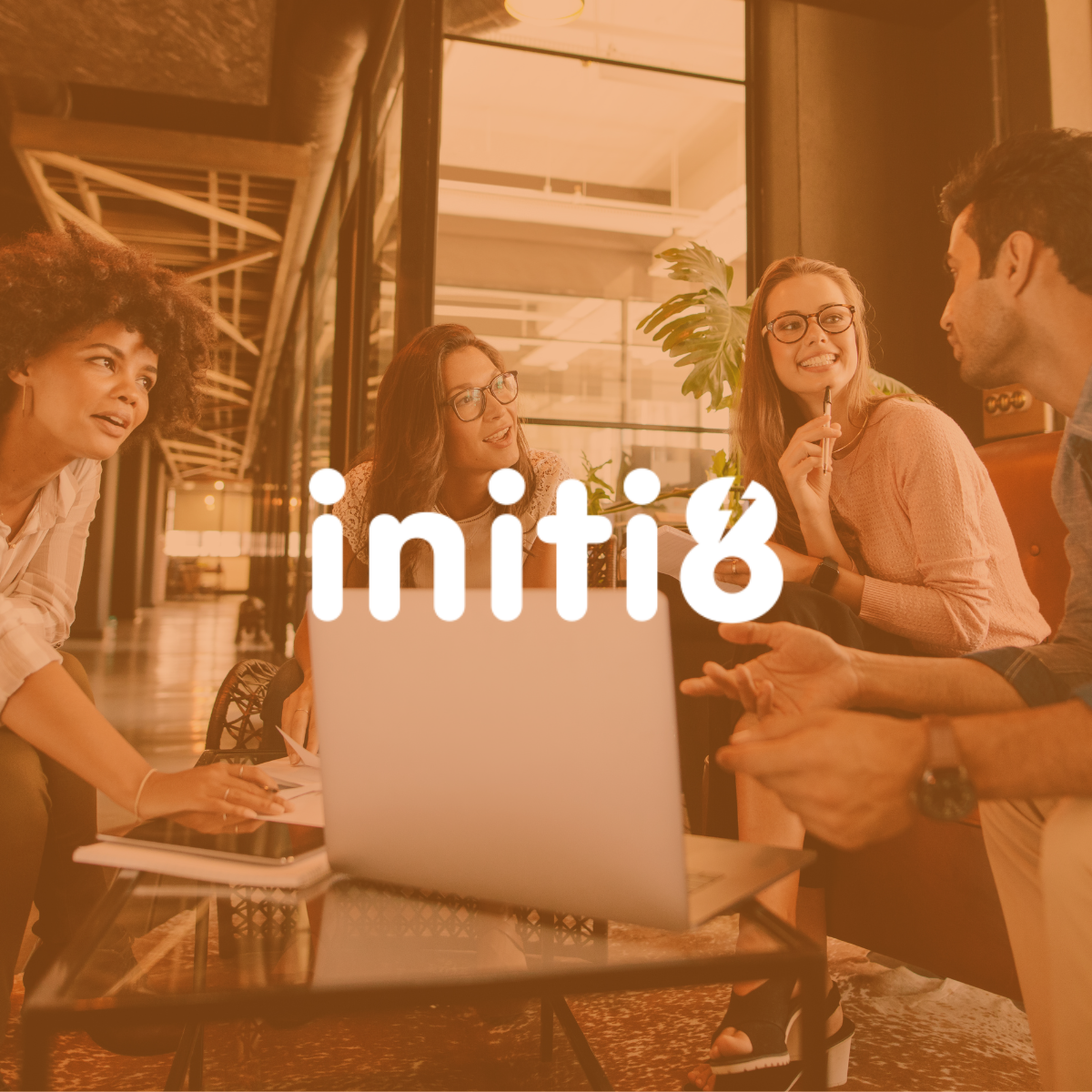 Initi8 Recruitment has been recruiting and placing exceptional tech candidates for 15 years....
read more
12/09/2023