Bring candidates to life
Showcase the person behind the CV
Enable quicker feedback
Reduce time to hire by up to 70%
Stand out from the crowd
Offer an improved candidate selection process
Streamline your recruitment processes
Interview candidates in one click, with no need for downloads or logins.
Present candidates to clients quickly and effectively, in a format that suits them.
Conduct and record first stage interviews on behalf of your client.
Streamline the recruitment process, enabling quicker feedback and better selection for your clients.
Our dual-consent technology means that all platform activity is 100% GDPR-compliant. Hassle-free recording means that everything is stored in one place, for easy sharing and tracking with clients.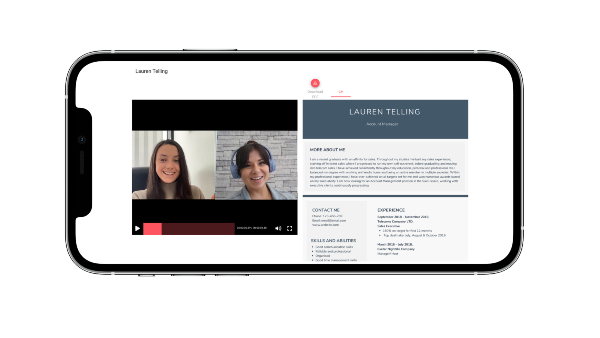 Assess cultural fit and skills
Let your hiring managers quickly assess qualities like cultural fit, technical skills and communication skills, increasing your placement rates.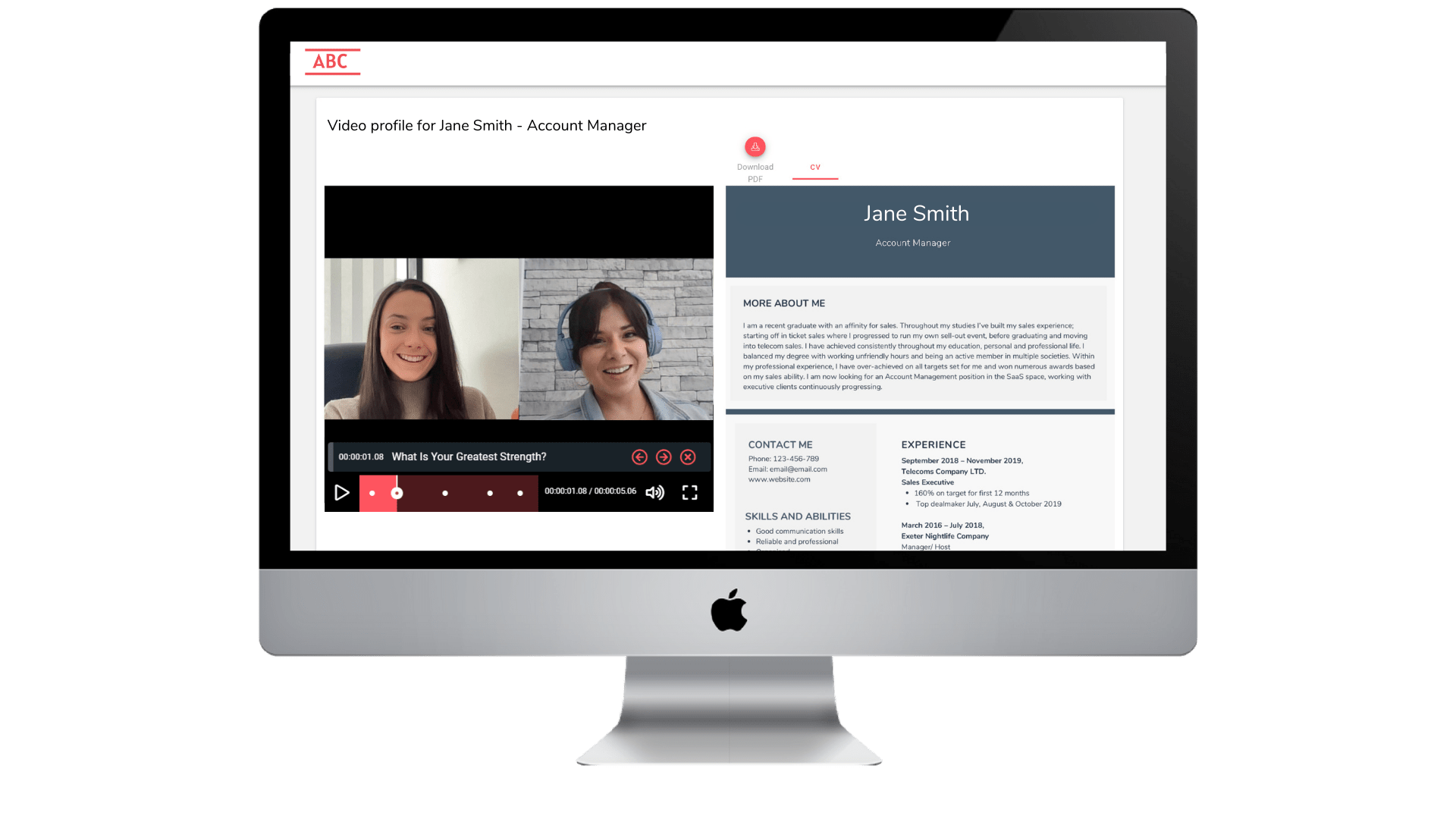 Don't just take our word for it...

"Fantastic and super easy to use. The customer service and training has been exceptional from the start. It's been a great feature to really add value to our clients, helping them to save time and money in the full candidate journey."
PRG Recruit

"Amazing system which offers so many benefits not only to recruiters but also applicants and clients too."
Tate Recruitment

"We've used Hinterview as part of our recruitment process for over a year now and our clients love it! I can't imagine a world of recruitment without Hinterview... and I can't imagine working with another video interview company. Their product and service is faultless!"
Zetter Recruitment
Recommended for you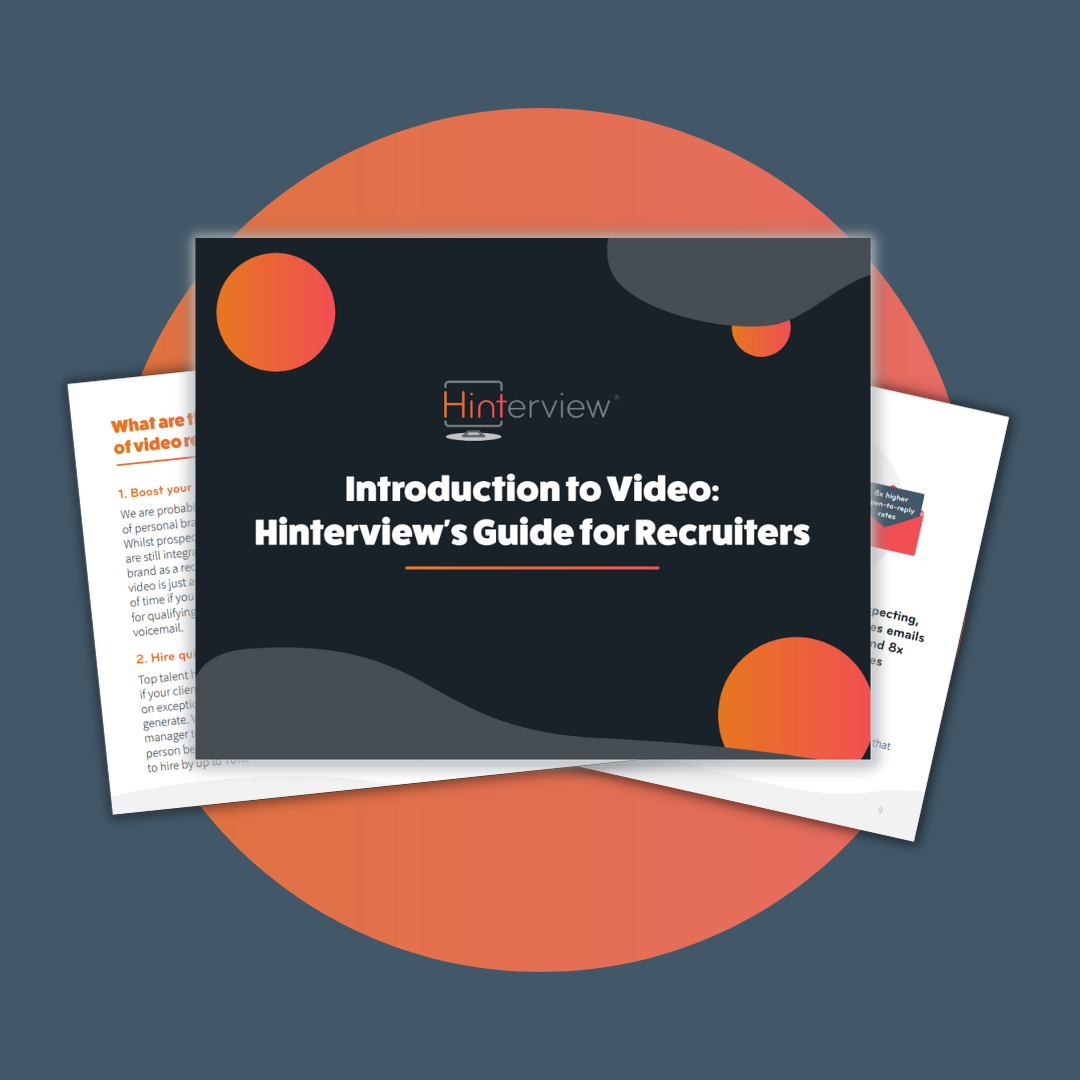 Using video as part of the recruitment process isn't just about interviewing. Video enhances...
read more
2/08/2022