Work more efficiently
Use Questions to screen the best candidates
Shorten the hiring process
Present candidates' answers to clients prior to interview
Understand cultural fit
Get a real sense of the person behind the CV
Use Questions to screen efficiently
Present candidates' answers to clients prior to interview, or during the interview process.
Showcase the best candidate from your shortlist to an existing client.
Enable a more flexible and engaging experience for candidates.
Get a real sense of the person behind the CV, cultural fit and communication skills, before presenting to your client.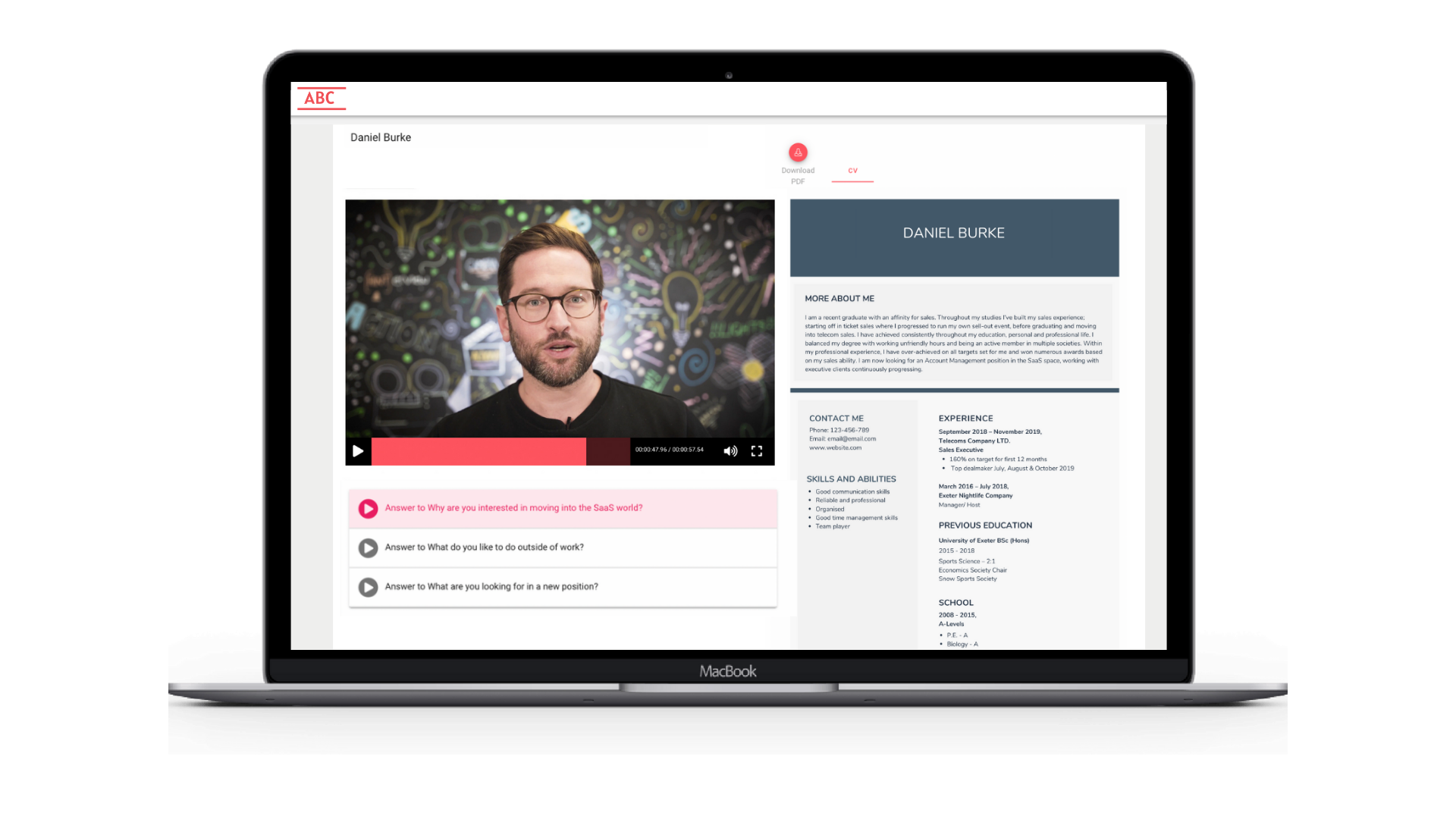 Set scenario-based questions
Those who respond promptly to set questions will demonstrate their desire for the position, their ability to perform against benchmarks and reduce the number of applications to review.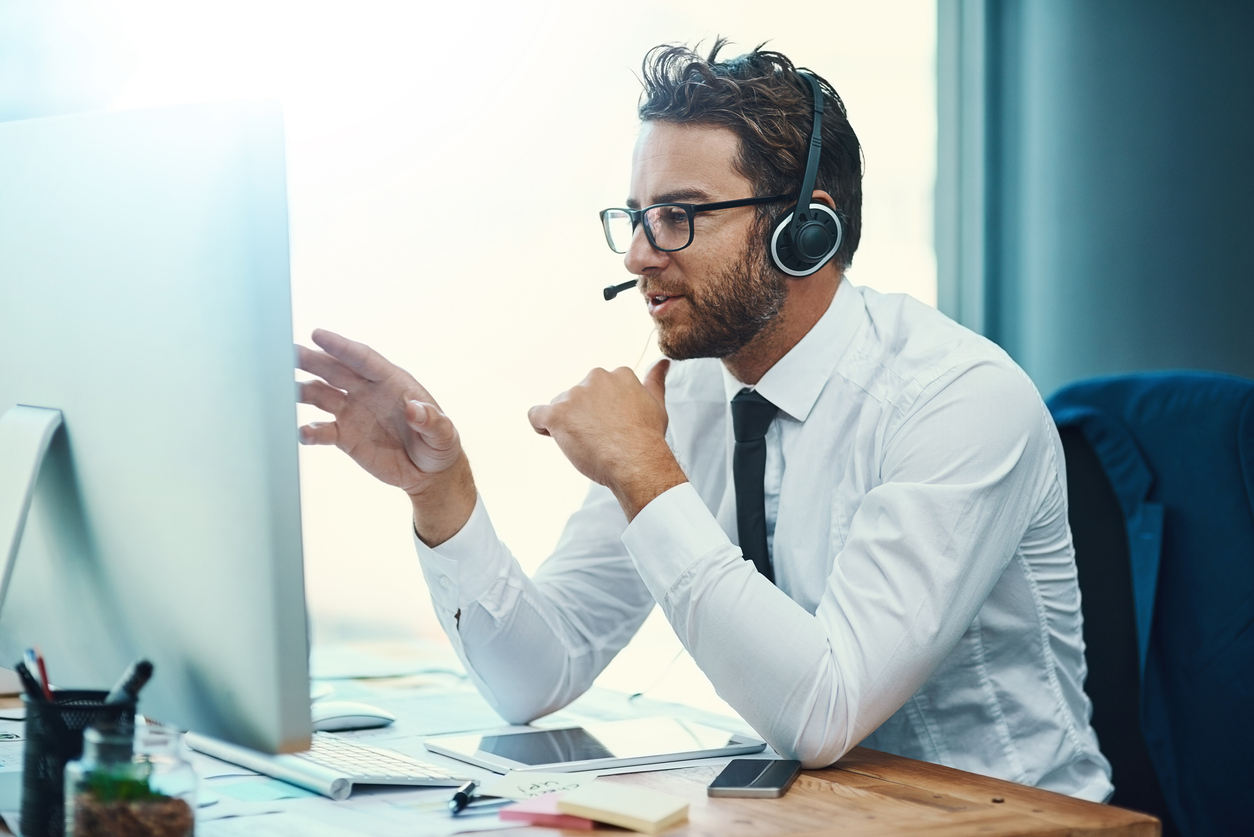 Don't just take our word for it...

"Fantastic and super easy to use. The customer service and training has been exceptional from the start. It's been a great feature to really add value to our clients, helping them to save time and money in the full candidate journey."
PRG Recruit

"Amazing system which offers so many benefits not only to recruiters but also applicants and clients too."
Tate Recruitment

"We've used Hinterview as part of our recruitment process for over a year now and our clients love it! I can't imagine a world of recruitment without Hinterview... and I can't imagine working with another video interview company. Their product and service is faultless!"
Zetter Recruitment
Recommended for you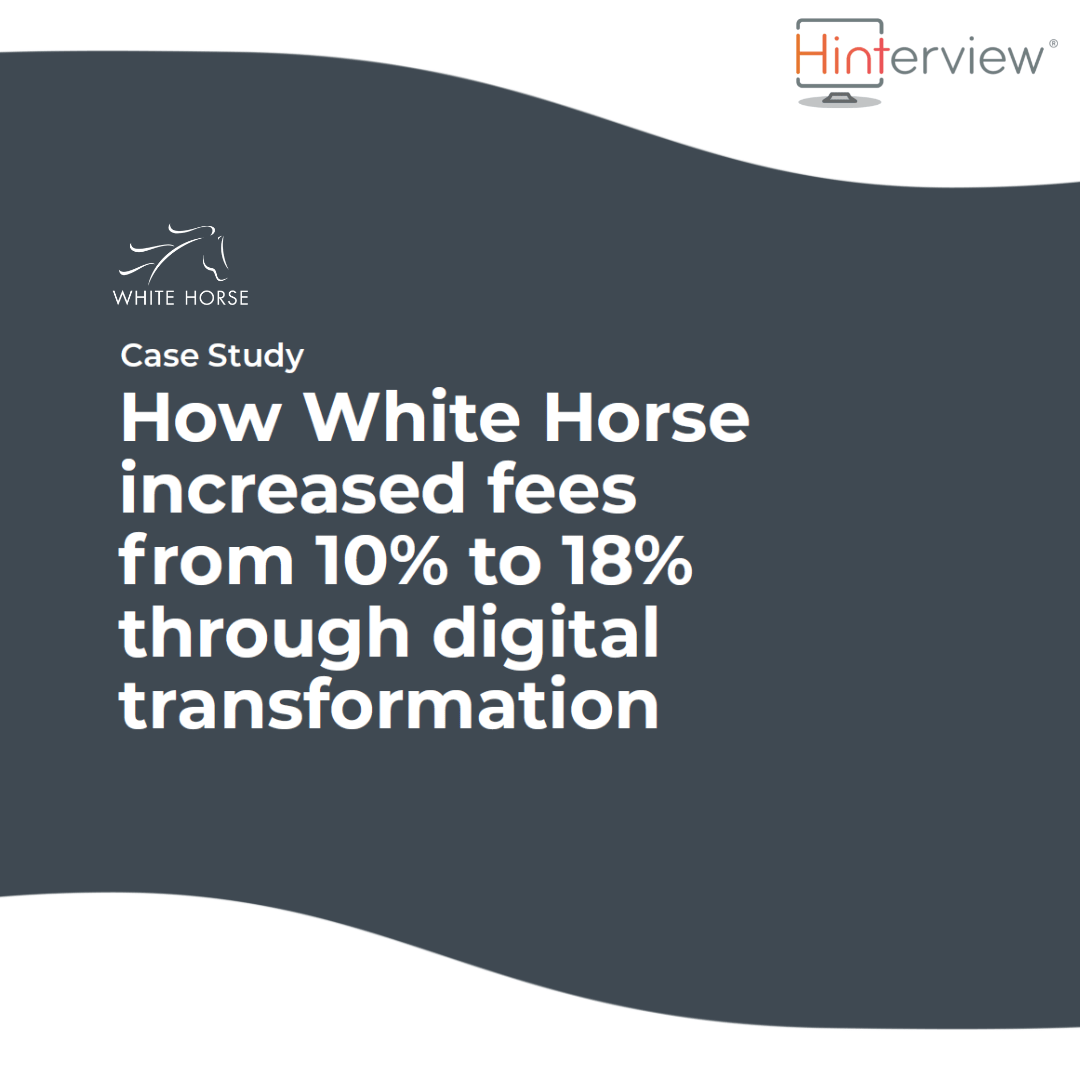 In this case study, White Horse shares how they use Hinterview as a premium service. Plus,...
read more
25/08/2022