Productization of Recruitment Technology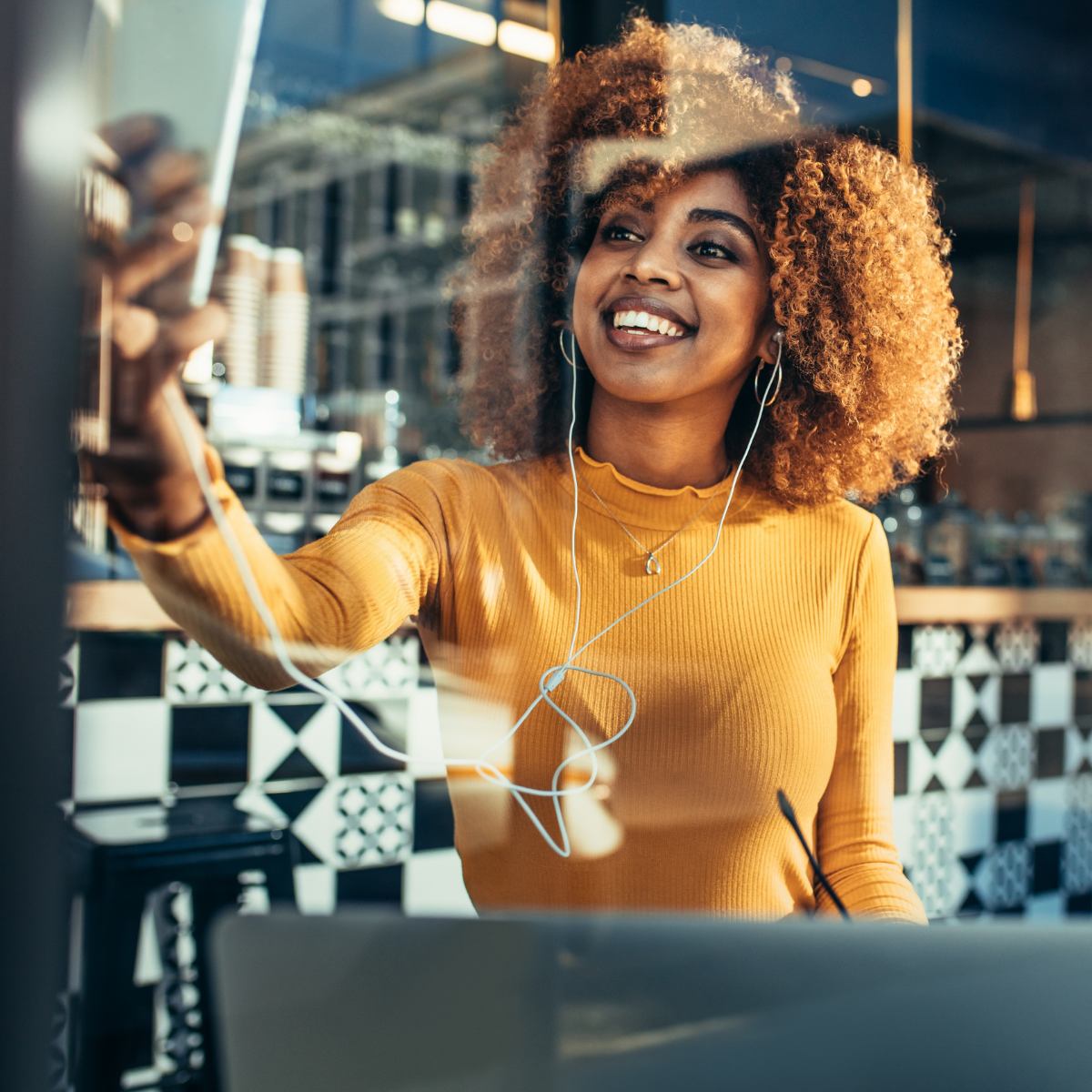 So you've decided to learn more about productization. That's excellent news!

We are a video tech platform so we have tonnes of experience with recruitment technology as well as the benefits that come with productization. What we have found, is that there are always ways to turn your services into a packaged product and when it comes to using recruitment tech, especially if you've already seen success, it's worth it!

Not only is this setting you apart from your competition but you're able to take your specialities to the next level. This is great timing as well as, "a majority of employers (97%) plan to increase their investments in recruitment technology."

If you know that this is your next step or you're curious about what productization could look like for you, then you're in the right place. We're going to explain what productization is and how our clients approach it, how to prepare, why testimonials are important, premium offerings and the delivery.
What is Productization?
"Productization involves taking a skill or service that has been used internally and developing into a standard, fully-tested, packaged, and marketed product," according to Investopedia.

Essentially, any service can be productized.
These services can be easily duplicated and delivered as a 'standard' or 'premium' service to create a consistent revenue stream. For an agency, they can also give you a clear differentiator from other recruitment competitors. On both, the client end because you're offering a unique hiring process and to a candidate who will be receiving a high-standard recruitment process.
What Hinterview clients are saying
We often hear this from customers of Hinterview such as MM Search, an executive search firm, who used Hinterview from the beginning. They chose to do this because it would help them to stand out from the recruitment industry noise. They also found that using innovative tech shows that you truly care about your candidates and clients.
We're going to use video technology as an example, as a video recruitment platform this is our bread and butter. And "60% of recruiters and hiring executives use video technology," so it's an important one to consider. However, this process can be easily applied to all kinds of tech.
Prepping for

Tech

Productization
Think about your clients and realise what their pain points look like vs the areas you're excelling in. Selling your tech as a productized service will make your processes efficient, flexible and scalable. A good starting point would be reviewing your tech stack and re-evaluating your own recruitment processes.

For example, once you have the video tech you're offering and how it fits in the recruiter's objectives in mind, it's time to start prepping. You'll want to properly show off what you are selling and how you intend on selling it.

That's why creating a demo is a great place to start.

Structure a clear and concise demo that you can show current and potential clients, whether you're offering an upgrade or using this product to make the sale. Having this demo will add an extra touch to your proposal, so they can fully see the product in action.

You can send this demo to clients, or potential clients, ahead of proposal meetings or as an intro to a live demo where you meet with the client and explain it step by step.

This can be done by creating a simple screen recording of the functionality of the tech, which can also be used for marketing purposes. Add in some colour with a voice-over of you explaining what is in the screen recording or captions for an explanation. It's worth going the extra mile to make high-quality recruitment videos for this one so you're looking professional and consistent!
The goal is to show the viewer the capabilities of the tech you are offering however you think that is achieved to its full potential.
Product Description
Give an outline of what the tech service is, exactly! This is where you can bundle your services, for example, standard and premium packages. This is your opportunity to show your potential clients what you're offering, what the tech includes and what they can expect as a result of using it. Here is an example of your recruitment packages and what the overview could look like:

This must be clear and concise on your end as the seller and their end as a buyer. If you aren't following the packaged protocol, you won't be able to replicate the success for other clients. Remember that we want these packages to be easy-to-purchase and dynamic.

Put together an overview of what the tech package would consist of and who it's for then you can adapt it for the stage, elaborate for a sale or chop it down for marketing. It's also vital to list the benefits that they would receive with each recruitment package.
The Proof is in the Testimonial
We've all got to start somewhere and once one of your clients has had a solid experience with the tech, ask for a testimonial. Both written and a video, to give you and the tech you're promoting more credibility. Have them detail the problems they were experiencing before, how they found your tech whether they were upgrading or sold based on this selling point and how this tech is solving it.

If you've seen a Hinterview social media page (follow us on LinkedIn!), we love shouting about our clients' success! We share stories from clients who have used Hinterview for years and those who just trailed the platform. We think it's important to share a variety of stories as not every company is having the same experience. Some are written, others are submitted to trusted platforms like G2 and we also record them as well.
Get testimonials from clients who have used the tech you're selling to highlight the benefits. Not only can you use this to prove the worth of the service, but this can be used for marketing purposes.
Trial the tech
Let your potential clients trial the tech service for a short amount of time so they can see it in action. A demo can only go so far if they've never worked with you or don't know what your potential is. By trailing the tech service you're offering, they can see how the benefits align with their business goals and you can learn more about how to sell the service. It's a win-win if you will get honest feedback and use it to align with your selling objectives.

It might mean you end up adding more to the package or take away some, you won't know until you let them give it a try! After the trial is over, whether that be one-two candidates or time-limited e.g. 2 weeks free, you can then set this service up as a subscription or case by case basis.

We are video recruitment experts. As former recruiters, we also know about the recruitment space from rec tech to marketing. If you're interested in what video tech could do for your agency and how you can sell it as a service, reach out for a no-obligation free demo. Book a demo now!