How has Hinterview impacted business at MM search?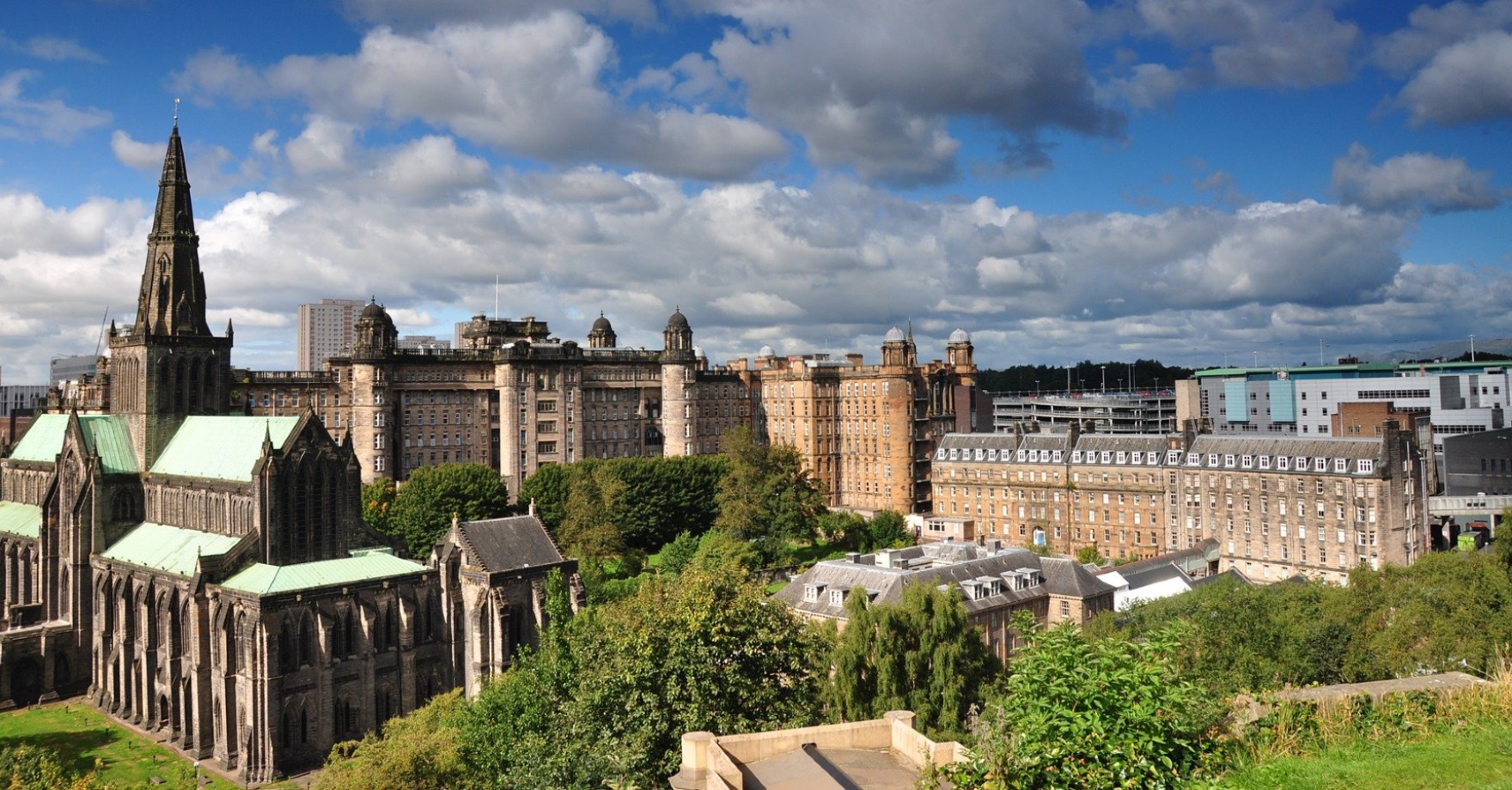 MM Search have been working with Hinterview for over 2 years, and they have had great success using the platform. We asked Derek Macfeate, Managing Partner at MM Search, and Ken Morrice, Founding Managing Partner at MM Search, to tell us a little about their experience.
How has Hinterview impacted business at MM search?
Hinterview has been a huge complement to business at MM Search. It has added an element of finesse to how we operate. From a personal point of view, it has been a great way to introduce myself and the guys in the team. It brings us to life and makes introductions more human.
From a candidate perspective, it allows us to promote candidates properly. It gets candidates in front of the client, and therefore there is more of an uptake in interest for that particular individual.
We have big ambitions and part of that means we want to operate internationally. Just because we don't have an office in the Middle East doesn't mean we can't operate and work out there. The good thing about Hinterview is we can operate internationally, and we can perform just as well as if we had people on there ground there. At this moment in time we are doing work in New York, London and India. We can do all of that remotely and to use this software to help us with that. Otherwise, it would be phone calls, and it wouldn't be as succinct. And we wouldn't be able to bring the client and candidate together seamlessly as we can do with Hinterview. It lets us punch above our weight.
What's the feedback been from candidates and clients?
They've embraced it, as they appreciate that it is something we do now. We prepare them properly and explain that we do it all the time. It's important to make people feel relaxed.
On the candidate side, people do find it daunting to begin with. So we try and take the edge off by recording an example of what we are looking for, which really helps.
Clients absolutely love the idea of being able to sit and look through the shortlist of CVs with the candidates virtually alongside, introducing themselves. It's a really different way to present a shortlist. They get a much better picture of the individual as it brings the CV to life.
What's the support been like from Hinterview?
The support has been excellent. We wanted to use Hinterview in a specific way and Hinterview have adapted their support accordingly. It's been a win-win process.
We are based in Scotland and using Hinterview has really opened up things internationally for us. It's what we always wanted to do, and now we can. We can give clients examples of where we've worked because of Hinterview, and that excites them. It gives us a competitive edge. And gives clients a confidence in us that we can attract people both in the UK and internationally, so that's a massive win for us.
In terms of training, it's pretty easy. Click and use! We've been growing rapidly and when new people come in we're able to get everyone up and running very quickly.
---
Try Hinterview for yourself - for free!
Want to see more? Let us know you're interested and one of our super helpful team will arrange a platform demo for you.

We can also set you up with a free 4-week trial so you can try out the platform for yourself. We'll even train your team at no additional cost.