[Case Study] How to Generate Over 6 Figures of Revenue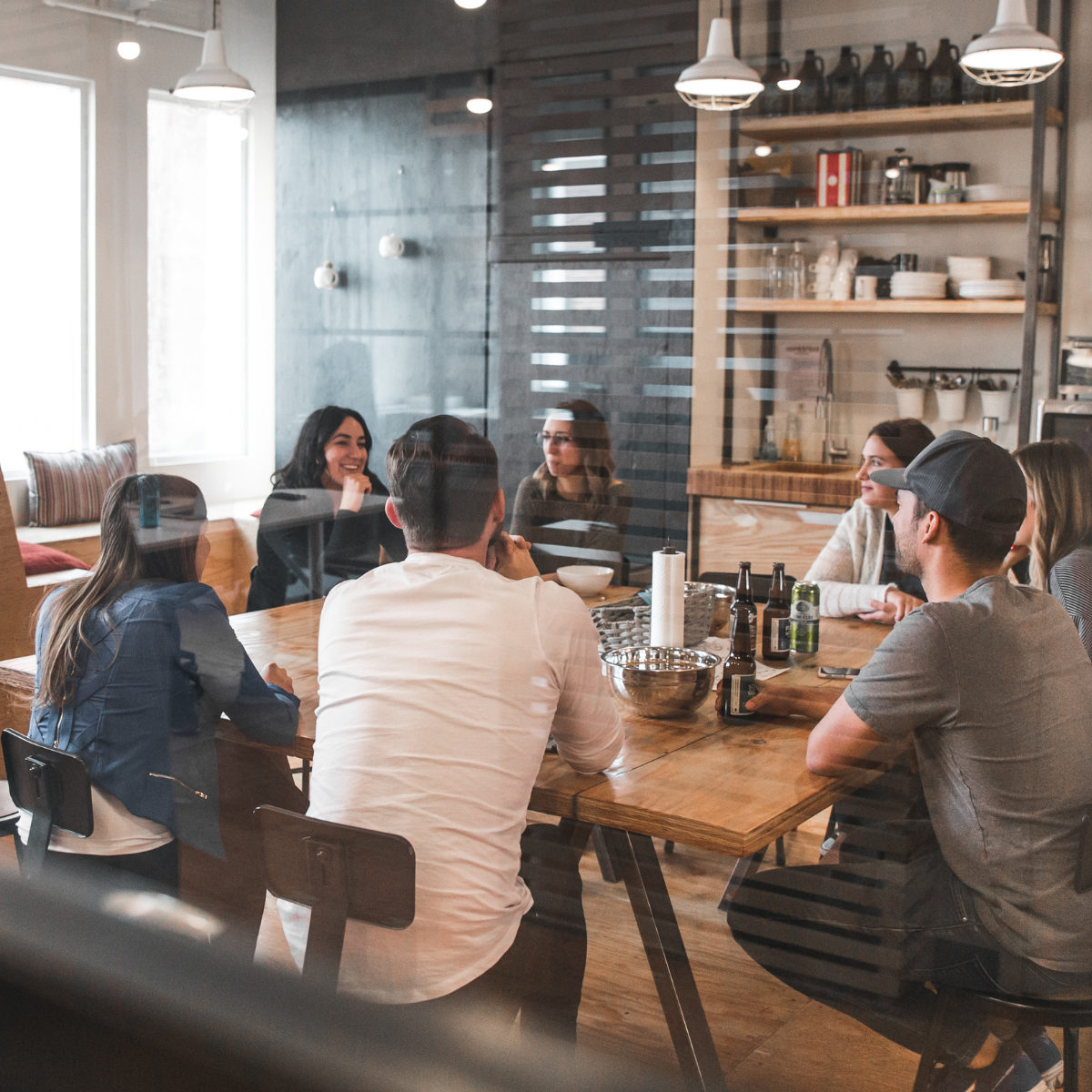 Zintek Search is a startup recruitment company, founded in 2021, that specialises exclusively in the SAP German market. SAP is a technology used by many businesses globally and Zintek has helped some of the leading organisations in Germany, Austria and Switzerland to build their SAP teams.
Each of their consultants is heavily involved and experienced in the market so they can speak on a peer-to-peer level with clients and candidates. Julien Kenrick, SAP Director, is a champion of Hinterview and has been a user since October '22. Zintek is bringing a differentiator to its very competitive industry by engaging its target audience with expert-led videos. Video impacts their efficient processes which attract clients and improves candidate retention.
Download the case study
Simply click the button below to learn more.
Who are Zintek Search
Location: London with a German focus
Industry: Technology - SAP Specialist
Features: Full Hinterview Platform
Results: Improving response rates leading to revenue
Why did you buy Hinterview?
The need for Hinterview, and a way to stand out, became very apparent to Julien in their first touch point with their clients and candidates. There is a lot of competition on the market, and it can be difficult to differentiate between agencies, as well as show why your business is worthy.
"If you're sending an email to a candidate, there is only so much you can get across in the written form. A video shows off who you are and why you're worth working with."
Their first focus was to improve their candidate response rates. Ultimately, they wanted to get more candidates on the phone. Once on the phone, they explain the service, who Zintek are and what differentiates them.
When Zintek first started building their recruitment tech stack they were interested in exploring video options. They started trialling using video by sending them directly through LinkedIn. They received positive feedback. However, Zintek was not able to properly track the video performance.
"When we came across Hinterview, we looked at the interview and Hintro functions. Both really spoke to us and our business needs."
"We engage our candidates on a long-term basis. There are candidates that I've been in touch with for 6 years and they keep coming back to us because of our efficient process." - Julien Kenrick
How they do it…
The market that they operate in requires a very professional approach. With Hinterview, Zintek can send quick messages and do mass outreach to their candidates without losing the personal touch.
When they want to deliver a personalised approach they use the screen-recording feature within Hintro to highlight the most important part of the candidate's LinkedIn profile which still features a video of the consultant on the right side. Zintek loves using Hintro's because of the landing page which features a video, document and branding plus contact details to make responding across multiple channels easy.
Zintek uses Hinterview to send out video mail shots at scale. The Campaigns tool is very flexible, Zintek chooses to use it to reach out to the candidates they have already engaged.
By sending routine Hintro's through Campaigns they have an easy way to maintain their network. The consultants use a more general message for these kinds of videos such as "We've got some exciting new roles. Do you want to keep up to date with the market?"
"Hinterview is ingrained in our day-to-day and natural part of our process. We aim to send at least 50 Hintros a week to our network. They can easily be knocked out if you stick to a schedule."
Their goal is to keep the candidate's attention, so they keep their outreach messages short and succinct. They know their audience and know that if they highlight why they're reaching out then they'll get a response from interested candidates.
Though, they are currently operating in a candidate-driven market the team at Zintek can easily see this strategy being replicated with clients if business development becomes a priority.
"We've generated over 6 figures in revenue directly from Hinterview in the last 5 months. Last quarter, 42% of our placements were from a Hintro approach."
The results
Like most recruiters, they judge the health of their activities on their response rates. Their response rates prior to Hinterview were 18% and now they have increased to 24%. That one-third increase has made a substantial difference in their fees.
Each additional candidate is valuable to the business as they are quality driven. When the quantity of replies increases then so does the quality. Julien has found that candidates and clients are impressed with their videos. The person receiving the video can see it's tailored to them and appreciate the effort.