[Case Study] How to improve response rates and time to hire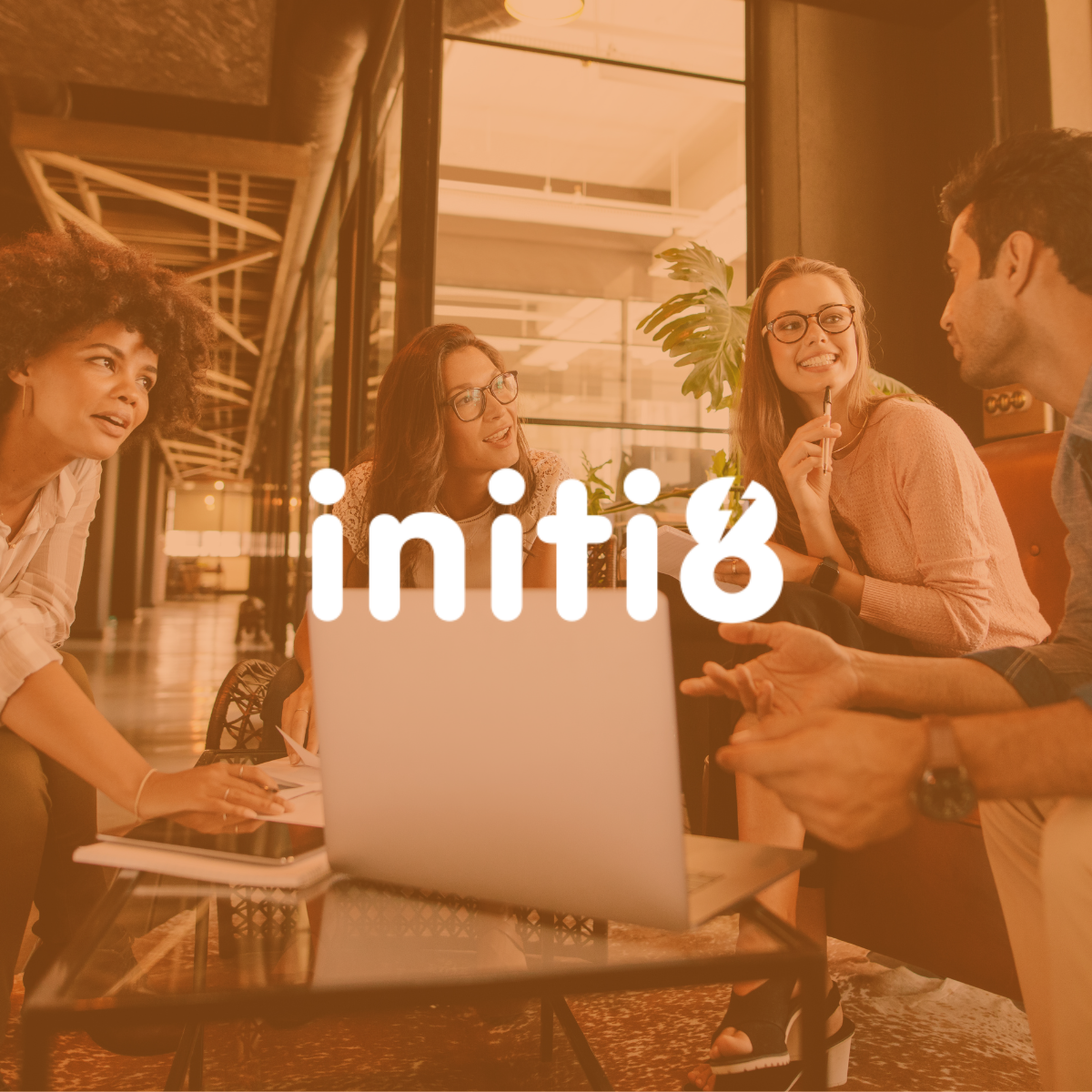 Initi8 Recruitment has been recruiting and placing exceptional tech candidates for 15 years. The Initi8 team is based in London but operates globally. They cover all aspects of IT recruitment, from niche specialist roles right up to CIO or CTO.
Initi8 are modern recruiters who use the latest recruitment technologies to make the process as efficient as possible for their candidates and clients. By using Hinterview, they have reduced the time to hire for their clients and complement its use with AI tools to pinpoint the most capable candidates, track their careers and support them in achieving their ambitions. Stephen Hellier, Director, is a champion of Hinterview and was an early adopter of the platform. Whilst they've been Hinterview users for years, they are always looking for ways to utilise video in every step of the recruitment process.
Download the case study
Simply click the button below to learn more.
Who are Initi8 Recruitment
Location: London
Industry: IT
Features: Power License
Results: Increase time to hire and response rates
The challenge
When Steve first started Initi8, he wanted to amplify the human element of the recruitment industry. The ethos of their business is centred on the personal. Whether that's the candidate or client, they want them to be the focus. So, they were looking for a technology that would complement this.
"When I saw Hinterview, it just made sense for us."
That's when they found that video should be an important element in their digital transformation as it directly addressed their goals. Candidate acquisition was getting harder and improving client engagement was paramount – Hinterview impacted both.
"Once we get our clients using Hinterview, they won't look at any other agencies. When a client sees our process and sees how efficient we are, they'll only interview our candidates."
How Initi8 uses Hinterview
Initi8 uses Hinterview, in every element of the recruitment process. Beginning with engagement, they use it with both candidates and clients. Hinterview is also used to deliver job descriptions, which really helps Initi8 to stand out in busy inboxes and allows them to expand on the role. Hinterviews replace first-stage interviews with the consultants recording short 'hints' of an interview and bookmarking the most relevant parts, allowing clients to review and give feedback in their own time.
Some of their candidates love it, but others can be hesitant to be on video. In these cases, Steve explains to them the benefits of video, why they're using it and how it works. For example, he will explain to the candidate that their CV alone doesn't highlight certain skills but instead of rewriting it, they could record a 5-minute video to show the hiring manager that they're the right fit.
Initi8 also uses Hinterview to give interview preparation to the candidates, using their favourite tool, Hintro. This way they can record a video with best interview practice, attach a document that will be helpful to the candidate and either personalise to each role or generalise it for more common roles.
Their team uses the platform internally for training and presentations as well. The use cases they have found for Hinterview are endless.
"We love using Hinterview. It's an integral part of what we do and how we do things."
The impact of using Hinterview
The recruitment market is always shifting and naturally, so are numbers. They've seen their response rates jump by 60% with Hinterview.
Since adding Hinterview to the recruitment process they are consistently seeing a reduced time to hire of 40%, shortening the entire process by weeks. This is true even when the projects aren't the easiest to manage.
For example: They took on a new client two months ago. The initial project was to hire 3 front-end engineers, but the role is what you would call a 'tricky hire.' Salaries were closer to entry-level and not competitive plus the role is based in the London office. Initi8 sent 12 CVs initially, the client interviewed 8 of those candidates. They took 6 of them to the final stage and hired 3 of the top performers. They used video throughout this entire process which made the candidates really informed about the client and vice versa. After the success of managing this in a matter of weeks, they won even more roles.
Steve considers Hinterview a revelation to their business. Our video recruitment platform has improved their response rates, even when it's candidates and clients that are difficult to contact. The team at Initi8 are always training and upskilling within the platform so that Hinterview remains embedded into their business.