[Case Study] How Maru uses Hinterview & Bullhorn to execute strategic business development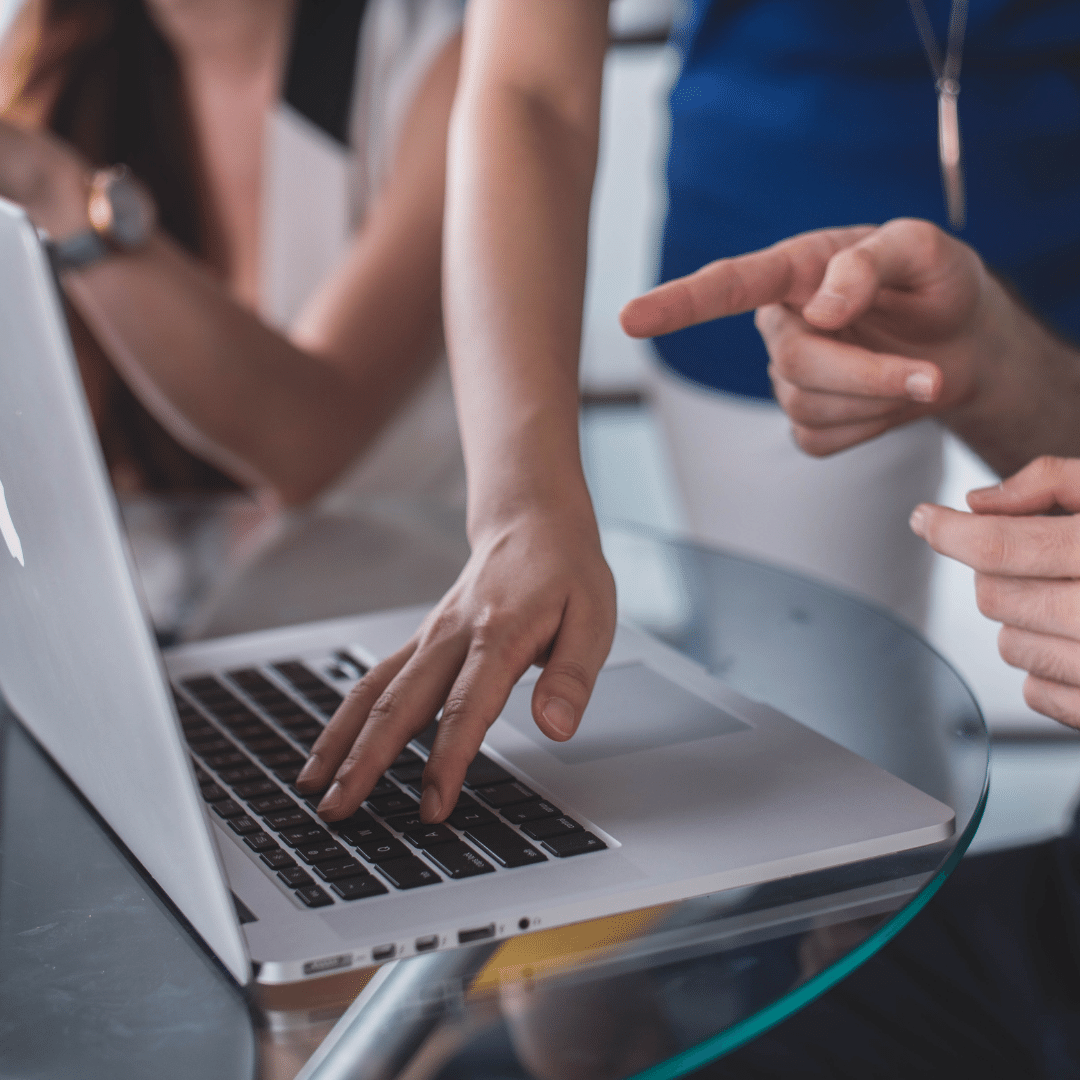 In this case study, learn how Maru Search & Consultancy creates more time for strong, profitable relationships by using Hinterview with Bullhorn. We're detailing how they execute all brand activity whilst housing their data and videos in one place – alongside performance insight. Instead of using multiple tools that aren't built for recruitment they use two that work together seamlessly for precisely what they need.
Maru Search & Consultancy are a full-service, UK-wide search consultancy aimed at supporting leaders to grow their business through holistic talent attraction and recruitment strategies. They specialise in Executive Search, as well as mid-senior level recruitment across all areas of HR, IT, Data and Transformation.
Who are Maru Search & Consultancy
Location:(UK) Southampton, Hampshire
Features: Full Hinterview Platform
Results: Time saved by using recruitment technology, enhancing relationships and more efficient processes
Download the case study
Simply click the button below to learn more.