[Case Study] How Shurig Solutions are amplifying business growth with Hinterview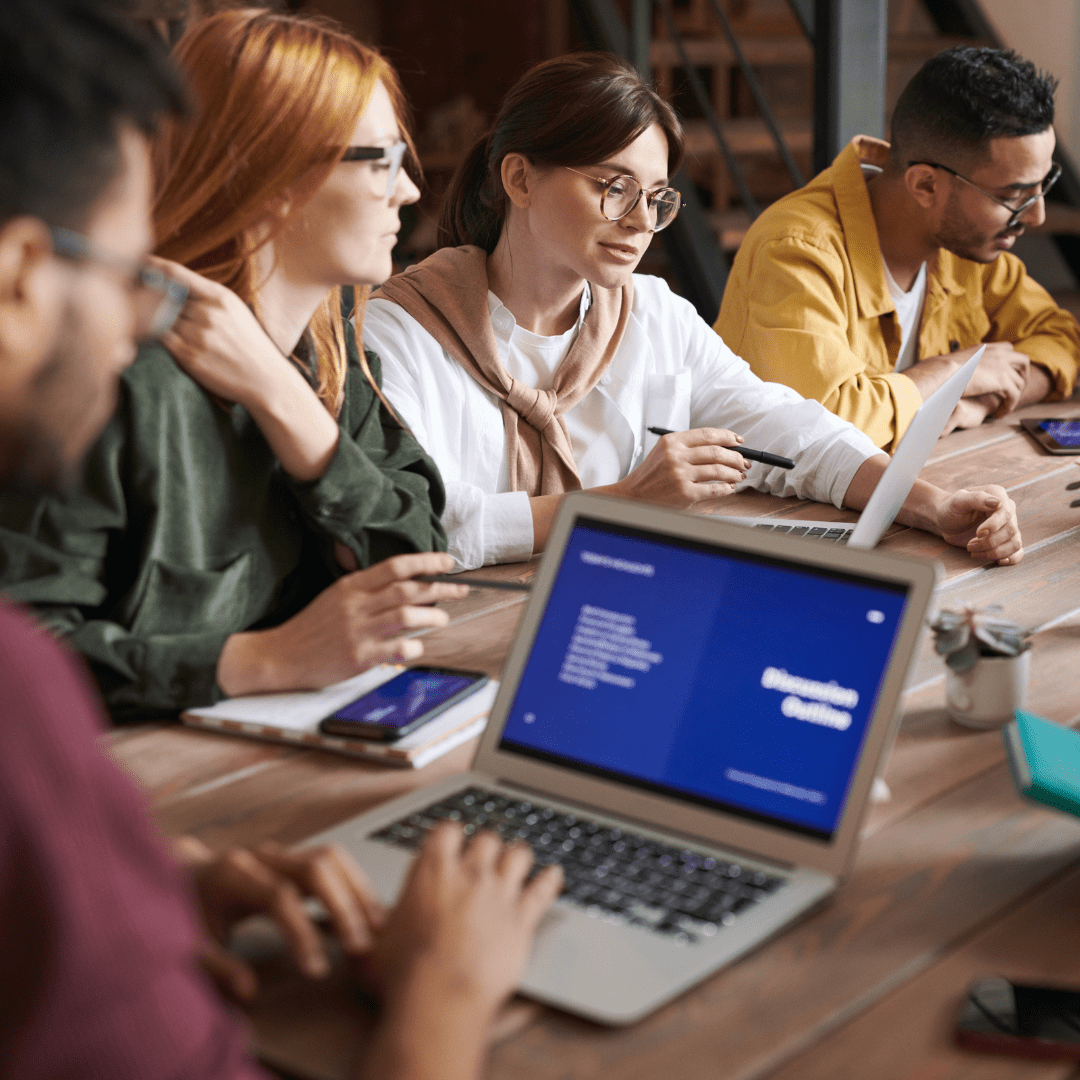 To meet the diverse needs of an unpredictable sector, Shurig Solutions were looking for an innovative way to create market awareness that complements their existing process and efficiencies.

As a business, their long-term goals include amplified growth and bringing value to their clients. They are known for the SSI Educational Webinar series, "Candidate Prep Best Practices", and SSI Executive Conversations Podcast Series and were ranked as a Top 15 MRI office in 2022.

Darwin is ranked as the #2 biller as a Managing Partner in 2022 in the MRI network and is personally responsible for $4.3 million in revenue. He is featured in "The American Entrepreneur" volume II, recognized as an MRI Top 10 Managing Partner for 2021 as well as Top 15 for 2022 and is a member of the Pinnacle Society. He was also featured as a conference presenter on Talent Management Strategies: Attraction, Efficiency, & Retention. As CEO & Founder, he leads the SSI team in daily marketing and recruiting activities while being an advocate of Hinterview.

In this case study, Shurig Solutions shares how they use video to stand out in the current recruitment climate of crowded inboxes and white noise. Click below to read how they are improving response rates and attraction rates within the MedTech, Life Science, Engineering, and RA/QA space.
Who are Shurig Solutions
Location: (USA) Indiana
Features: Full Hinterview Platform
Results: Improving response and attraction rates with video
Download the case study
Simply click the button below to learn more.