[WEBINAR] Be better at BD in 30 mins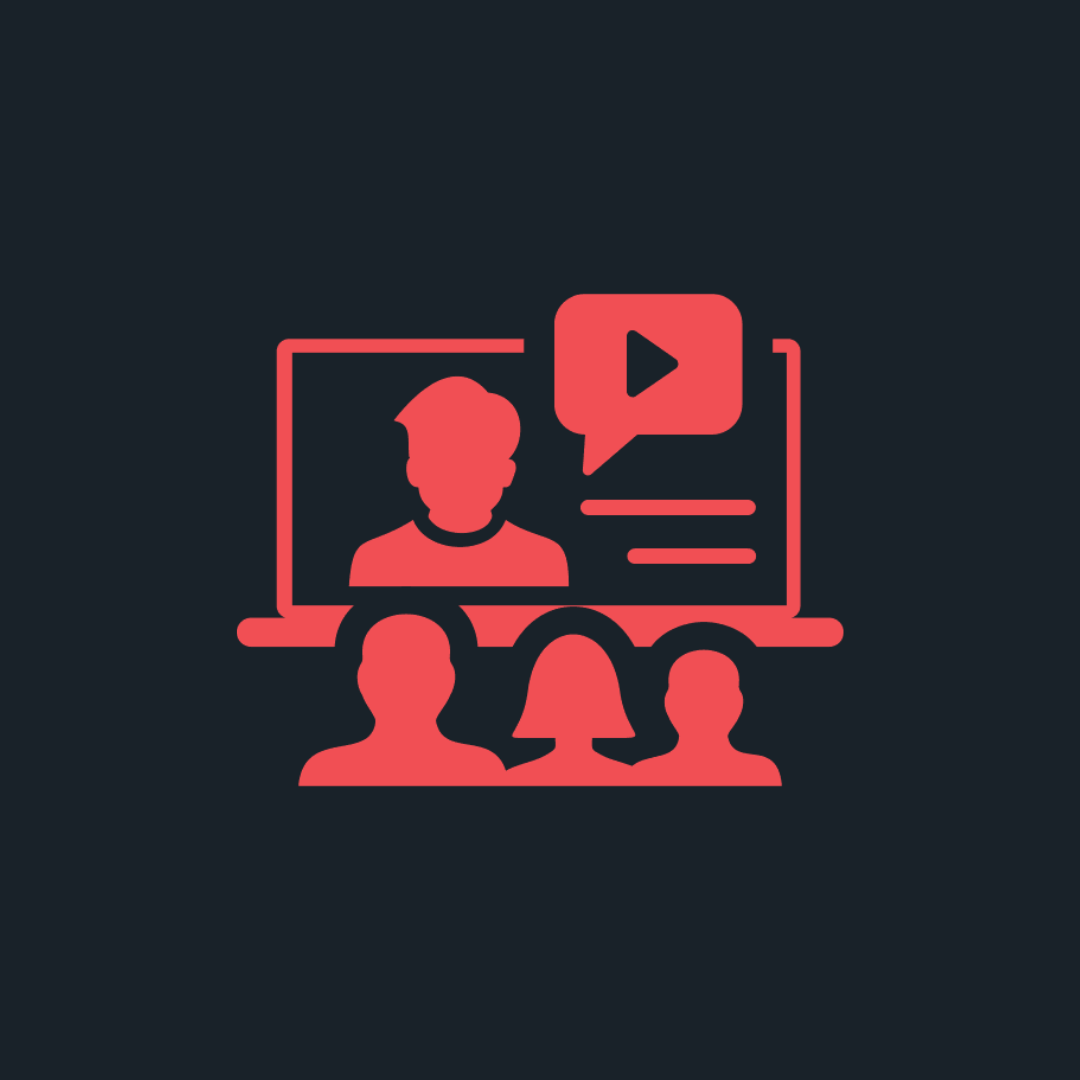 Live Lunch Club Webinar Series x Hinterview is our way to give back to the recruitment industry. This webinar series will revolve around sales training tailored to the current market. Every webinar is free to attend, open to all within the recruitment industry and has no obligation. Simply click the button below to register.
What can you expect
You need to find a way to win more committed business, fast. Are you equipped?
Who should attend: Recruitment consultants looking to win more committed business and convert that to revenue. If you're feeling the onset of the recession and want to protect or revive your business, then this is for you.

What you will learn: Effective strategies that will impact your desk this financial year.
Host: Hinterview's performance director, Sian Owen, has helped to launch 8 global recruitment offices in the energy, tech and life sciences sectors, all from scratch, with a focus on cold BD.
Watch recording and download slide deck