Video Job Descriptions Attract Top Talent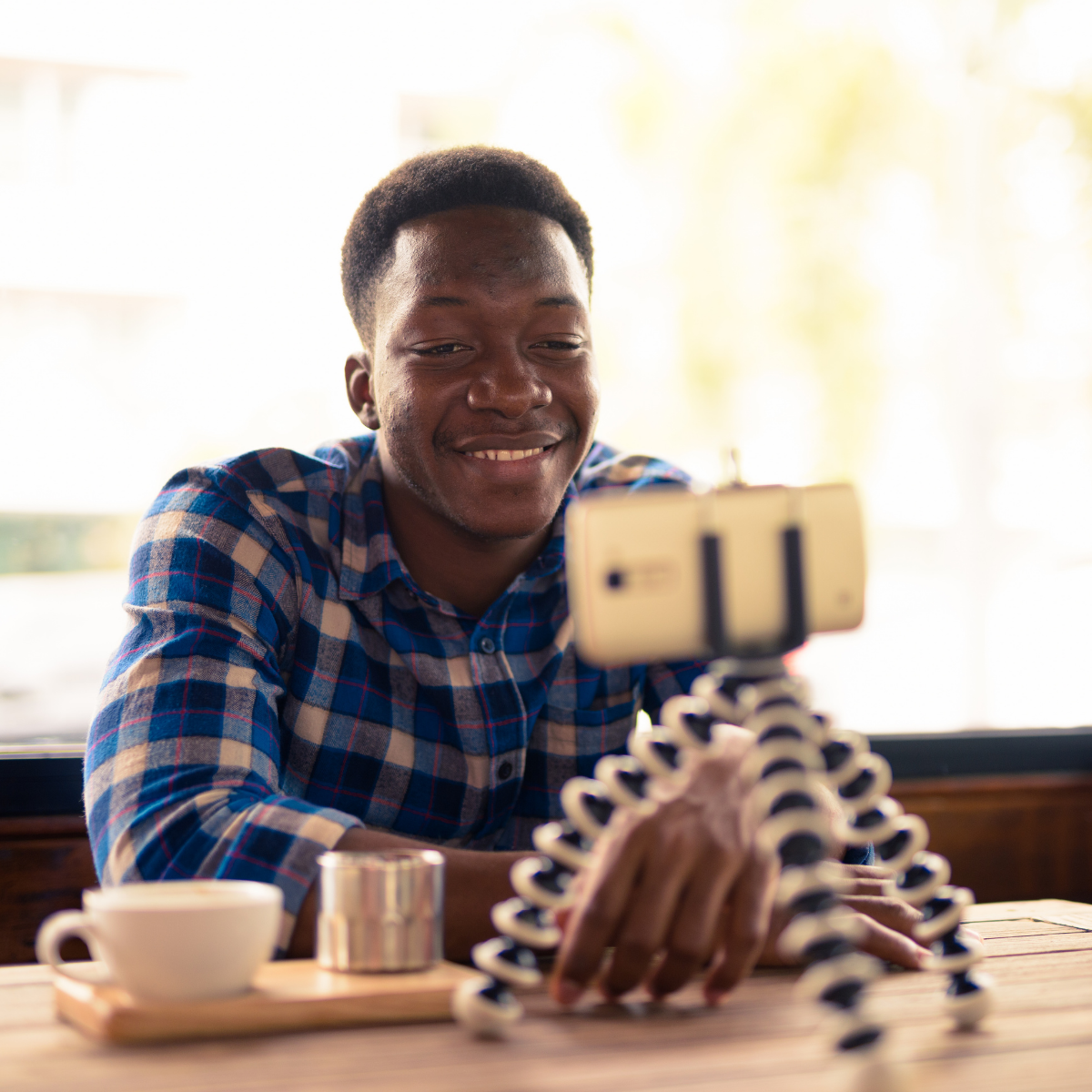 The results of a ManPower Group survey revealed UK companies with more than 250 employees have the most difficulty when it comes to filling job vacancies.

A staggering 50% of those businesses are experiencing hiring and recruiting difficulties due to the talent shortage. And the large organisations aren't alone either, 45% of mid-size companies (50-249 employees) say they're struggling to attract the skills they need.
The top underlying cause is a lack of applications. Candidates are spending on average, fifty seconds reviewing job advertisements.

Recruiters are investing time in writing detailed job adverts and ripping their hair out as they try to think of creative ways to make them more exciting. Words like "ninja," "game-changer" and "disruptor" are being thrown in as a desperate attempt to gain attention.

We promise to give you an alternative way to posts your ads, this is guaranteed to increase engagement and convert more applicants.

The answer is video recruitment!
What is a Video Job Description?
A video job description is like a written job spec, something you're already familiar with. The video would outline what the company is looking for, what is required from the applicant and an overview of the company itself. The main differences being, video is more engaging, it can bring any role to life, and it can be easily shared.

Digital transformation is the hottest topic in the recruitment industry right now. And what better way to show that your agency is at the forefront of new technologies is bold and is willing to embrace innovative approaches, than video job specs.

As your agency leaps forward, the non-adopters will fall further and further behind.

So, the big question: How can your agency use video to differentiate your job offerings, get them in front of the eyes or more job seekers, and ultimately make more placements?

The great thing about video job ads is they're extremely cost-effective, and anyone can do them. You just need a willing speaker and the help of a video engagement platform. At Hinterview, we provide just that.

Our video introduction tool, Hintro, allows recruiters to record and share video job ads, as well as engage and reach out to prospective candidates and clients. You can record and share your video job specs in a matter of minutes.
What are the Advantages of a Video Job Ad?
1. Increase the visibility amongst job seekers and engage passive candidates.
2. Project excitement and authenticity.
3. Increase the time candidates spend on your website or job advert, and therefore increase knowledge retention.
4. Communicate the vision and culture of the company and bring the role to life.
5. Engage candidates through social channels and increase engagement.
6. Increase awareness through the ease of social sharing - 92% of mobile video consumers share videos with others.
How Do You Gauge the Effectiveness of a Video Job Ad?
One of the most beneficial features of Hintro is the instant and direct feedback loop. When a person views your video, you will receive immediate notification, directly to your inbox. Meaning, you know exactly when to follow up. Video view, but no response, well that indicates it's time to reach out again!
Don't be afraid to mix up the approach and style of your videos. Some candidates respond well to light-hearted, humorous ads, whereas others want you to get straight to the point and lay down the facts and figures. You'll find it's different for each industry and level of seniority.
Our advice, track everything from day one. Document how many views each ad gets, how many applications you receive and ultimately how many applications result in a hire. In the same document make a note of the style of your ad and what you did and didn't include in it.
The Two Main Types of Job Descriptions - General & Personalised
A general job ad is targeted at multiple people and created just once. You can post the job description on:
Job boards

Social media

Your website and the company's website

Directly through LinkedIn InMail and Email
This is a great way to target a lot of people and create awareness around job openings.

Alternatively, you can use a personalised job description. This involves directing your video ad to one person. In the video you can address them personally, speak on their work experience, and detail the skills that deem them appropriate for the position.

Personalised job ads are proven to be extremely successful when it comes to engaging passive candidates. Top talent receives myriad headhunting messages that are usually disregarded, but a video is much harder to ignore.

Here are examples of effective video job descriptions: