3 things we learned from crowdfunding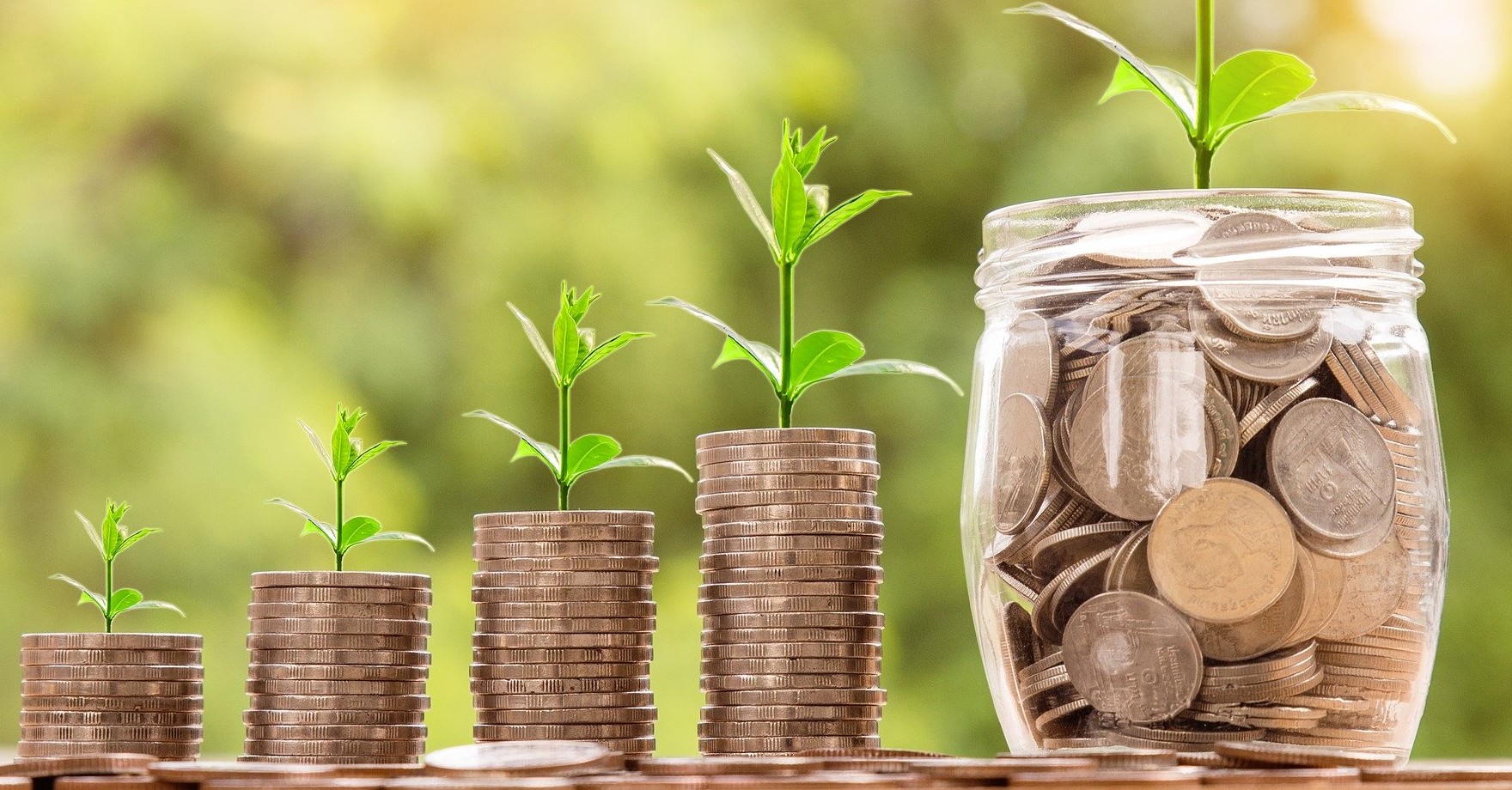 In a world where remote is now the norm, our video interviewing software has the chance to become one of the few growth stories of COVID-19.
So, in July 2020 we launched a crowdfunding campaign to help the recruitment and talent community become part-owners of Hinterview and join us on this exciting growth journey.
But what did we learn?
Lesson 1: Despite being uncharted territory (and a bit hectic), crowdfunding was a huge success!
July was a huge month for Hinterview. Not only did we have our best month in terms of welcoming new customers, we also smashed our crowdfunding target to raise £421,053 from 300 investors from the recruitment community and beyond.
Here's what our Co-Founder Andy Simpson had to say about the whole experience:
"Crowdfunding was very much uncharted territory for us (and hectic at times!), but overall, it was a huge success.
We were absolutely blown away by the interest in the campaign and are so excited to have so many of our own customers and recruitment professionals come on board as part-owners.
The capital we've raised will help us to grow and further develop our sales and marketing functions, as the business scales in Europe and Internationally.
We're super happy with the success of the campaign. Now it's time to get to work!"

Lesson 2: Investors come in all shapes and sizes!
At least 60% of our investors are from the recruitment industry, which is fantastic. To have the people we strive to support backing us with investment is a real vote of confidence. We welcome every one of you with open arms and can't wait to get cracking with product forums to take on your feedback and work together to learn even more as we grow.
It's also exciting to see so much interest from the wider global community. When we looked at the demographics breakdown, we were so pleased to see investors across all age brackets. It hits home the point that video isn't the future, it's now, and it's relevant for everyone!
Here's a breakdown of the investor demographics from Crowdcube.


Lesson 3: Personal stories mean the most

So admittedly this isn't really a new lesson, it's a reiteration of what we already believe in at Hinterview - which is that personal stories mean the most, and are more powerful with video.
In any scenario, recruitment or otherwise, video has the power to tell meaningful stories. So we were absolutely delighted when one of our much-valued customers Natalie Wells decided to tell us about why she was so excited to invest - over video. Thank you, Natalie, we're super excited to have you on board as an investor!
---
We'd love to hear from you!
Our crowdfunding round has now closed, but if you'd like to learn more about Hinterview, or start a 4-week free trial, get in touch! We'd love to hear from you. Email info@hinterview.com or request a free trial below.