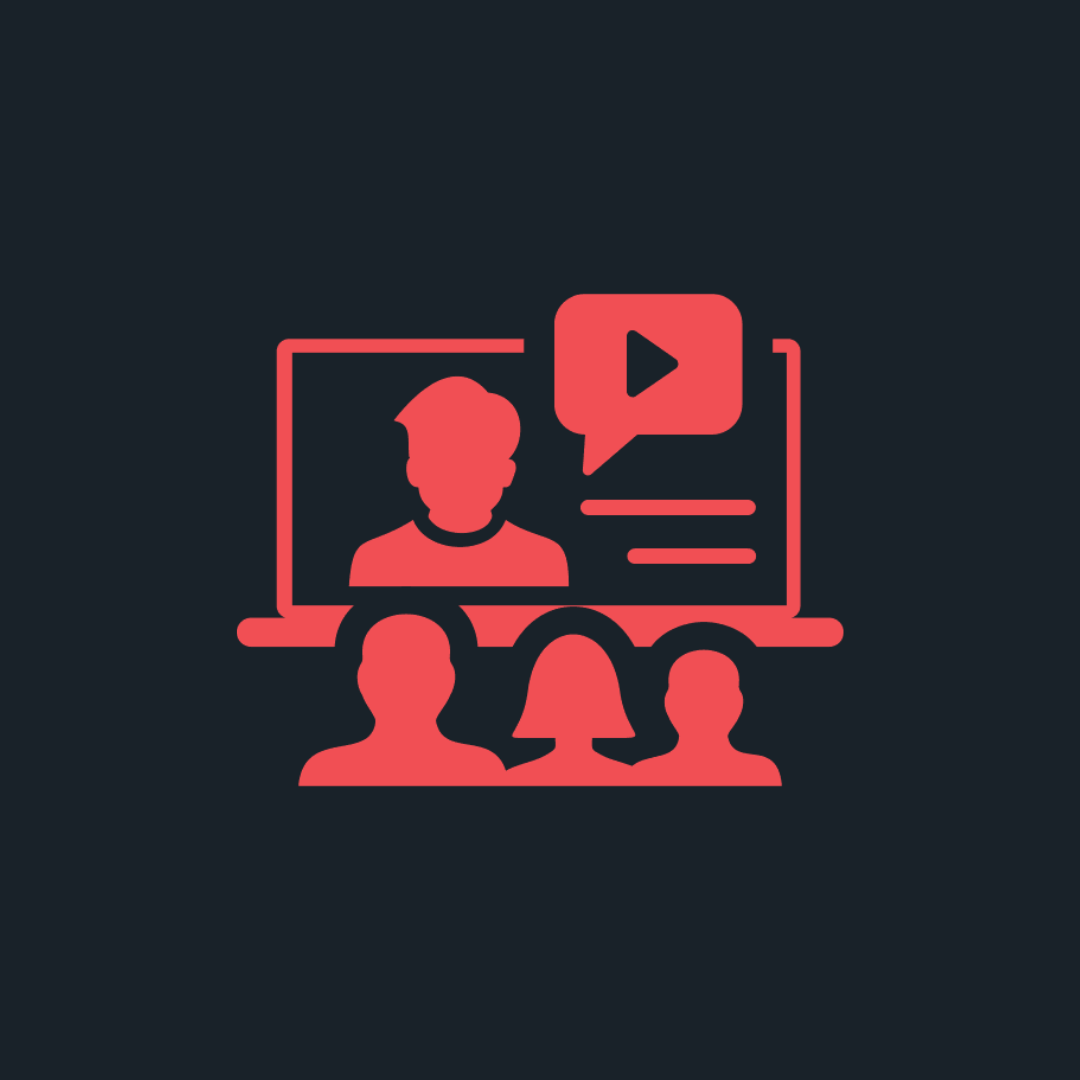 Recommended for you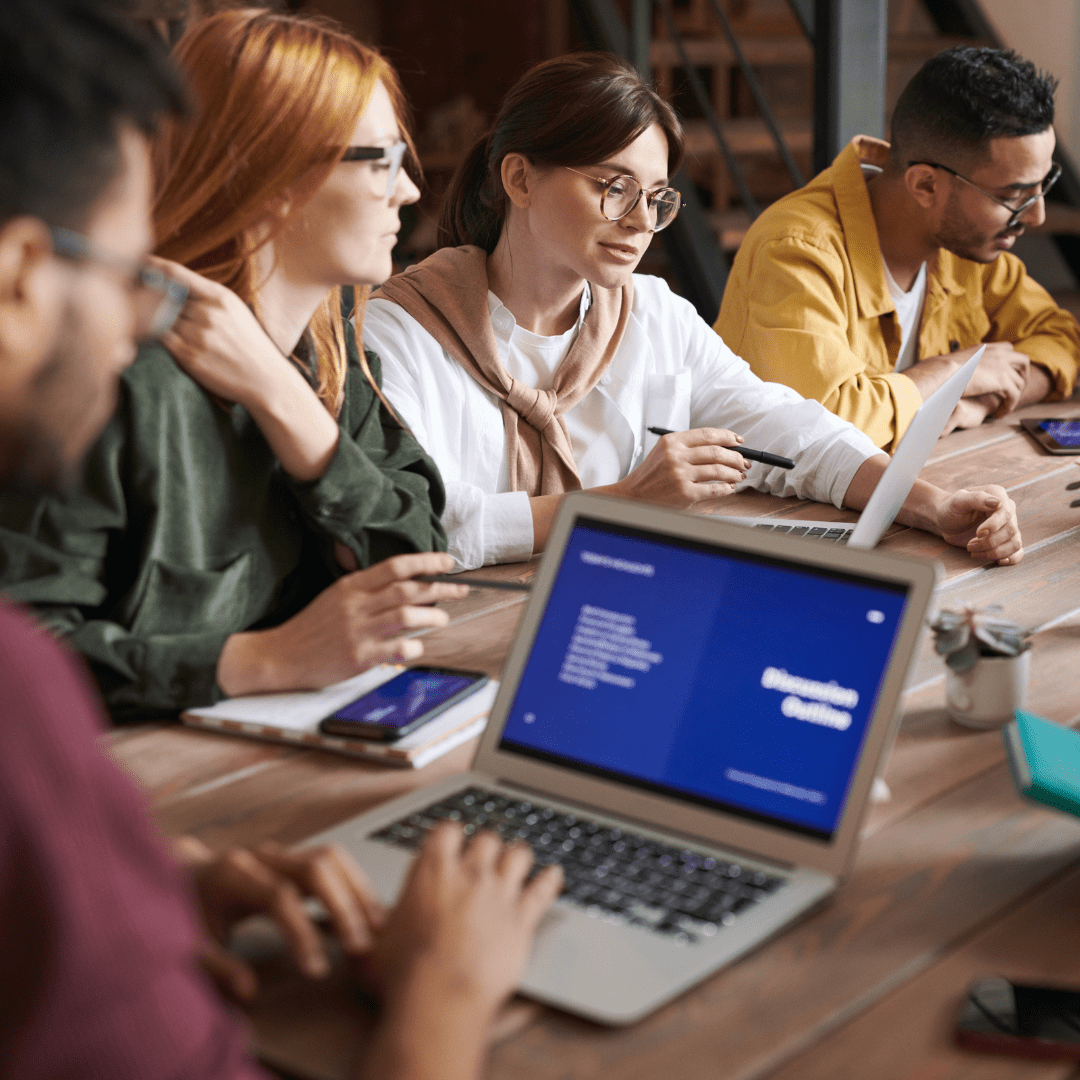 To meet the diverse needs of an unpredictable sector, Shurig Solutions were looking for an...
read more
7/03/2023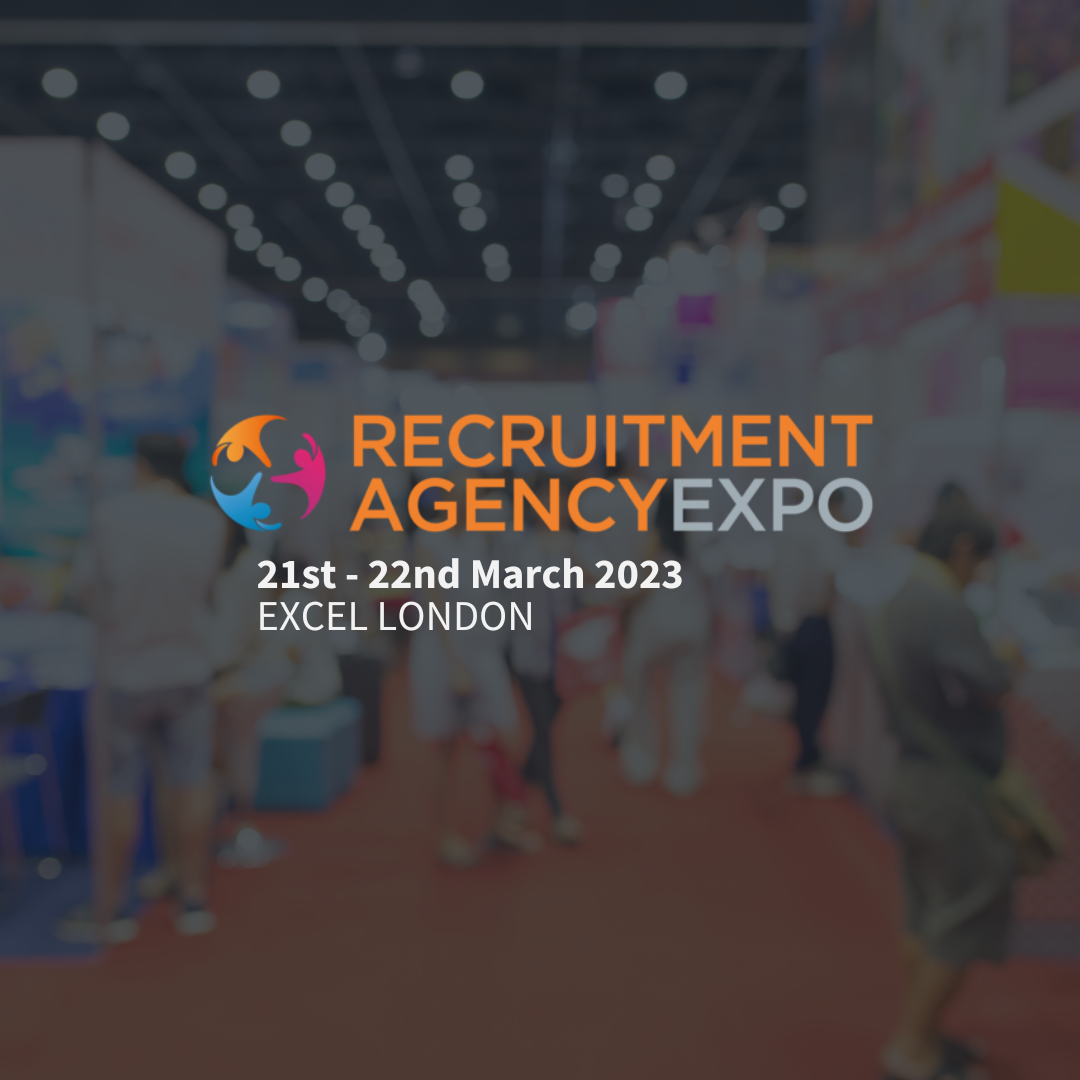 Get set to power up your recruitment agency in 2023. Discover the latest technology, guidance,...
read more
22/02/2023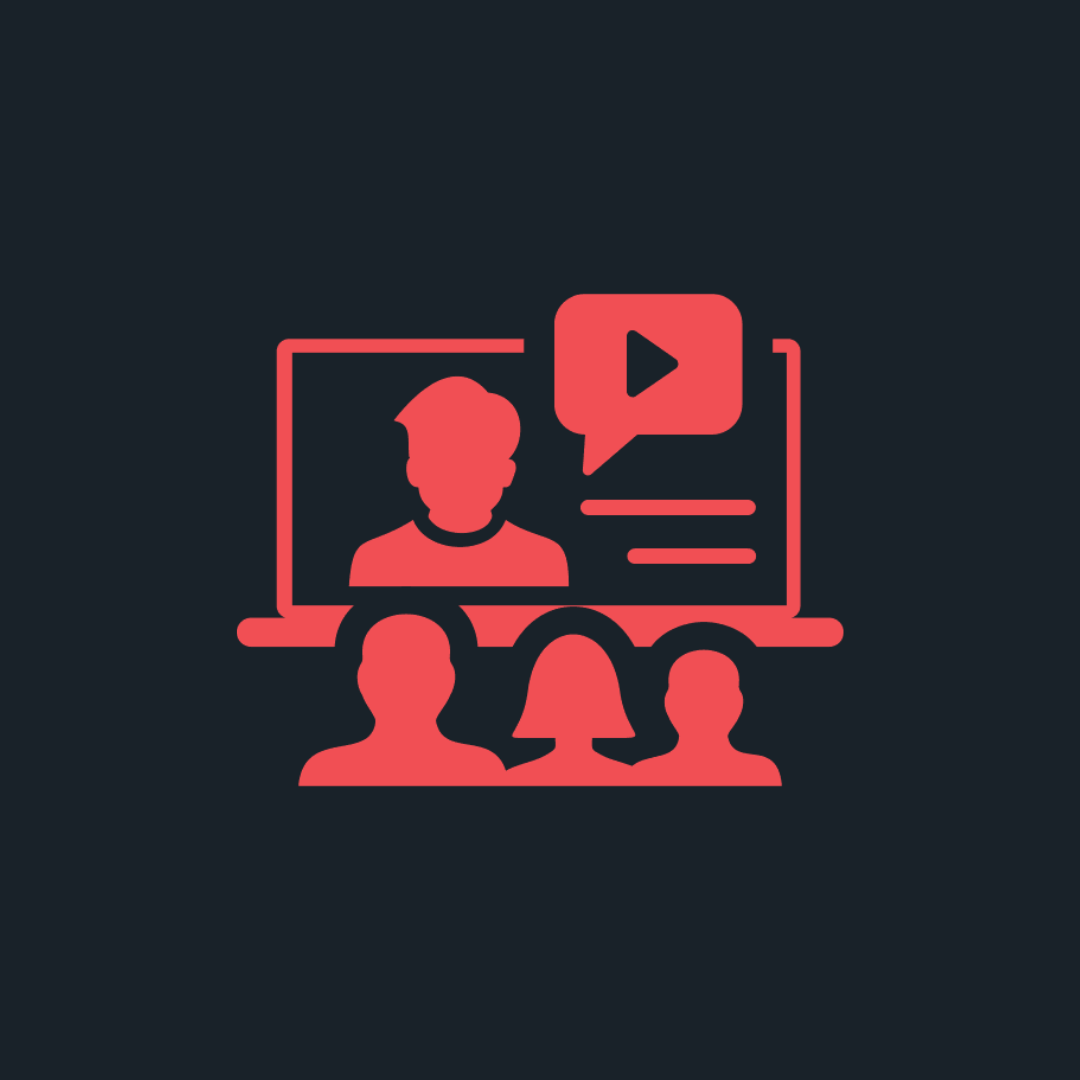 Webinar for recruiters x Hinterview is our way to give back to the recruitment industry. This...
read more
22/02/2023