2 new solutions to buy and 2 new ways to try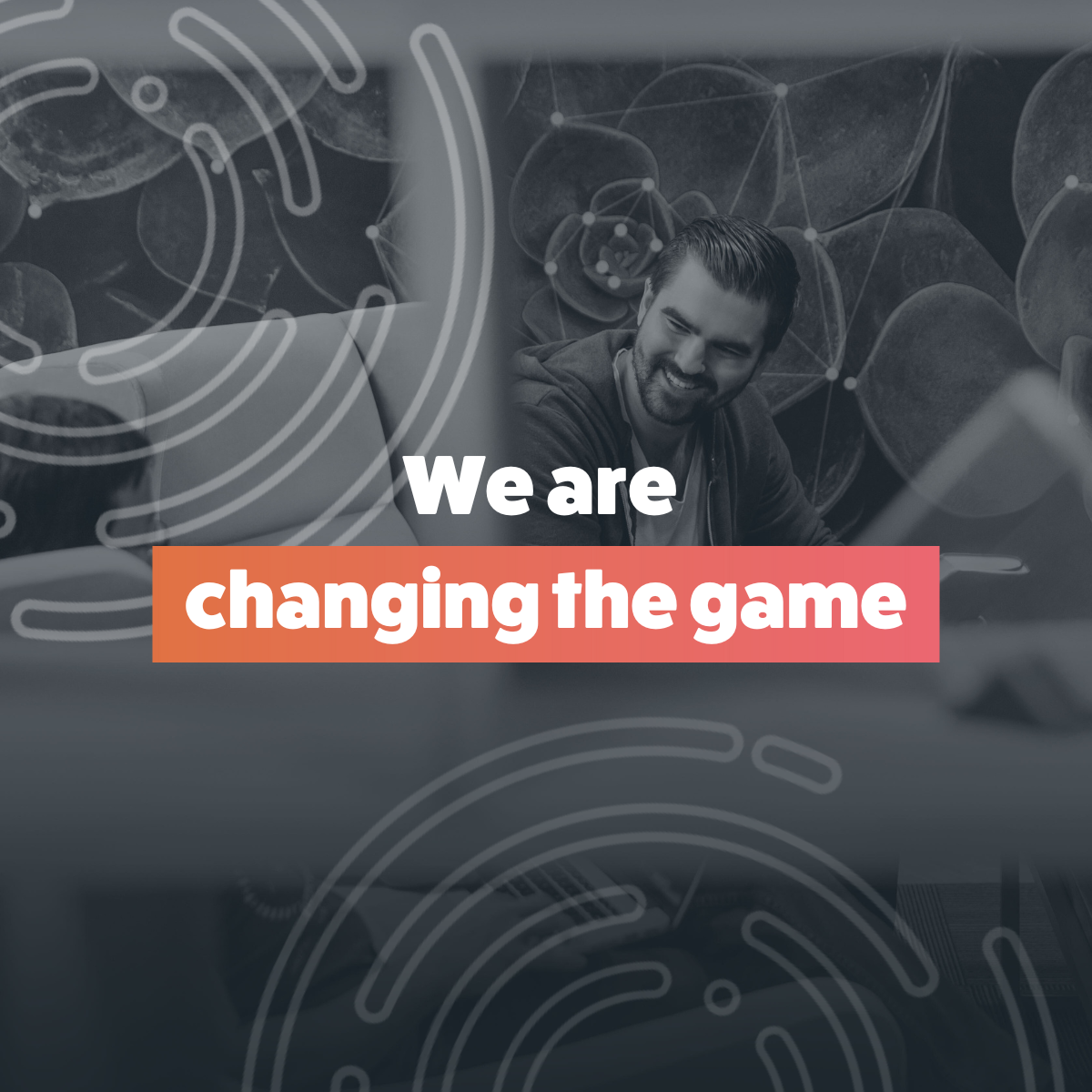 Recruitment is evolving and so are we. It's now even easier to get started with our end-to-end video recruitment platform
We're thrilled to announce that Hinterview now offers two new solutions, or packages, that will meet the individual needs of recruitment agencies in 2023 and beyond. There are also more commitment options: try the pilot programme to see the platform in action, with no obligation, or get started with the flexibility of a monthly subscription.
Keep reading to learn why we decided to make this move, what our new solutions include, what's different about Hinterview, the commitment, and what you can expect moving forward. Plus, all the information you need to get started.
We're transforming recruitment. Here's how.
Starting with the obvious question: why?



The recruitment industry has advanced and so have the demands of recruitment agencies. We are the only video recruitment platform designed by recruiters for recruiters – it's in our DNA to do what we can to help the industry.
For example, we met a lot of you in 2020 when we offered free licences to support recruitment firms during COVID-19. During that time, we were able to provide a service to businesses that needed an innovative solution in a time of need.
From that point of view, nothing has changed. We are still committed and dedicated to the recruitment space.
What does

this mean for you?
Hinterview had an opportunity to expand our solution offerings so, we took the leap! We surveyed current customers, connections within the recruitment industry and our support team. We performed this extensive research to identify what you're struggling with most and how video can solve it.
We found your pain points to be differentiating services and securing engagement. With our new solutions, our customers will get the best possible value at the sign-up speed that best suits them. Here are our game-changing solutions:
Video Outreach
Capture interest and keep it with intuitive video engagement tools. Use video outreach to get higher response rates from clients and candidates you want to do business with.
If you want better response rates from clients and candidates, this solution is for you. Start getting the results you deserve, today. No obligations or contract commitments. *
Talent Delivery
Elevate your service with video tools that strengthen your offer and fill roles faster. Use the talent delivery toolkit to streamline your deal cycle, reduce time to hire and leverage higher fees – while building stronger exclusive relationships.
If you need to cut time to hire and negotiate exclusivity, then book a call with one of our experts. In this call, you'll learn how Hinterview can transform your process. Pilot programs are available while supplies last.*
Commitments that fit every business
It's now easier than ever to get started on Hinterview. To put it simply:
Video Outreach now requires no minimum commitment – pay monthly, for only the licenses you need. Sign up now on our website

With Talent Delivery you can now sign up for a pilot program to test the solution and make sure it meets the needs of your agency. Enquire today to find out more.
What

else is

different about

Hinterview

?
Like most organisations that are growing and on a fast-paced trajectory, refreshes like this are routine. We needed to make a change and clarify our mission. The way we connect with you needs to match our game-changing platform. Bold.
You'll notice we've given our homepage a fresh lick of paint and added the solutions we mentioned above to their own pages. It's not the end of the game plan, in fact, this is only step one.
Not only will you see more from our team, social channels and the free recruitment advice we offer. You can also expect to see even more of the Hinterview platform!
What

else

can

you

expect

from us

?
We directly attribute these product updates to the feedback of our users. It's simple: you ask, we listen then we act.
We do this by analysing the usage of our platform and regularly meeting with users to get their feedback. This ensures that our platform continues to be made for recruiters, by recruiters and always will be.
We're proud of our latest product updates:
Goals - Goals allow our recruiters to set targets and track performance. Plus, they're getting the most out of our video recruitment platform. You will get on-demand updates on your Hinterview homepage. Plus, you and your team will get a weekly email on performance against the last week.

Virtual backgrounds -

Have a few photo-bombers in your office? Not cleaned up the kitchen? Maybe you prefer to be the star of the show. We understand the importance of a little change of scenery. Virtual backgrounds include a variety of professional backdrops that can be used in most video tools.


Google Chrome Extension

-

We understand speed is an important element in your daily recruitment tasks. The Hinterview Chrome Extension helps improve workflow, by streamlining tasks and improving the user's efficiency. In other words, you can use your Hinterview app without leaving the page you are in!
We'll also continue to share more video tips, free advice and host webinar events. Please take advantage of our free recruitment training sessions that are on-demand or register for our upcoming webinar on Business Development: Strong Negotiation for Video Solutions.
How do I get started?
It's easy to start using Hinterview. If you already know what solution works best for you, then click one of the following to either sign up for Video Outreach today or book a call with our expert team to explore Talent Delivery.
If you don't know which is best for you or maybe you want to learn more about pricing, our team can help. Simply fill in the form here and we'll get in touch as soon as possible.