Use V

ideo Outreach

to

get higher response rate

s from

clients and candidates

you want to

do business

with

.

Here's

how.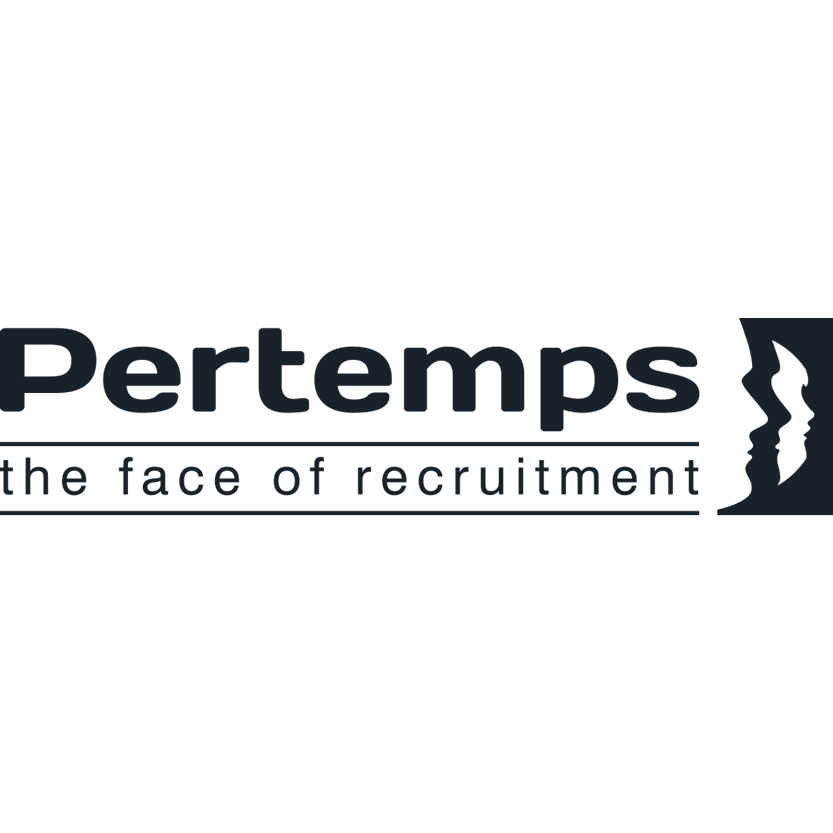 Quickly and easily create videos that showcase your strengths.
Make an instant connection with a message that shows your personality and commitment.

Showcase your knowledge, expertise and passion in an engaging format.

Increase your response rates with video – Video Outreach is proven to boost engagement by up to 300%.
It's quick and easy to trim your video, add bookmarks, subtitles, thumbnails, your brand and logo.
Create a positive first impression that warms up your cold prospects.

Get your brand in front of more people in a memorable way.

Encourage more prospects to say yes – Video Outreach is proven to increase candidate acquisitions by up to 280%.
Create reasons to respond
Include complementary information – candidate profiles, job descriptions, your sales deck and more.
Give your prospects compelling reasons to dig deeper and get in touch.

Persuade them to commit with the right information at the right time.

Secure their attention – Video Outreach is proven to generate up to 5x more hiring manager conversations.
Send your video via email, LinkedIn, WhatsApp, share a link or thumbnail via any channel you choose.
Increase the click, watch and response rates of your target audiences with our easy integrations.

Reach and engage more people, more effectively through your LinkedIn, CRM and other audience lists.

Save time on outreach with direct integration to email, LinkedIn and WhatsApp.

Improve your connectivity with hard-to-reach prospects:
Scale up your outreach with high-volume campaigns.
Achieve greater reach with just a few clicks – share your videos to hotlists, monitor in real-time and send follow-ups at scale.

Gain insights into video performance with instant notifications and live analytics for opens, clicks and views.

Create your campaigns with confidence you'll get results:
Evolve your outreach with Hinterview
See why millions of videos have been recorded by thousands of recruiters in 30 countries using our platform.
With this solution it's easier than ever to get started with the recruiters-favourite video tool, Hintro. Simply fill out the form and a member of our expert team will be in touch to guide you through the next steps.