Using video interview software for diversity and inclusion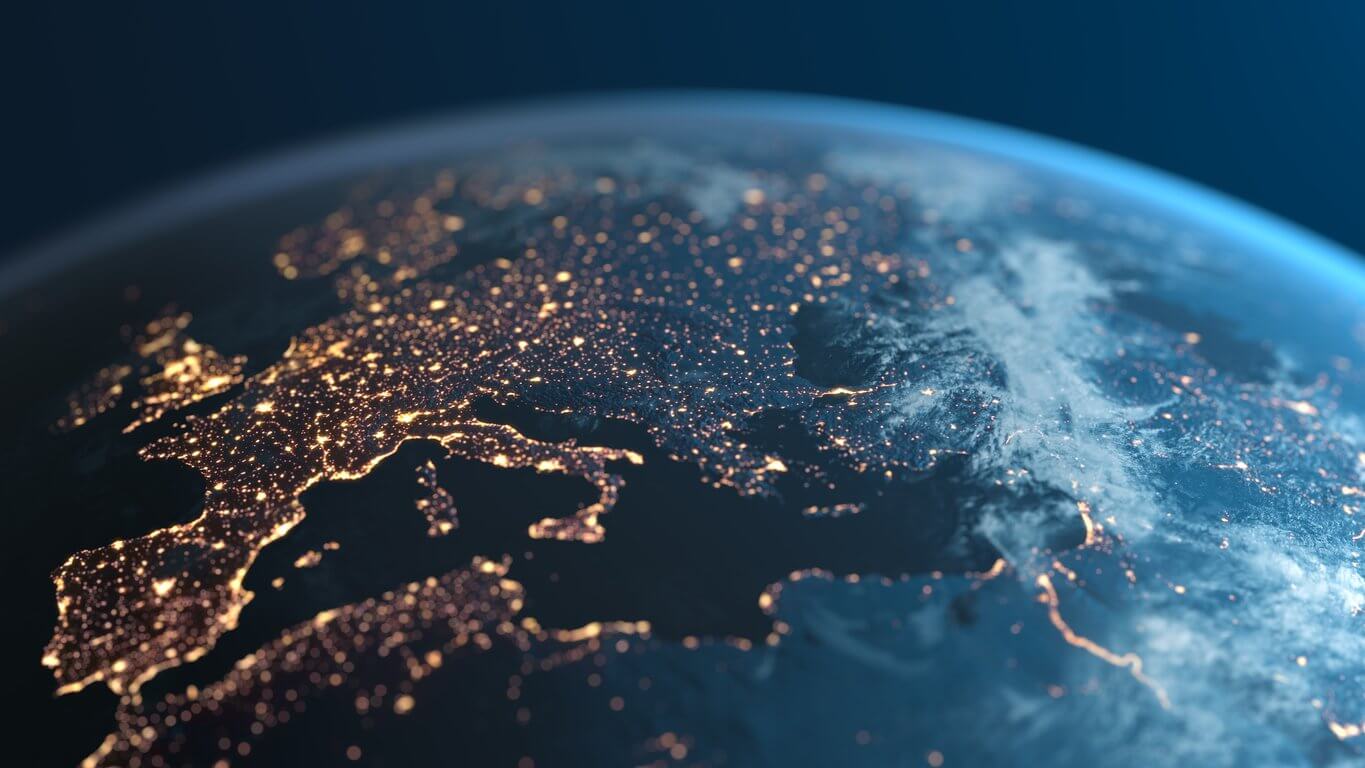 Using video interview software to support diversity and inclusion initiatives is a crucial topic. Recruitment agencies and companies worldwide are looking at their hiring processes to see where they can improve in order to widen their candidate pools.
As video recruitment experts, we've put together the below guide to using video interview software to promote diversity and inclusion throughout the recruitment process.
What's covered in this guide?
Why video is an important tool in the recruitment process for diversity and inclusion
CV vs video, and unconscious vs. conscious bias
How using Hinterview can help with diversity and inclusion
Overcoming objections you may face when speaking about using video for diversity and inclusion
Unconscious and conscious bias - CV vs Video
Let's start by reminding ourselves of what we mean by unconscious bias.
Oxford English Dictionary defines unconscious bias as 'an unfair belief about a group of people that you are not aware of and that affects your behaviour and decisions. Removing unconscious bias in the recruitment process is an important way of improving workforce diversity.'
Where can unconscious bias be present on a CV?
Name
Address
University
Length of experience
Gaps in CV
Without being aware of it ourselves, it's possible to make negative judgements about a person based on things like name (you may not have heard the name before, for example), or address (you might have preconceptions about a particular area without knowing it). Presenting a video alongside the CV gives candidates the opportunity to demonstrate who they are beyond the words on the CV, their communication skills, and their personality - all of which may prevent unconscious bias from coming into play in the first place.
What skills can a CV never show?
Coachability
Work ethic
Attitude
These traits are impossible to demonstrate on a paper-only CV. A video can demonstrate all of the above, plus soft skills such as creativity, persuasion, collaboration, adaptability and emotional intelligence (all rated top soft skills in a 2020 LinkedIn report).
How can Hinterview help with unconscious bias?
There are a number of features within the Hinterview video recruitment platform that help to overcome issues with unconscious bias. We've included some examples below.
How can video help to create more diverse candidate pools?
Video breaks down geographical barriers allowing communication with candidates all over the world. If a workplace has a high proportion of employees from one area of the world with similar beliefs and ideas, the company's opportunity for creativity and growth will always be stunted.
'Everyone stands to benefit when we embrace and value the diversity of thoughts, ideas and ways of working that people from different backgrounds, experiences and identities bring to an organisation.'

– Chartered Institute of Personnel & Development
How can video help eliminate barriers to travel?
Cost:

t

ravel

for interviews can be expensive, and can prevent some candidates from applying. You can eliminate this by using video interviews.

Disability:

traveling to an interview for those living with a disability can add extra stress. Using Hinterview, or Candidate Questions, can help with this.

Childcare:

parents may struggle to arrange face-to-face interviews around childcare arrangements. With the Candidate Questions feature, candidates can answer questions in their own time. Hinterview eliminates the need to travel unnecessarily.
Objections around using video for diversity and inclusion
"Surely if discrimination is going to take place, this would occur more in a video interview where they can physically see the candidate?"
Technically correct. Discrimination may not be present when reading a CV and conscious bias may enhance when the candidate's physical appearance is seen. However, if discrimination based on physical appearance is going to occur, it will occur at some stage of the hiring process regardless.
Solution? Send a video with every CV. This way, the hiring manager is given as much information as possible to make an informed decision as early as possible in the process, preventing biases from coming into play as much as possible.
"If you send anonymous CVs this will eliminate discriminatory factors towards name/address/age"
To some extent. But hiring managers could still make judgements based on years of experience, gaps in CV, or university. Presenting candidates with a video allows hiring managers to look beyond the CV and dig deeper into what really matters.
Diversity, innovation, and success
"Companies that have more diverse management teams have a 19% higher revenue due to innovation" - Hubspot Director, Dan Tyre.
This guide is just the tip of the iceberg on the topic, but hopefully gives you plenty of food for thought on why hiring a diverse team is so important, and how video can help to overcome issues with diversity and inclusion throughout the recruitment process.
If you have any questions on diversity and inclusion, or about video interviewing in general, please get in touch. We'd love to chat!