What to expect from Hinterview in 2021...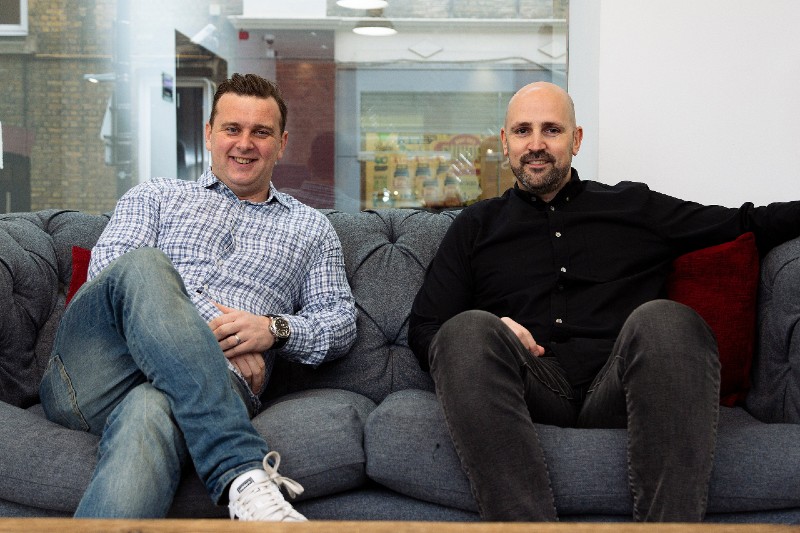 With 2020 now over, Team Hinterview are ready to tackle 2021. Here are 5 things to look out for from Hinterview HQ over the next few months…
1. Brand new website
We've grown up a lot since 2016! So we felt it was the right time to refresh our look to better represent our further developed, more sophisticated, best-in-class video recruitment platform.
With so many technology solutions out there, we know how crazy and confusing choosing the right tech can be. So, we've made our new website super easy to navigate, full of visuals and walkthroughs, and most importantly – full of customer reviews so you know exactly how other players in the market are using Hinterview to generate incredible results.
We're also extending our 4-week trial offer, so you can get your hands on the tech and see how it can transform the way you work before signing up.
2. Enhanced Hinterview platform
Our shiny new look goes further than just our website; we're in the process of launching a brand-new version of the Hinterview platform with a completely new user-interface!
We've optimised the entire platform for easy-of-use to ensure everything runs seamlessly, saving you bags of time, and providing a significantly enhanced overall user experience. Sign up to our newsletter to be the first to hear about exciting launch announcements (don't worry, we won't spam you, honestly...).
3. Even more feature releases
Our latest platform update will enable us to release new features even quicker than ever before!
Watch this space over the coming months as we power through a whole host of highly anticipated features ranging from analytics and automation, to white-labelling and enhanced sharing options – all designed to drive your ROI even further.
4. Bullhorn integration update
Thousands of recruiters are already using our hugely successful integration with Bullhorn, but we don't rest on our laurels and are always looking for ways to enhance and optimise our service to you.
So, we've been working behind the scenes on a superior version 2.0 update of our Bullhorn integration, entirely based on client feedback.
The update will include slick improvements to the Hinterview functionality within Bullhorn to deepen the integration and further increase efficiencies across the board.
5. Our growing team
'New' doesn't stop at feature releases. We'll be welcoming newbie team members across almost every Hinterview division this year!
We're absolutely committed to providing a world-class service to every single one of our customers, and that means an even bigger, better team!
If you've been working in recruitment and are looking for a new challenge in the SaaS world, drop us a line for more info on the latest roles.
2021 and beyond
2020 presented the recruitment world with unprecedented challenges, but we're wholeheartedly optimistic about 2021 and beyond. We're ready to tackle whatever this year throws at us to further drive our mission: to help the recruitment industry thrive by using our innovative, world-leading video platform built by recruiters, for recruiters.

As always, if you have any questions about Hinterview, or want to get set up with a quick demo or a 4-week free trial, get in touch.