4.8 Rating on G2
64+ reviews covering customer experience and problems real recruiters are solving with Hinterview
Shortlisted as a finalist - TIARA
TIARA Talent Tech Star Awards in the category: The Talent Tech Customer Service Award for being one of the best in the industry
We've been shortlisted - The Recruiter Awards
We've been shortlisted for 'Recruitment Industry Supplier of the Year' at The Recruiter Awards
Improve response rates​
"Easy-to-use and gets you noticed by both candidates and clients."​

"Very easily embedded into emails"​

"Massively user-friendly and the Hinterview staff are very easy to get hold of."​

"It's a great conversation starter, as candidates are more likely to click and view, and they like the fact that you have taken the time to create a personalised message for them."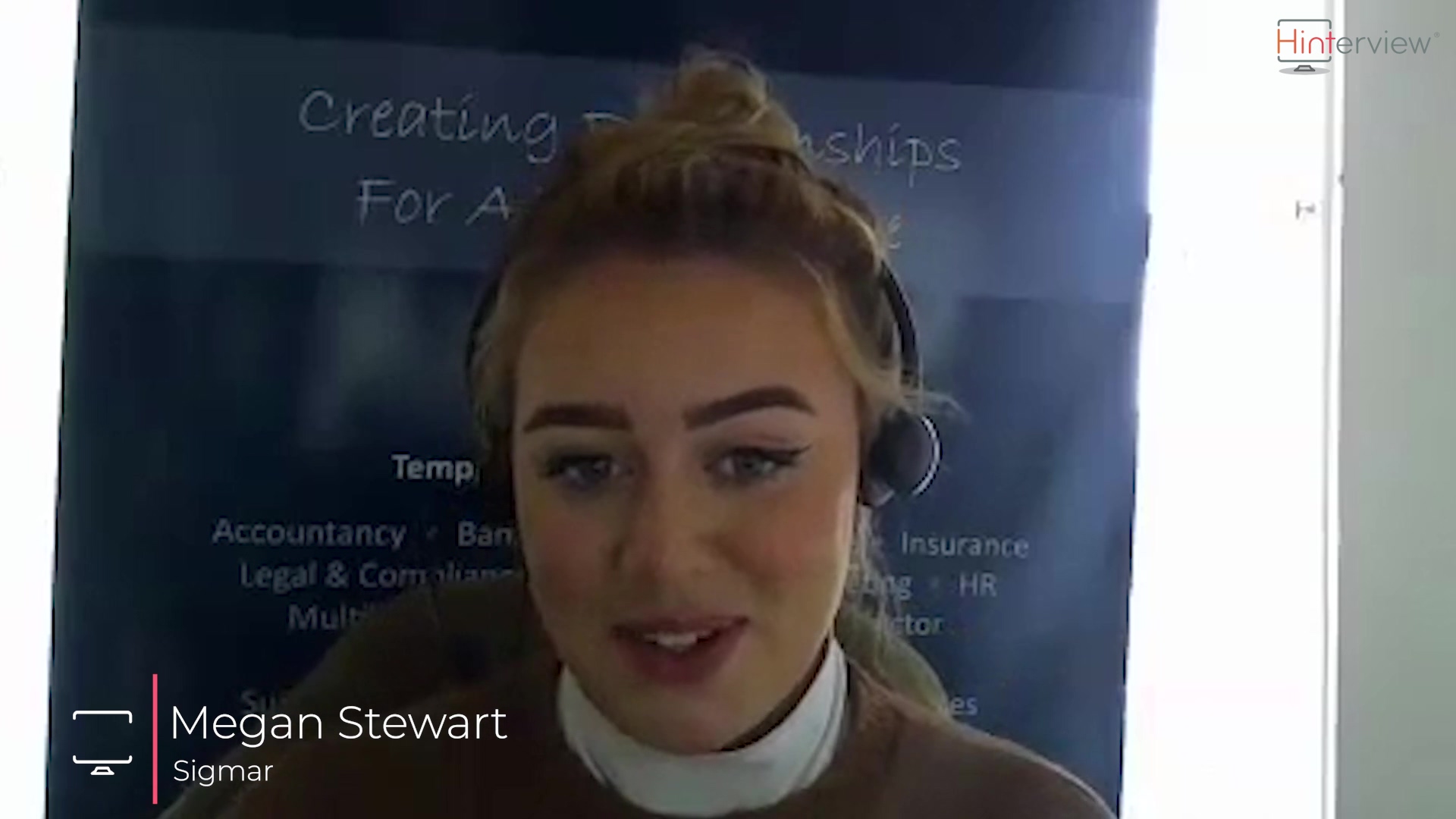 "A fantastic video-interview platform, supported by an amazing team!"
Win better business​
"We can directly attribute over 100k in revenue to interactions that started with video introductions."​​

"With all the different features you can always find a way to use the technology to overcome objections."​

"Every area of the platform works so well. It's simple to use and is so effective...We have been able to transform our recruitment offering to our clients, providing them with more value and the ability to hire more flexibly."​

"It has elevated our brand above competitors who have yet to embrace using this type of tech into their processes."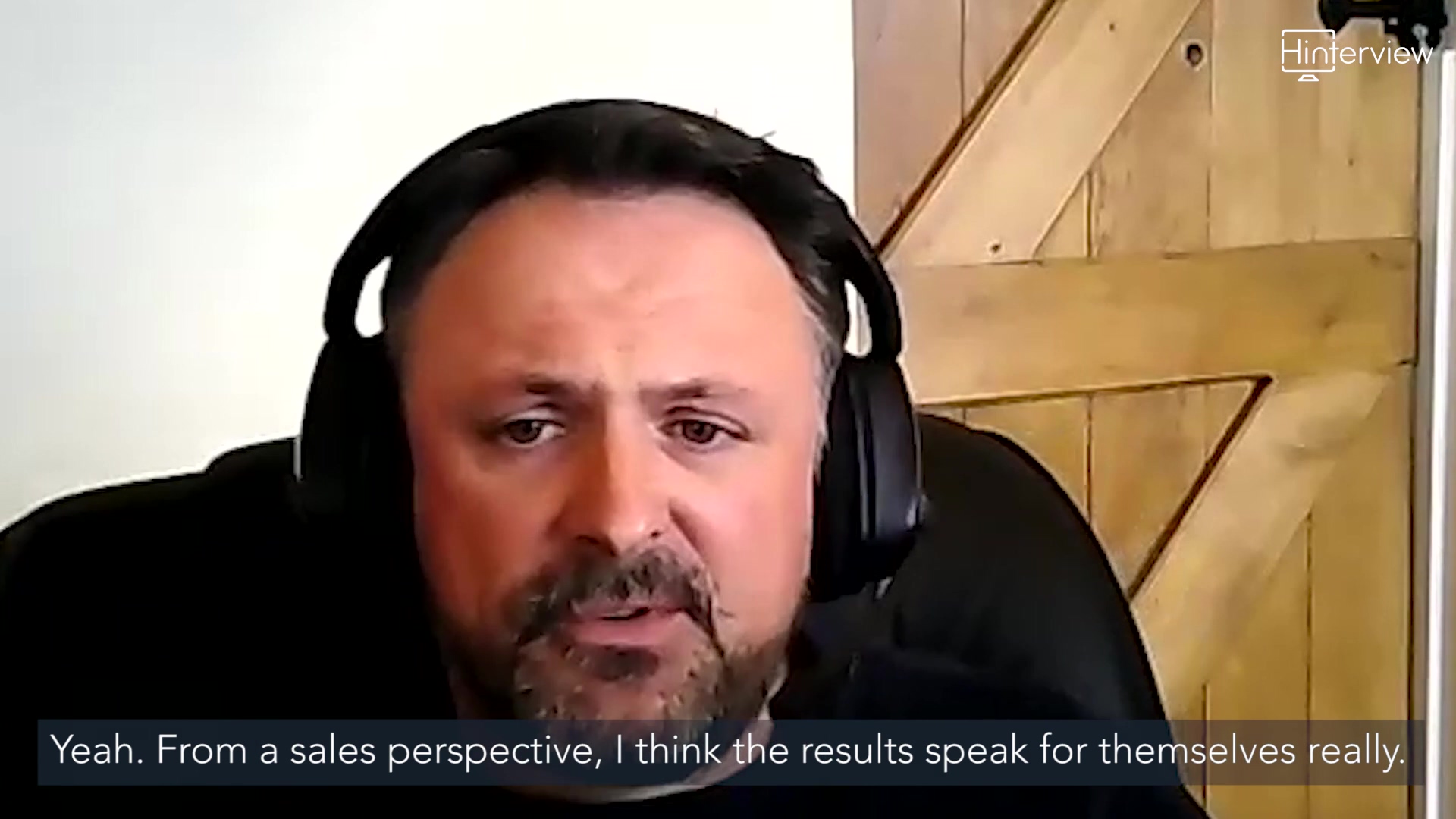 "Helpful, professional, engaging, adding real value to our business."
How recruiting firms use Hinterview in the USA
Talent Recruiting Partners (TRP) are a direct-hire, boutique, recruiting firm that have a passion for people and a priority to provide the best talent in the business.
They started their journey with Hinterview in May of 2021 and have been using it daily ever since! They were drawn to Hinterview's video recruitment tools because of how they could help them reach their goal of being the best in the business. And using innovative technology was a vital way to do that!

Read more about their experience using Hinterview.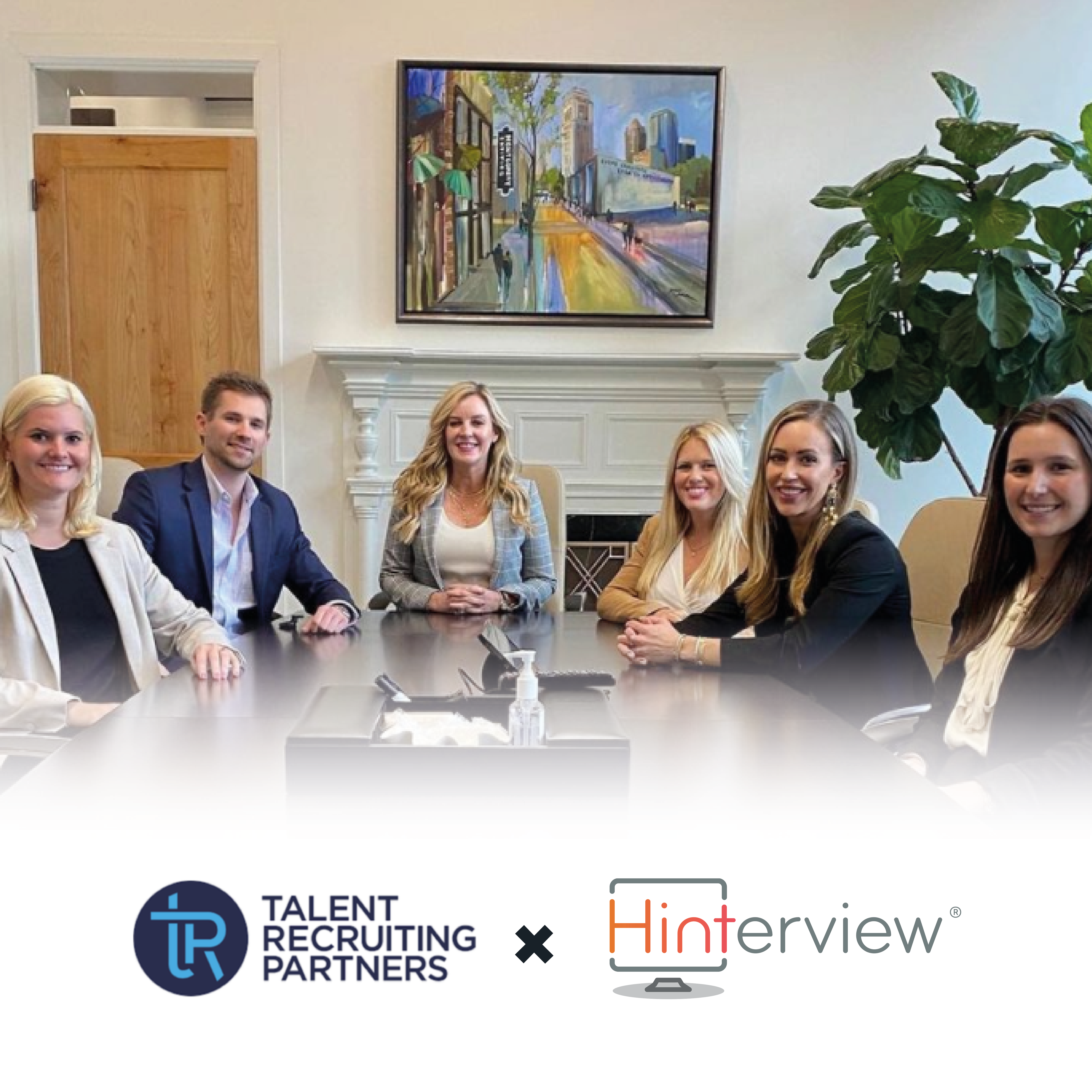 Don't just take our word for it...

"A real standout business win would be the time to hire. We had a role that we recruited within two weeks by having stakeholders record messages for adverts. 90% of the applicants were really relevant - definitely a nice problem to have!"

"We've used Hintro globally and have kept it really authentic to let candidates buy into our culture. Time to hire has been reduced by up to a half. Candidate quality has improved, and it's allowed us to build high-quality talent pools in areas where we didn't have them before."

"Using video has allowed us to showcase our culture. Our Hiring Managers create videos for adverts so candidates can straight away see who they could be working for. It's really helped with overall engagement."
How an executive search firm uses recruitment software
As a 360-video recruitment solution, Hinterview can be introduced to a business in the first few months as a start-up or decades later when a refresh is needed to innovate. We're committed to our client's success and that's why everyone receives a bespoke video strategy based on their business goals.

MM Search is sharing more about their experience with Hinterview from multiple point-of-views, including the founders to their clients and even candidates. You'll get an idea of how this tech partnership started, how it's going, and where it's headed.
Read more about their experience using Hinterview.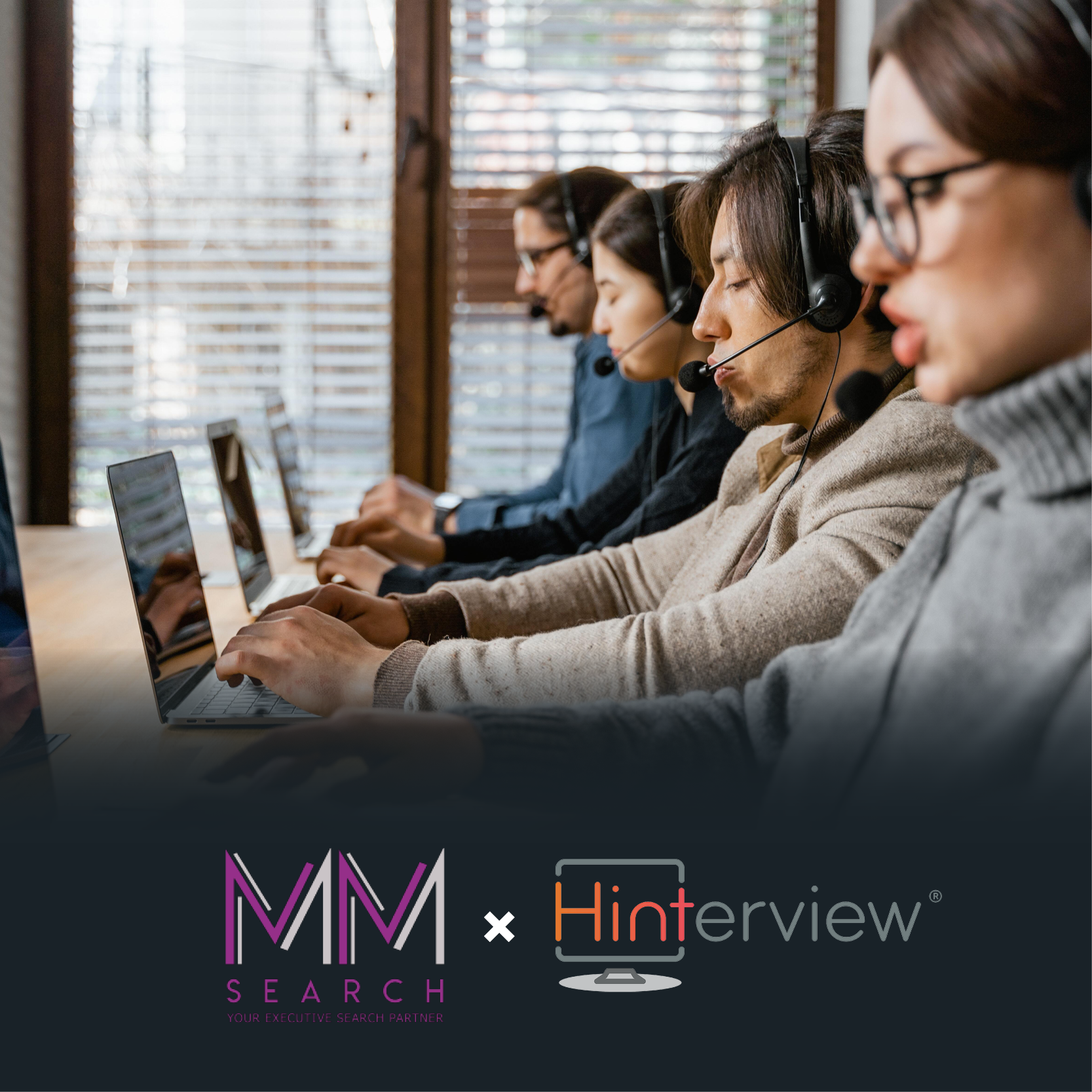 Win more with video

"We met a number of video platform providers, and we felt Hinterview stood out from all the competition."
Robin Beattie, Director, Mortimer Spinks

"Clients want more and video enables us to bring candidates to life!"
Andy Heyes, Managing Director, Harvey Nash

"Video is the future of the industry. Using Hinterview, we're showing our clients and candidates that we can adapt to new technologies."
Nick Kirk, Managing Director, Page Group