Hinterview's Crowdfunding campaign is now live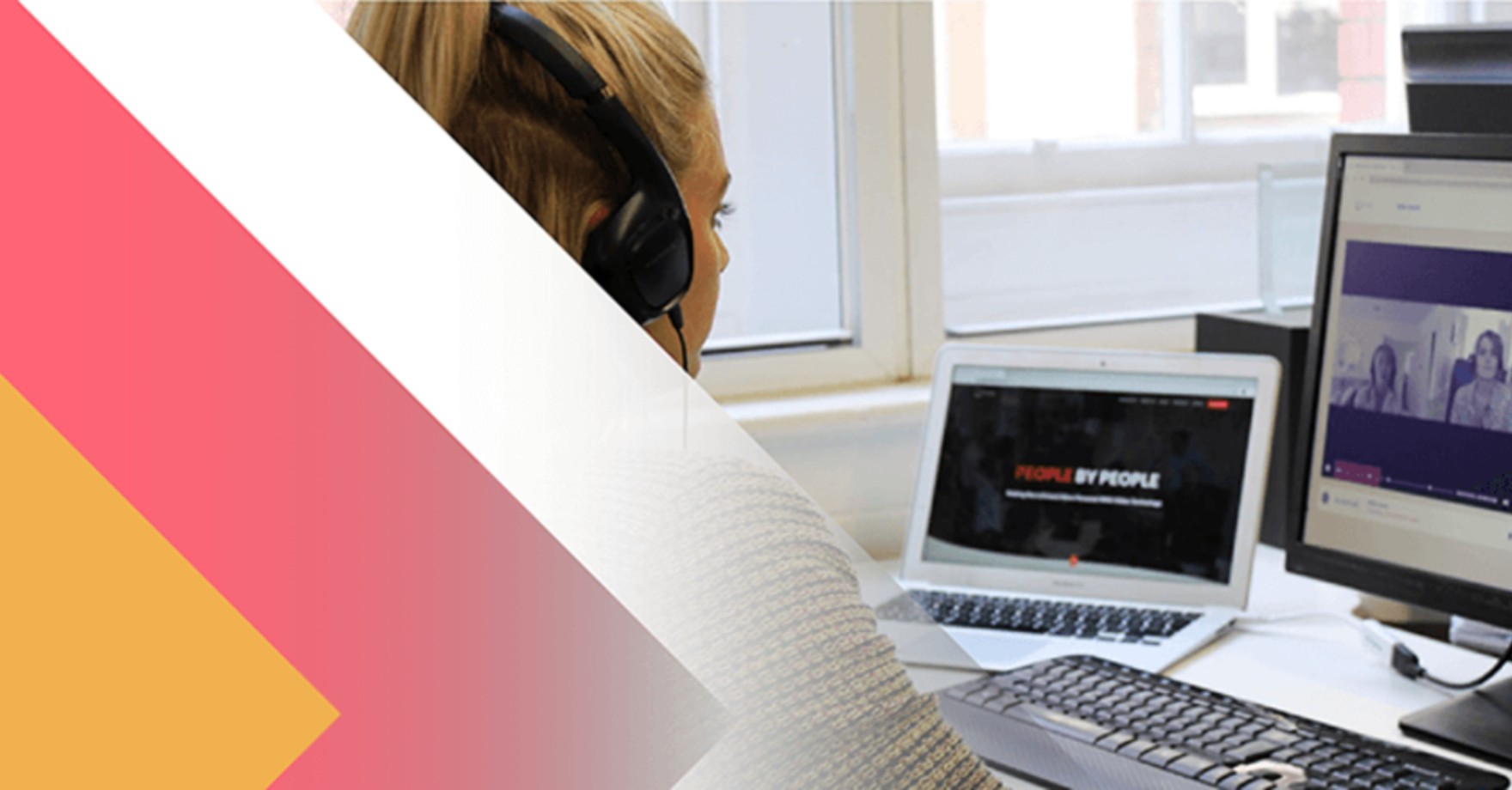 At 9:00 on Wednesday 1st July, Hinterview's crowdfunding campaign went live! Despite a few teething problems (these things are never as simple as they seem!), our first day could not have been more of a success. Thank you to everyone who has joined the growth story so far! We hope to be welcoming many more of you over the next 30 days.
Hinterview Crowdfunding - Day 1
On day 1, we raised £275, 314 from 33 investors. We originally set our target at £400,000, and we managed to raise 68% of that target in less than 4 hours! We can't quite believe it. We hoped we might get to £30,000 or £40,000 on day 1. So the fact that we got so much investment in the door in such a short period of time is truly amazing.
Keep up to date on LinkedIn
If you'd like to keep up to date with the progress of the campaign, make sure you follow our very own Andy Simpson on LinkedIn, as he'll be doing a daily video diary to share both details of our campaign, but also the experience generally for other business owners who might be considering the crowdfunding route.
To crowdfund or not to crowdfund?
It's too early to tell whether the crowdfunding experience will be a success for us yet, but what we can say is that it has been a very positive experience so far in terms of being able to reach out to the recruitment community that we serve and to encourage the community to become part-owners of Hinterview. We believe this is a real positive for our business.
Crowdfunding will remain in private mode for 6 more days
Our crowdfunding campaign will remain in private mode for another 6 days, giving the recruitment community the first opportunity to become part-owners of our business. If you're a recruitment or talent professional and you'd like to become a part-owner, email crowd@hinterview.com to request the investment pack. We'd love to have you on board!