What is the Spring 100?
From 20th March to St George's Day, Team Hinterview will be completing 100km of activity EACH to raise money for Computer Aid.
We're aiming to raise a total of £5,000 and donate 100 laptops/desktops/devices for those who need it the most.
Find out how you can get involved below!
How to get involved
We'd love for you to join us in our mission to raise £5,000 and 100 devices for Computer Aid.
Getting involved is easy.
Sign up to join the event below
Make a direct donation via Justgiving
Donate your tech by following the instructions below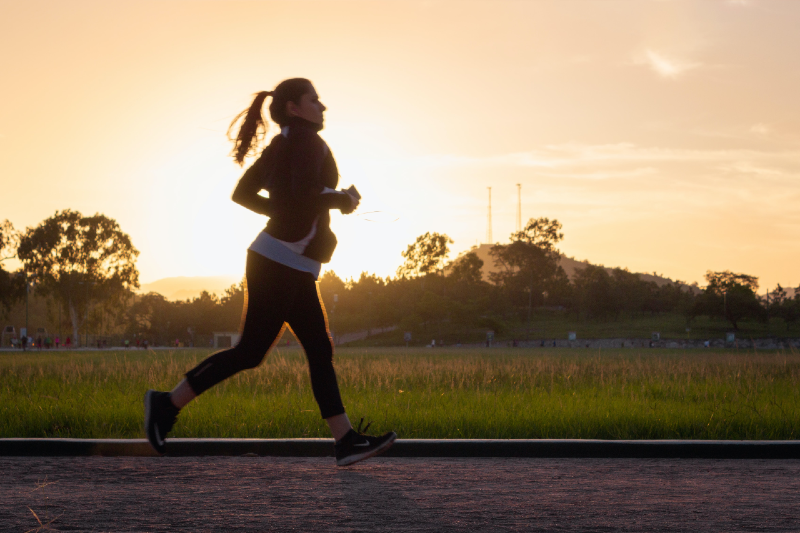 Join the event
If you're feeling active, get involved and join us on our 100km activity challenge!
Submit your details below and we'll send you a joiner pack with full details including an invite to our dedicated Strava group so you can keep track of everyone's progress (and let's face it, get a bit competitive)!
We'll also add your logo to our event promotion and Justgiving page so we can all work together on fundraising.
Who are Computer Aid?
Computer Aid have brought access to technology to over 14.5 million people.
They want to build a world where everyone has equal access to technology. And at Hinterview, we want to support that mission as much as we can.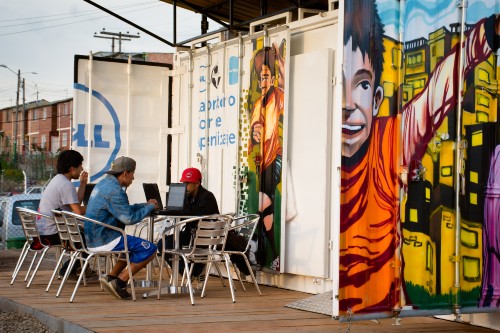 Fundraising
To make a donation to the Spring 100 Hinterview and Computer Aid appeal, visit our Justgiving page.
Tech Donations
Hinterview are working with Computer Aid International to offer a solution to people who want to donate laptops to a good cause, but aren't able to drop them off or post them. The new remote data wiping service allows users to have all data on their device destroyed from the comfort of their own home, ensuring that their personal data will not be at risk. A courier collection will then be arranged to pick up the laptop which will be taken to the Tier 1 warehouse and refurbished before it will be reused by a non-profit organization.
We are now accepting donations of laptops which meet the following criteria:
i3, i5, i7 processor,
4GB RAM,
250GB hard drive
Less than 7 years old
We have these criteria in place in order to ensure the laptop will be able to be used for a significant period by the beneficiary. Items which don't meet this specification or which aren't in a working condition will have a large negative impact on this project and on our work as a charitable organization, so please keep in mind that we're offering this service for free to help during lockdown.
To donate your laptop please email: hinterview@computeraid.org.