TRN
The Recruitment Network is the fastest-growing community for recruitment leaders who want to significantly improve their performance and profitability with purpose.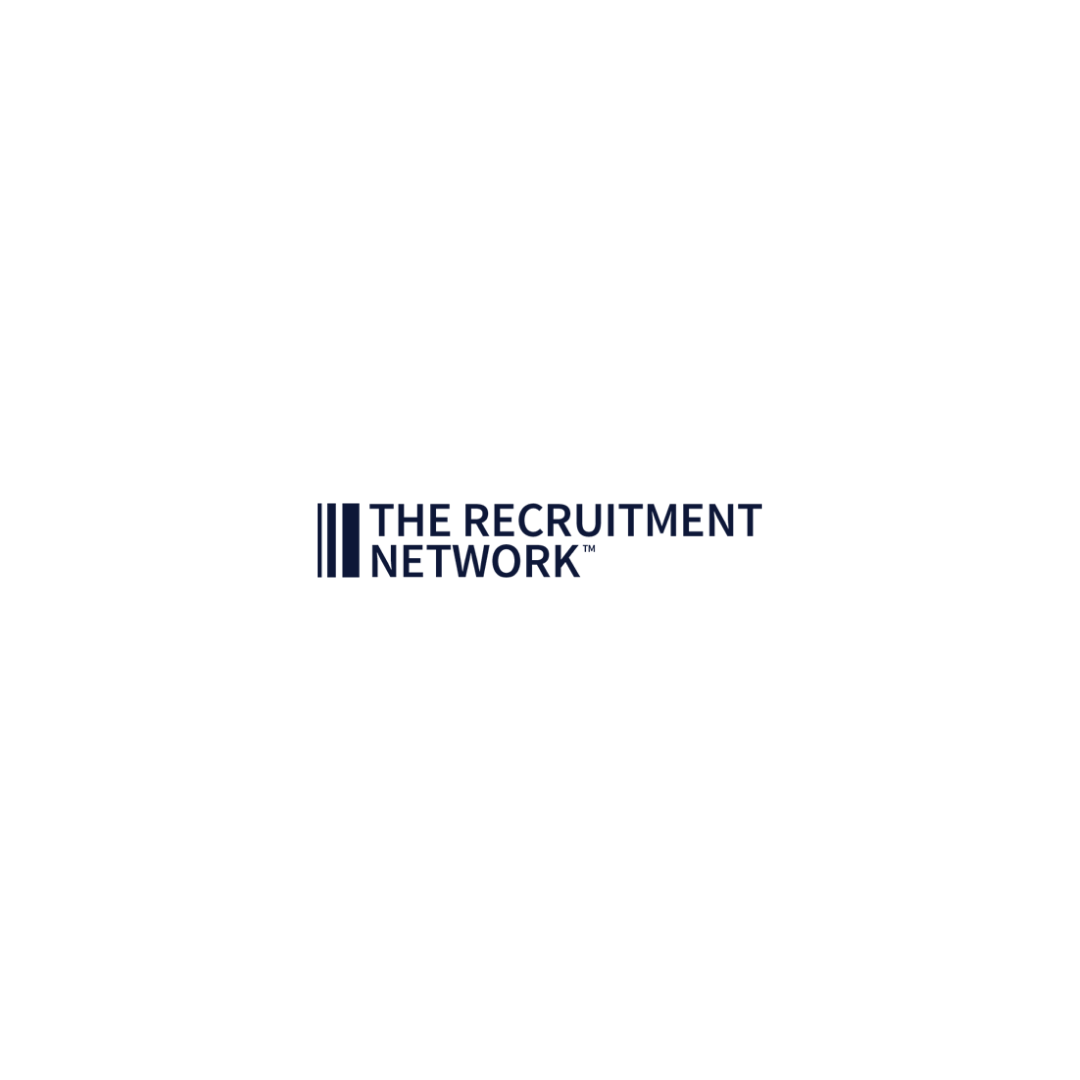 MembersOnly
Since 2018 the MembersOnly network has developed a reputation for helping recruitment agency leaders achieve ultimate personal performance and build better businesses.
The collaborative network empowers recruitment leaders from businesses of all sizes to operate with more efficiency, vision, purpose and commercial optimisation.
'Hinterview's ability to remain ahead of the curve is coupled by a product performance that literally gets people talking. We're thrilled to partner with a business for whom customer service is the heartbeat, ensuring engaging conversations and commercial development are kept alive.' Simon Lewis, Founder, MembersOnly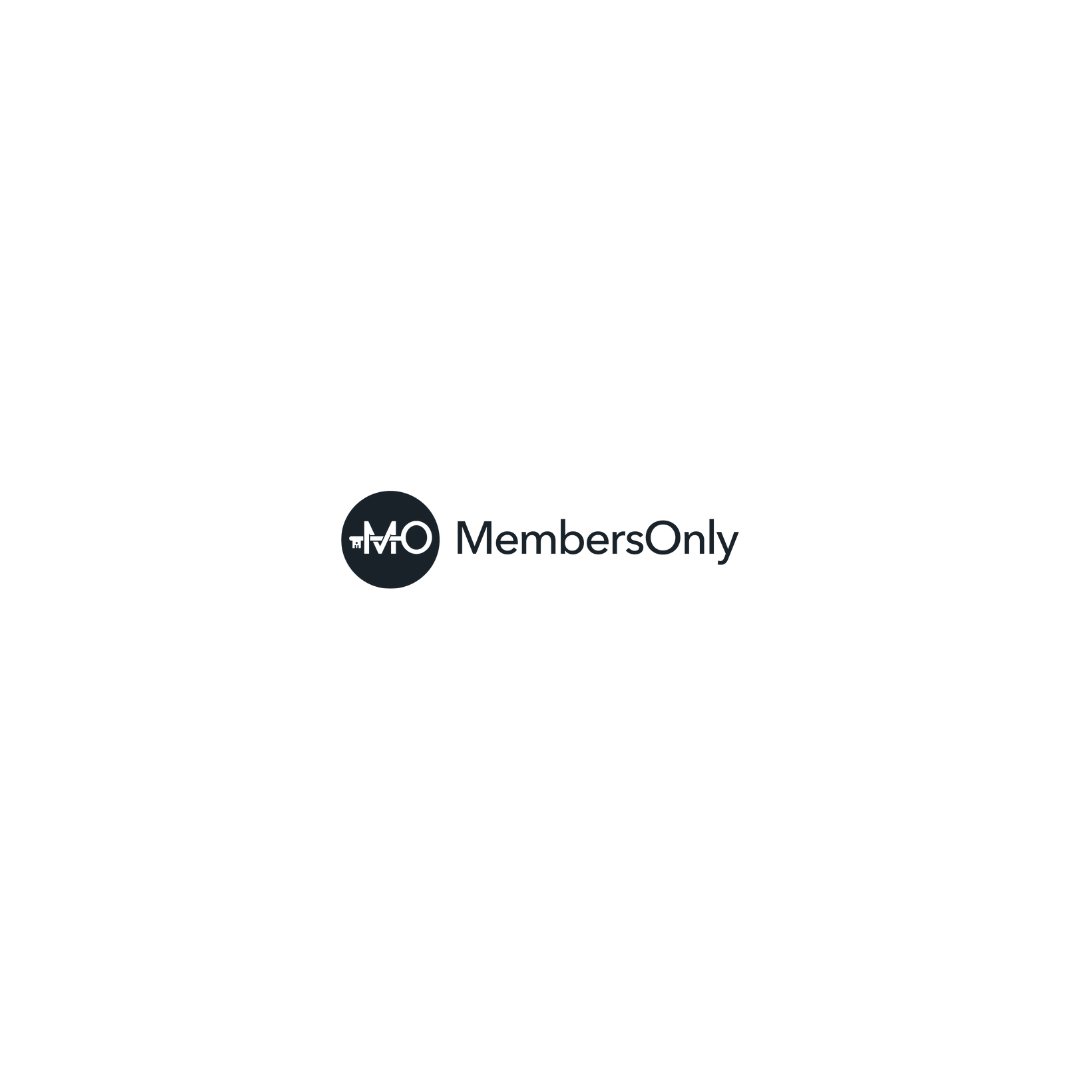 APSCo
APSCo (The Association of Professional Staffing Companies) is the only membership body dedicated to representing excellence in the professional recruitment industry.
'We're delighted to call Hinterview an APSCo Trusted Partner. Their video recruitment platform is trusted by thousands of recruiters, offering them an innovative way to do their jobs more efficiently. The unique industry insight Hinterview offers and their further involvement in our events will be extremely beneficial to our members.' Ann Swain, CEO at APSCo.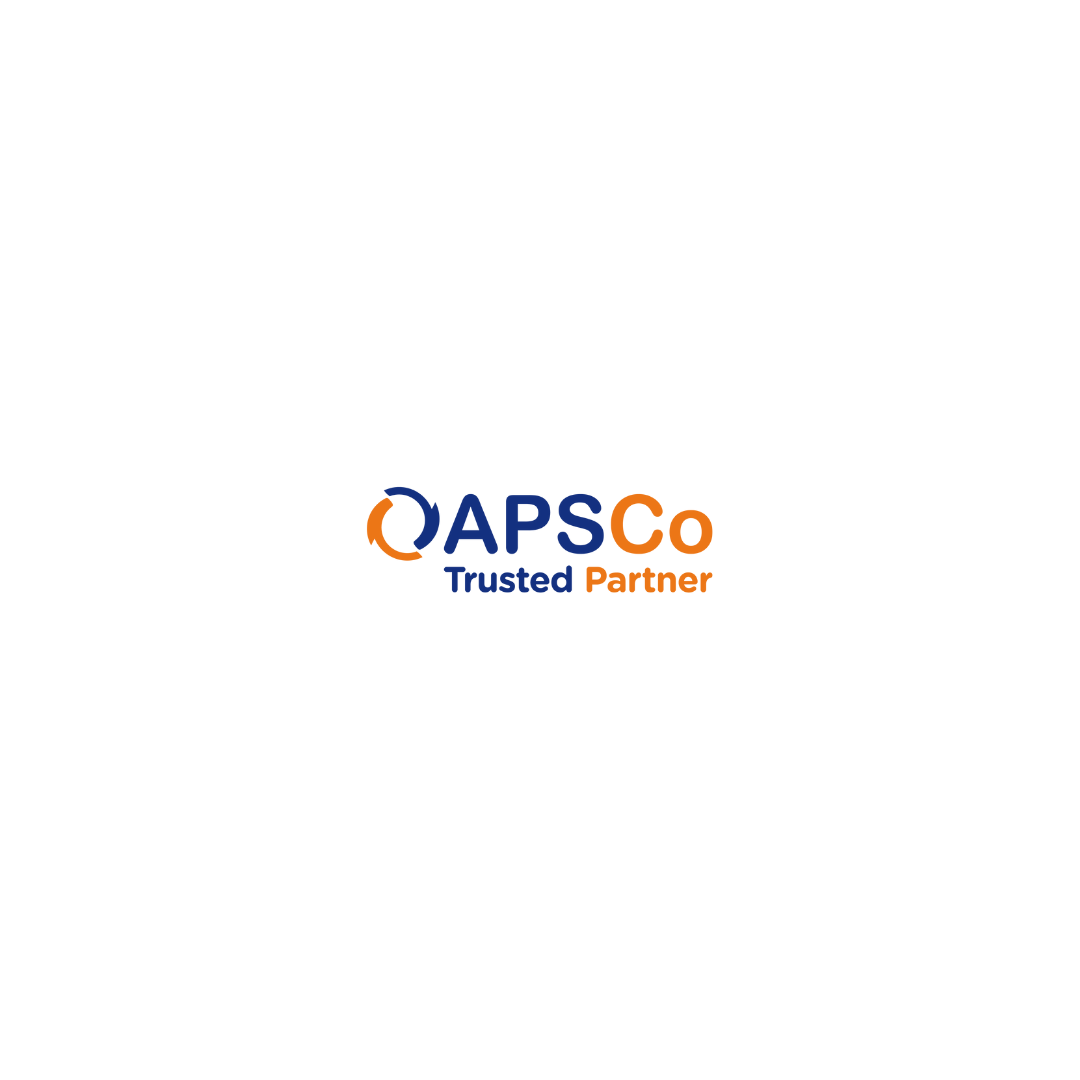 Northern Power Hive
Through the network – or Hive – members can collaborate to expand horizons, develop through peer-to-peer learning, grow businesses and drive improvements all whilst socialising with like-minded individuals.
The Hive is built on relationships and use industry-leading network to increase interconnection across the sector, leveraging relationships with trusted partners to make it easier to make the right decisions, quickly. Barclay Jones
Barclay Jones is an award-winning leader in recruitment training, recruitment marketing strategy, and technology strategy for the recruitment industry.
'Hintro and Hinterview are game changing tools to help recruiters develop a super speedy and innovative sales and recruitment process. We're delighted to have Hinterview on our recruitment training platform, Recruitment HIIT. We share a common goal: to help recruiters attract, engage, convert, and retain the 4Cs - candidates, clients, colleagues and cash.' Barclay Jones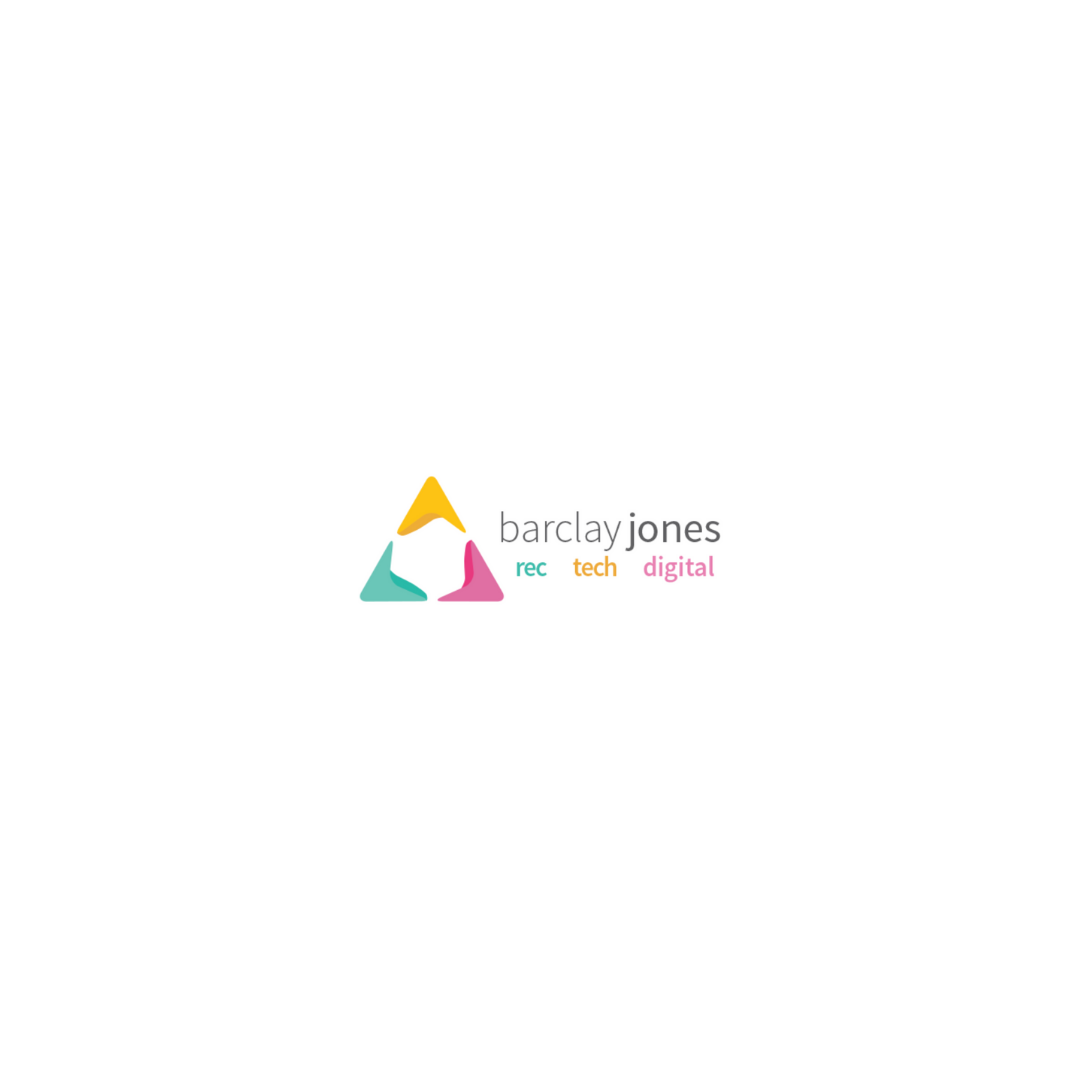 Bullhorn
Bullhorn has been innovating for the recruitment industry for over 20 years.
Bullhorn provides cloud-based software to power the recruitment life cycle from start to finish. Staffing companies ranging from startups to the world's largest enterprises rely on Bullhorn to find and place talent, manage pay, and to deliver an incredible experience for the candidates and clients they work with day in and day out.
Hinterview proudly integrates with Bullhorn.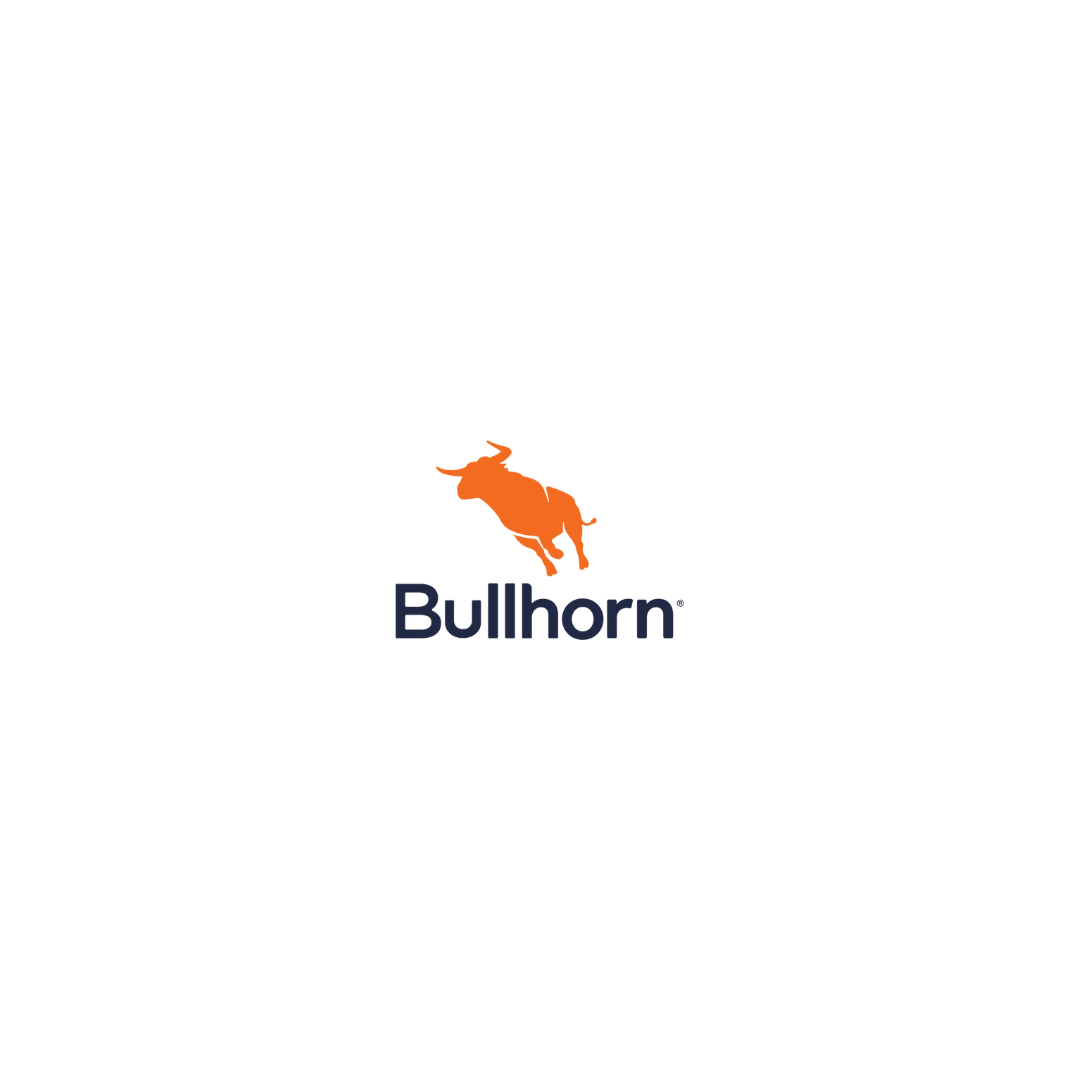 Win more with video

"We met a number of video platform providers, and we felt Hinterview stood out from all the competition."
Robin Beattie, Director, Mortimer Spinks

"Clients want more and video enables us to bring candidates to life!"
Andy Heyes, Managing Director, Harvey Nash

"Video is the future of the industry. Using Hinterview, we're showing our clients and candidates that we can adapt to new technologies."
Nick Kirk, Managing Director, Page Group
Recommended for you
Your team is working at pulling new business and closing it, however, the net fee income per...
read more
24/11/2022