Save time
Host internal meetings without leaving the platform
No limits
Benefit from no attendee or time limits
No downloads
Access everything using secure links - no downloads required
Meet easily without leaving the platform
Meet is our video chat feature that enables you to host group meetings with anyone, at anytime!
Host hassle-free 1-2-1 and group meetings with clients and candidates.
Save time by hosting internal meetings without leaving the platform.
No attendee or time limits, no downloads and 100% security.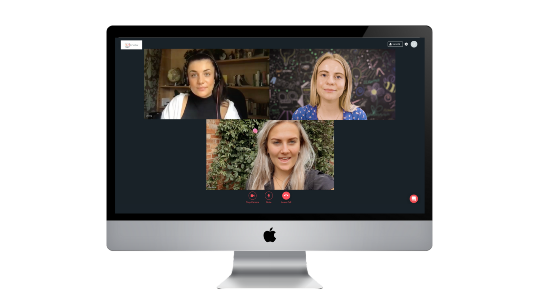 Don't just take our word for it...

"Fantastic and super easy to use. The customer service and training has been exceptional from the start. It's been a great feature to really add value to our clients, helping them to save time and money in the full candidate journey."
PRG Recruit

"Amazing system which offers so many benefits not only to recruiters but also applicants and clients too."
Tate Recruitment

"We've used Hinterview as part of our recruitment process for over a year now and our clients love it! I can't imagine a world of recruitment without Hinterview... and I can't imagine working with another video interview company. Their product and service is faultless!"
Zetter Recruitment
Recommended for you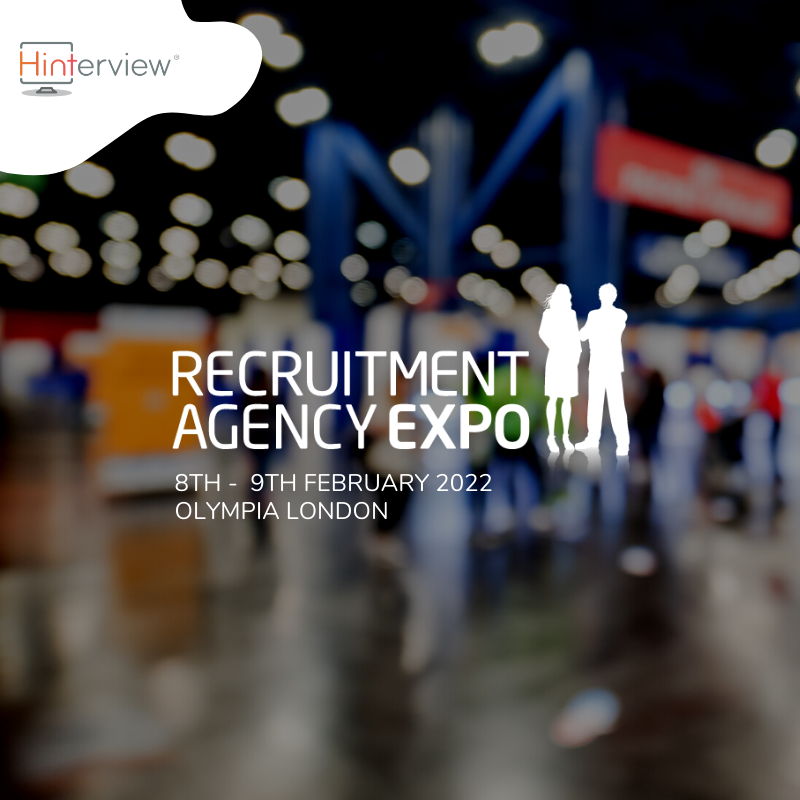 Get set to power up your recruitment agency in 2022. Discover the latest technology, guidance,...
read more
20/12/2021