Win new clients
Video in email leads to 300% increase in click-through rates
Develop current clients
72% people use video to learn about a new service​​​
Increase application rates
Jobs with video receive 34% more applications than those without​​​​
Say goodbye to text-heavy messages with Hintro!
Introduce yourself to candidates and clients with a personalised video message.
Develop stronger client relationships with personal, engaging touchpoints.
Quickly and easily create and share sales and marketing videos to promote your brand, or latest vacancy, across multiple platforms, including LinkedIn.
Easily trim, add subtitles, bookmarks, thumbnails and documents (like a CV) without any specialist video editing skills.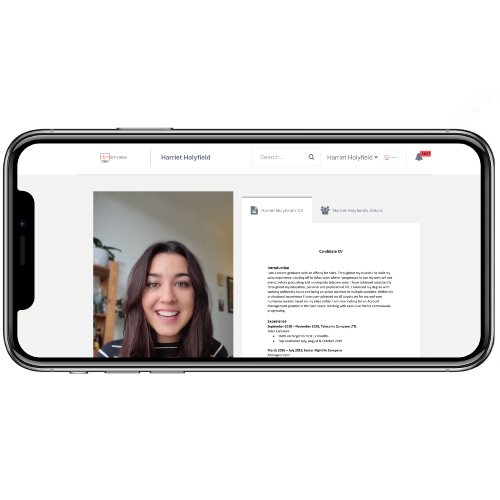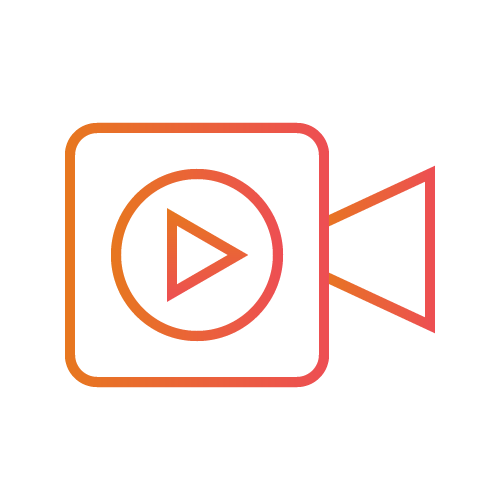 Hinterview
Hinterview ® is our two-way video interviewing tool, fully optimised for recruitment.
Interview candidates in one click, with no need for downloads or logins.
Present candidates to clients quickly and effectively, in a format that suits them.
Conduct and record first stage interviews on behalf of your client.
Streamline the recruitment process, enabling quicker feedback and better selection for your clients.
Our dual-consent technology means that all platform activity is 100% GDPR-compliant. Hassle-free recording means that everything is stored in one place, for easy sharing and tracking with clients.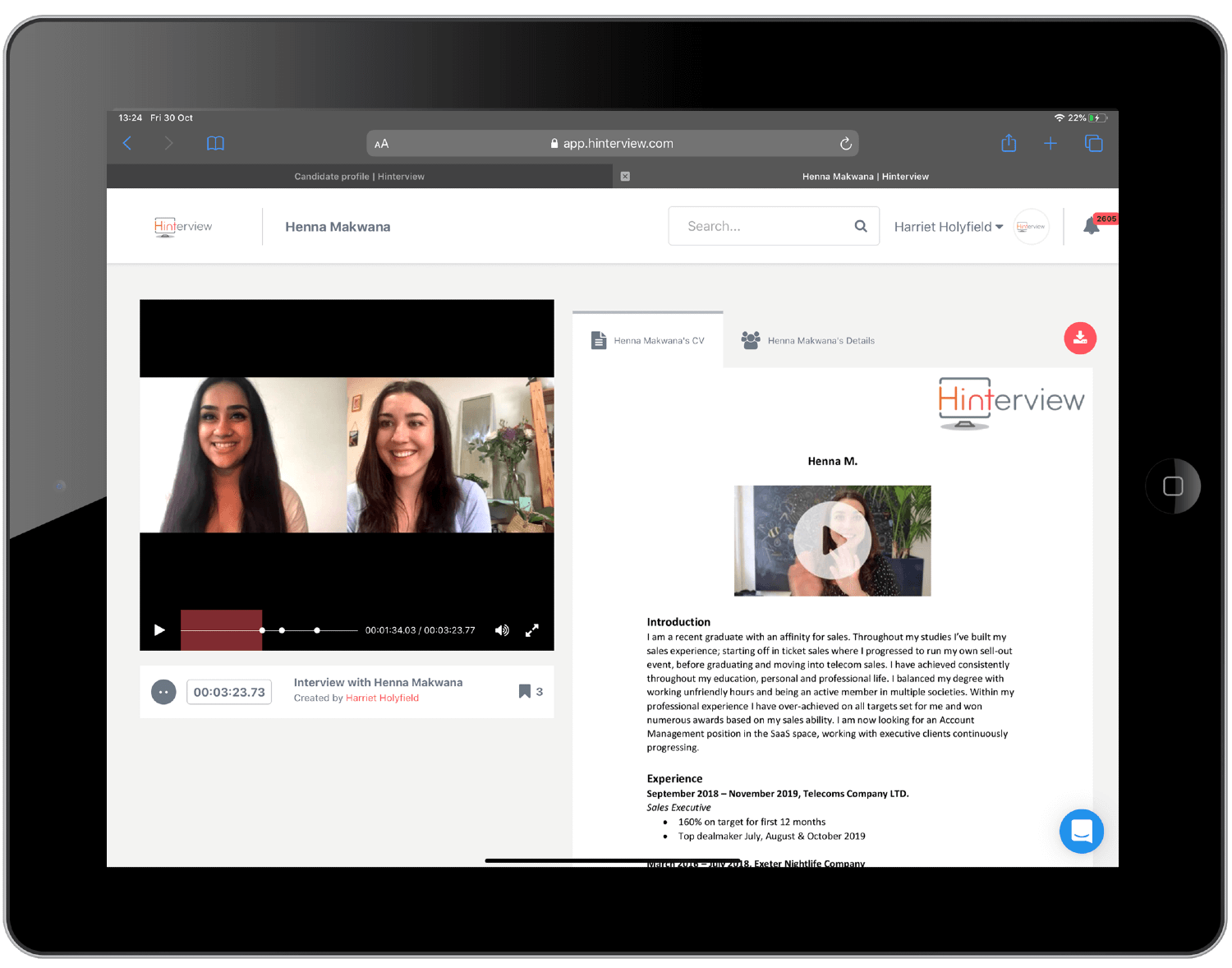 Everything in one place
The Client Portal is a cloud-based management tool that allows clients to conduct interviews, review candidates and comment on candidate shortlists all in one place.
Interviews can be with individuals or groups, using the Panel feature.
The Client Portal enables efficient management, centralising recruitment processes.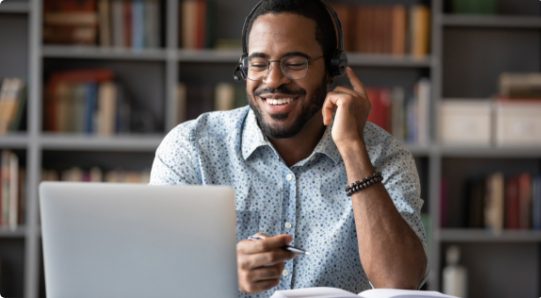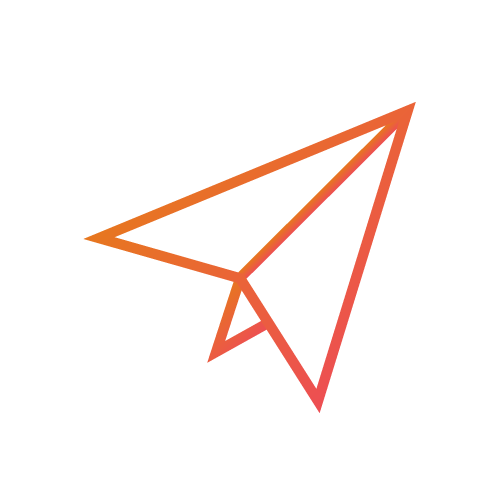 Campaigns
Campaigns is your own marketing communication and analysis machine for simple, effective outreach.
Share one and two-way video content efficiently with groups of clients and candidates.
Get instant notifications when someone reads your message, clicks on a video thumbnail, or watches a video.
View a dashboard of live open and click-through rates and see who's engaging in real-time.
Keep candidates and clients engaged throughout the process with quick, intelligent follow-up.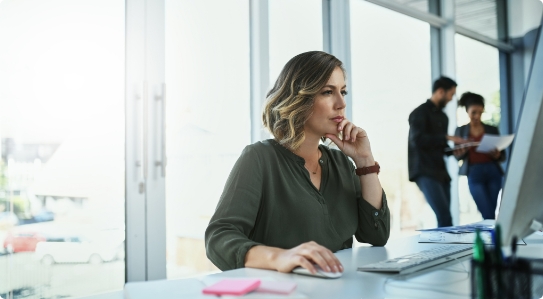 Training and Support
At Hinterview, we're a team of recruitment experts so we understand the daily demands of your job. Our aim is to make the training as effective and efficient as possible so you can hit the ground running.

Your dedicated Customer Success Manager will support the development of your video strategy. We'll also train your entire team to make sure they generate the best return.

We'll guide you every step of the way, providing ongoing technical and marketing support throughout. Our average response time for queries is under 30 seconds.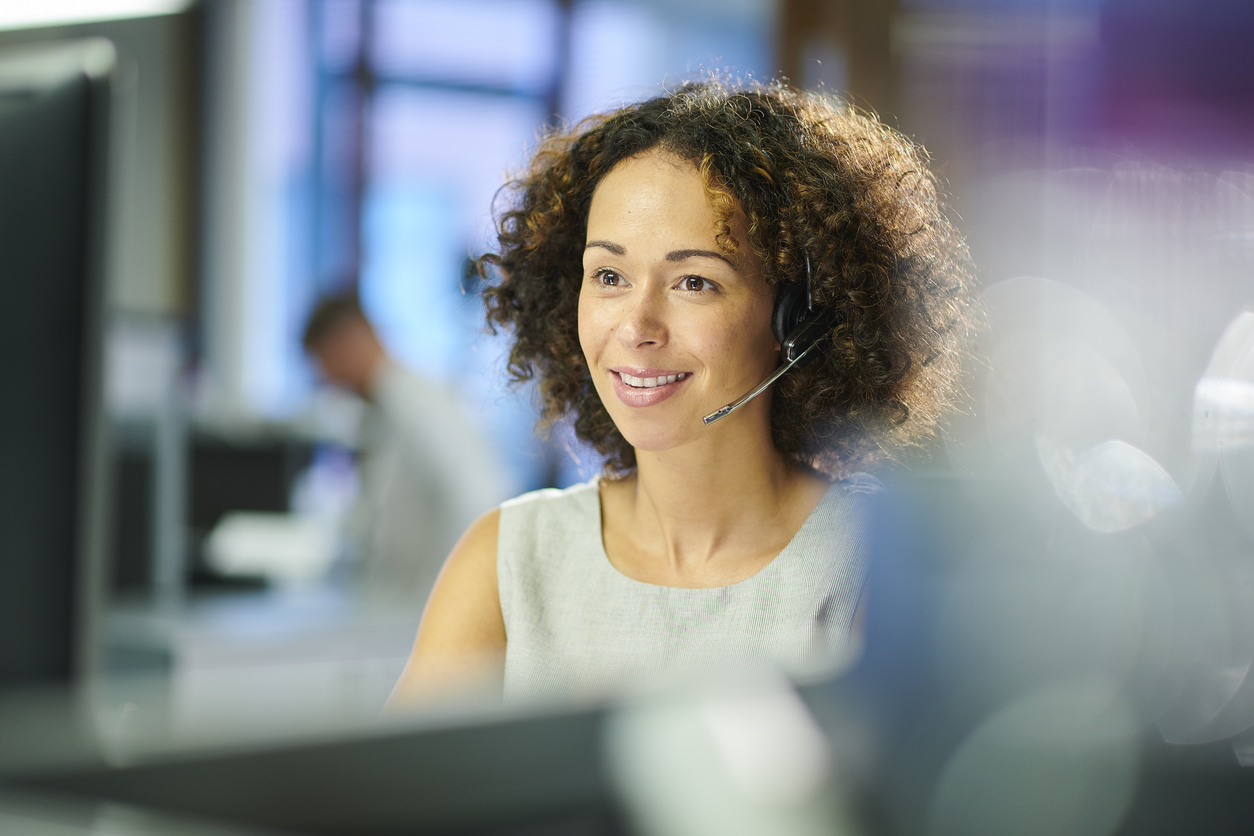 Don't just take our word for it...

"Fantastic and super easy to use. The customer service and training has been exceptional from the start. It's been a great feature to really add value to our clients, helping them to save time and money in the full candidate journey."
PRG Recruit

"Amazing system which offers so many benefits not only to recruiters but also applicants and clients too."
Tate Recruitment

"We've used Hinterview as part of our recruitment process for over a year now and our clients love it! I can't imagine a world of recruitment without Hinterview... and I can't imagine working with another video interview company. Their product and service is faultless!"
Zetter Recruitment