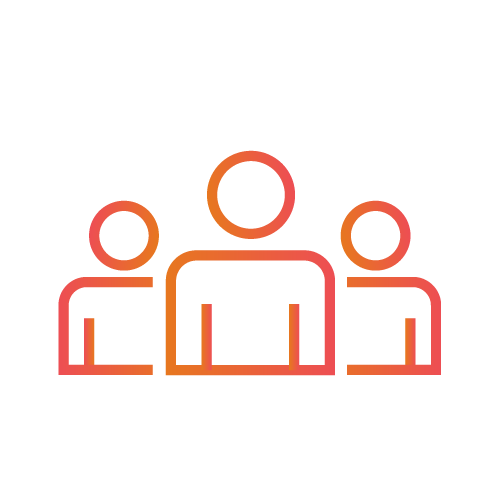 About our events
From a recruitment technology point of view, we find ourselves in a unique position within the recruitment industry. We're interested in further connecting with our Hinterview community through webinars, workshops and social activities. Our upcoming events will be listed here. Here is what's currently on: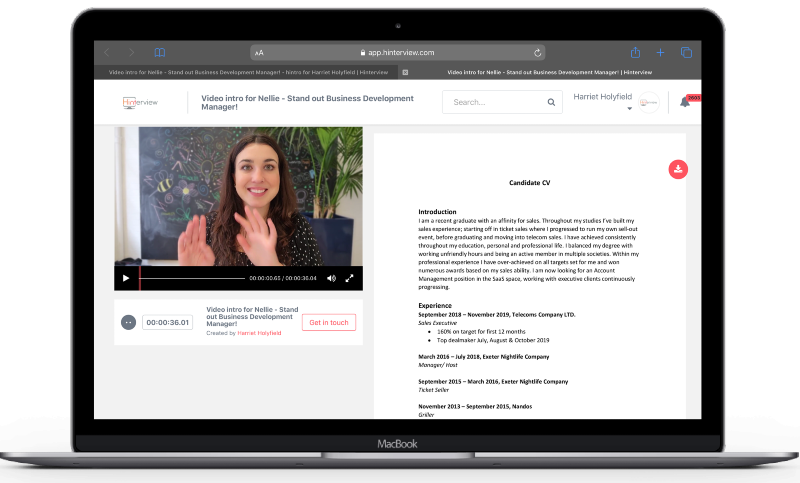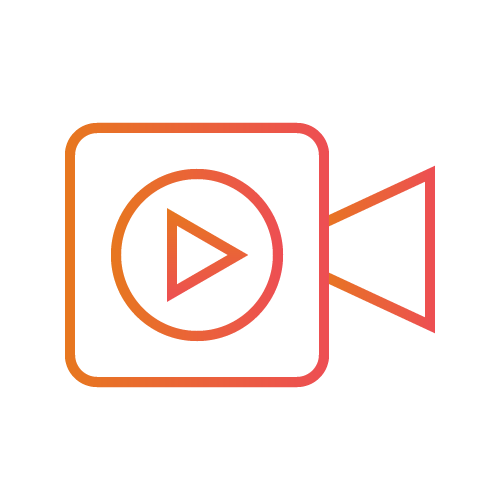 Lunch & Learn with Freddie: How to Track & Measure ROI like a Pro
In this session, Freddie will be sharing expert tips for tracking ROI with any tech but especially Hinterview.
Tracking overall return
Video ROI Calculator
Tracking return on headhunting
CVs received vs outreach
Using return metrics to monitor consultant performance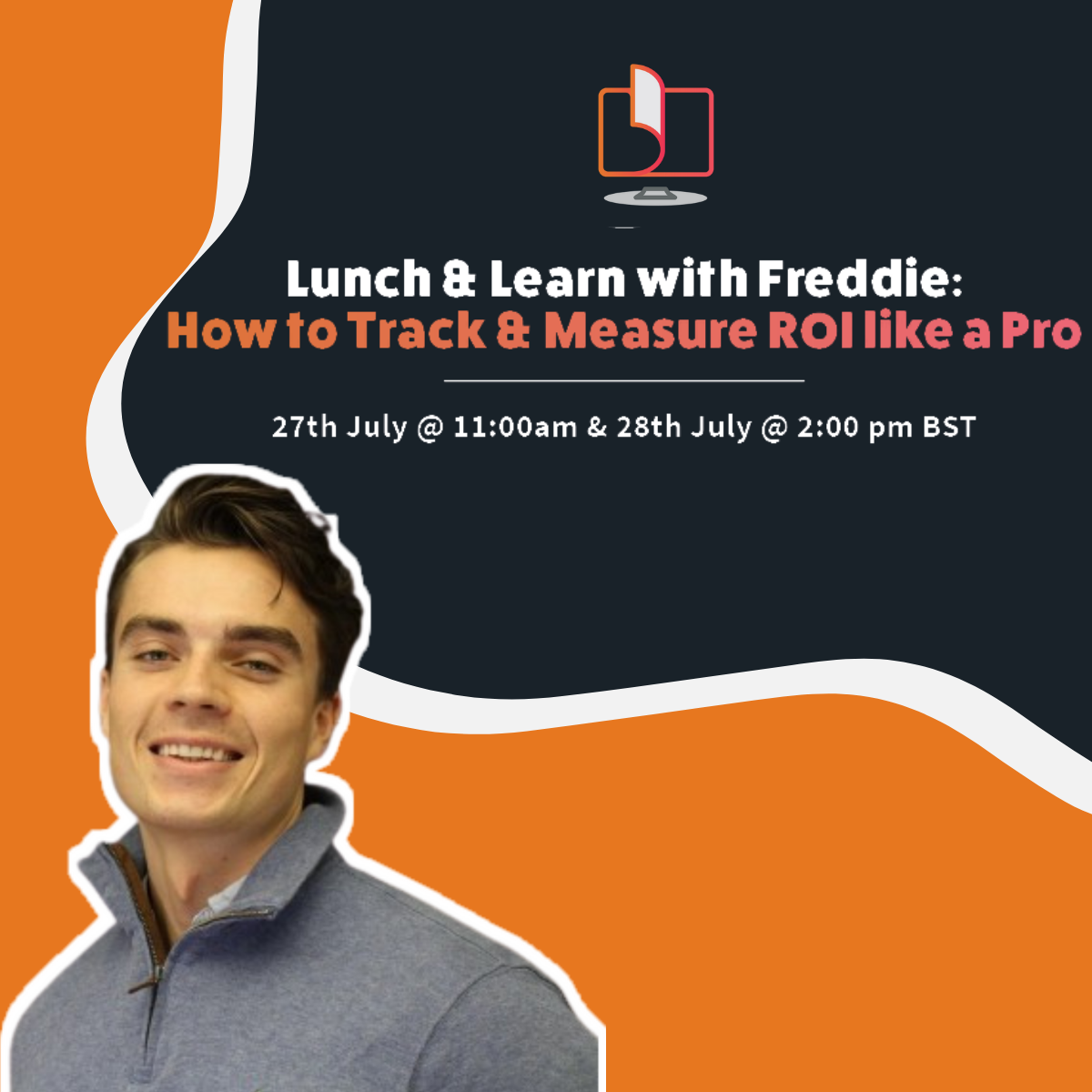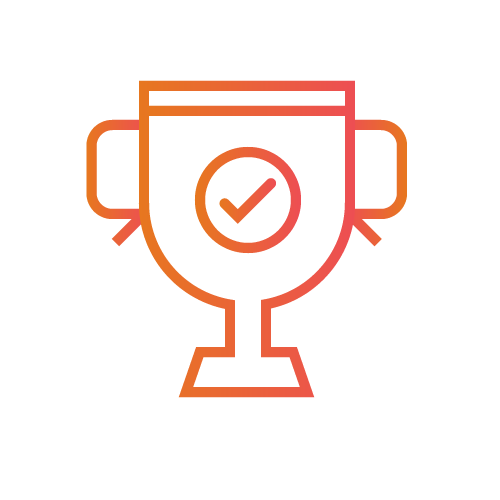 Spring 100
From 20th March to St George's Day, Team Hinterview completed 100km of activity EACH to raise money for Computer Aid.
We raised a total of £2,088 and donated laptops/desktops/devices for those who need it the most.
You can still get involved, find out below!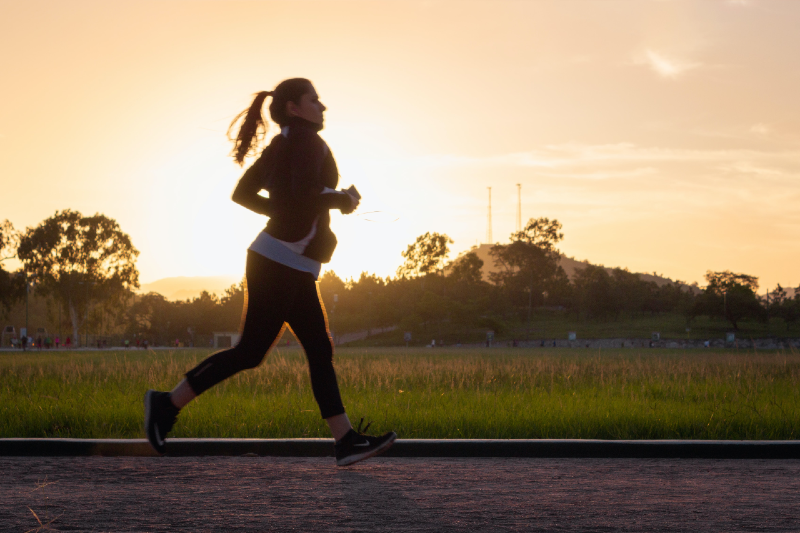 Recommended for you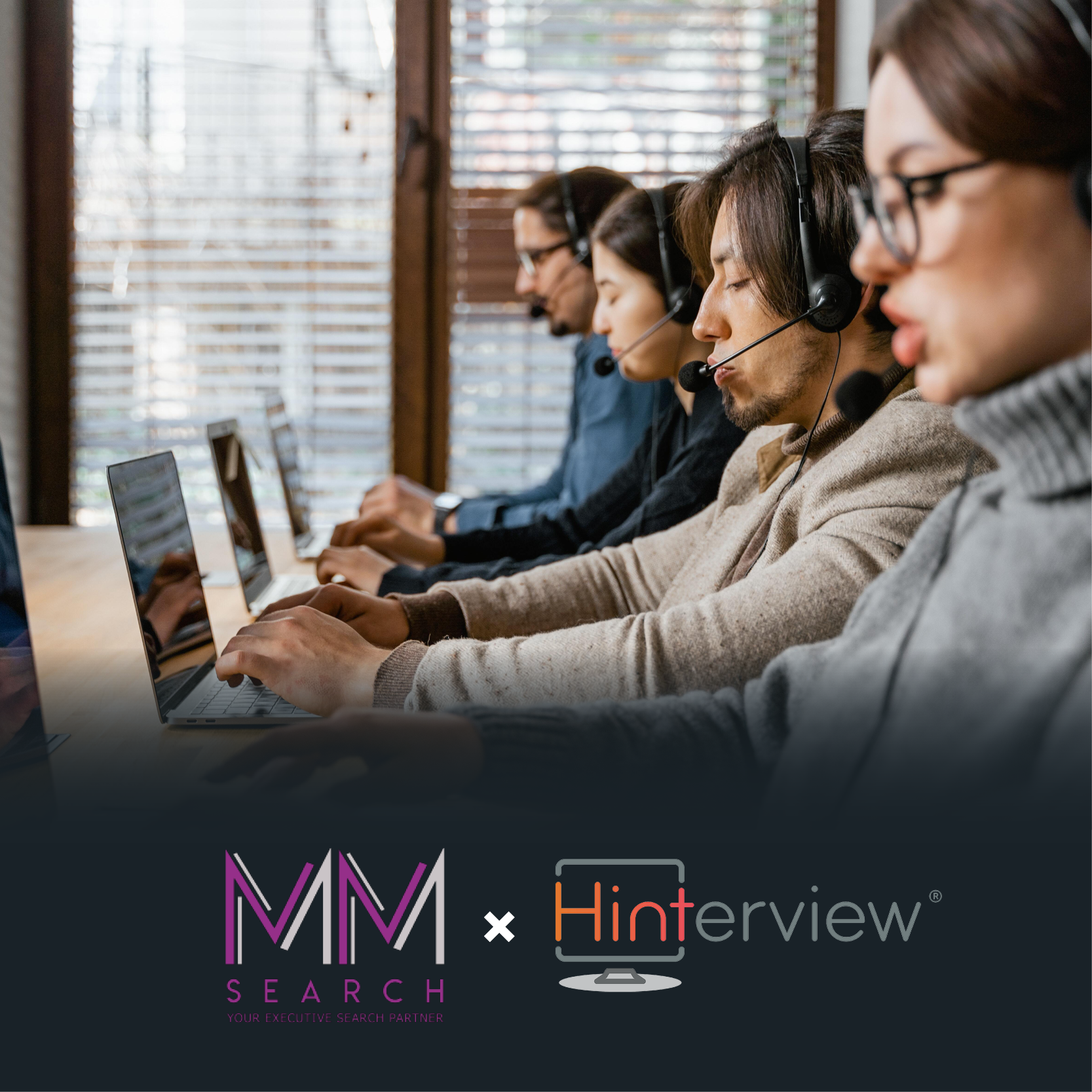 Hinterview has the flexibility to champion any business at any point in its growth stage.
As...
read more
8/07/2021